Know Your CD Options – How Shoping Around Can Help You Save
Our articles, research studies, tools, and reviews maintain strict
editorial integrity;
however, we may be compensated when you click on or are approved for offers from our partners.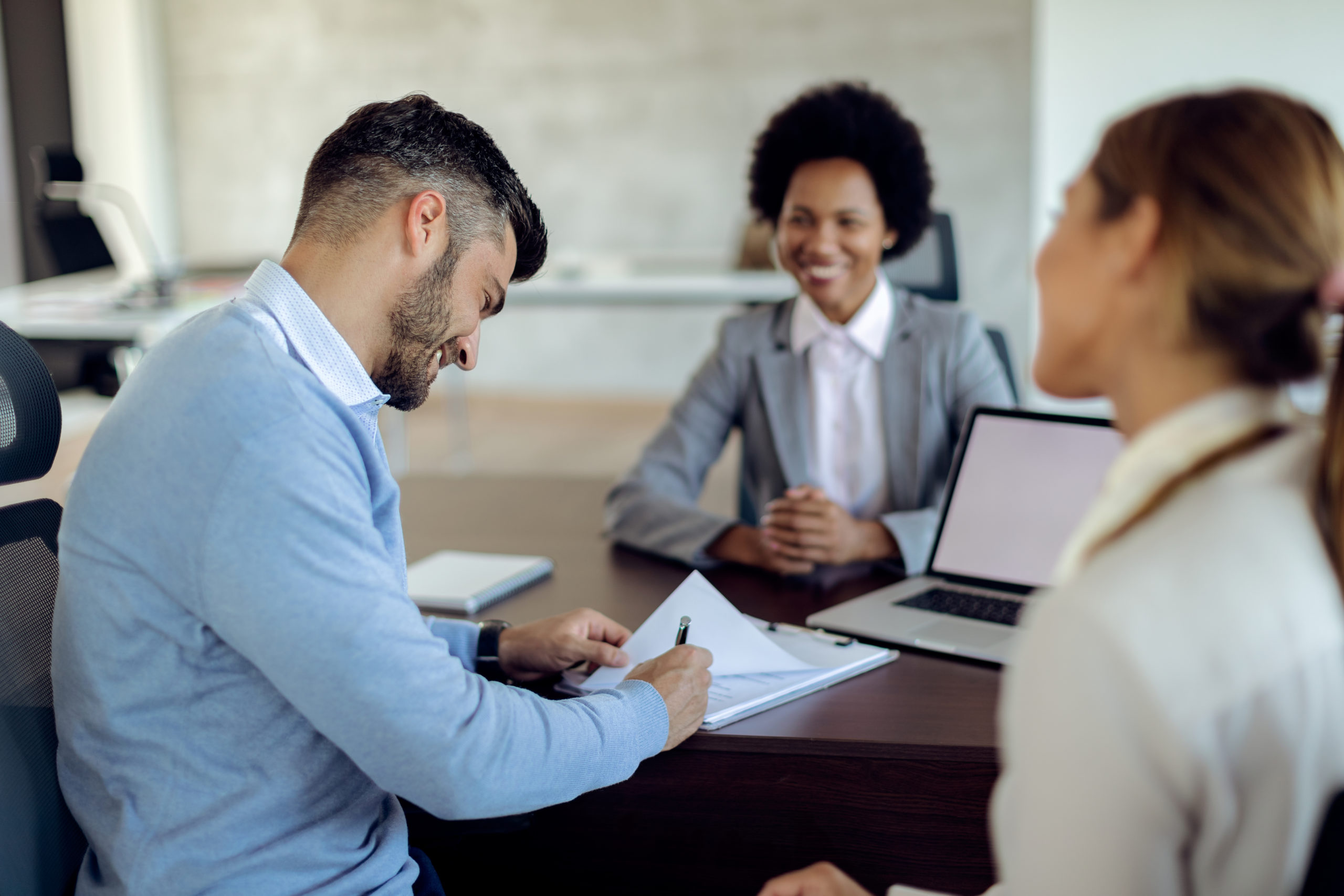 Most people know that CD's can earn you interest, but few are aware of how to take advantage of other CD features like relationship pricing or how to compare CD rates between banks.
With even the best CD rates trending still lower, banks try to make up for those rates by offering more product and service options to their customers. Are these offerings nothing more than marketing strategy, or is there really something of value in them for customers?
What your CD can do for you
In general, choice favors the consumer, but that depends on the consumer's ability to fully research and understand the range of choices available. Here is a look at some product and service options being offered in connection with CDs, and what these mean for consumers.
Internet information. A recent study by The Bank Monitor Report found that 15 out of 16 major banks post information on CDs online. That's good for examining the details of bank deals, but no matter how much information individual banks post, it's still more convenient to start shopping for the best CD rates on a site like MoneyRates.com, which facilitates side-by-side comparisons between multiple banks.
Internet account access. The Bank Monitor Report found that 13 of the 16 major banks it looked at allowed customers to open accounts online. The ability to open an account online can lower the barrier to switching banks, making it easier for customers to take advantage of better CD rates and other special offers.
Tiered rate structures. Only a few banks offer higher interest rates for larger CD balances, according to the study. These offers may be rare, but they are out there, so if you have a large amount to deposit in a CD, be sure you shop around for a bank that will reward you for the size of your deposit.
Relationship pricing. Similar to the above issue, The Bank Monitor Report found that banks rarely offer special CD rates for customers with other accounts at the bank. Again, this makes it important for customers with multiple accounts to shop around for situations that will reward that kind of relationship.
Option CDs. CDs with rates that vary, give customers windows to opt for a different rate or that make it easier for customers to terminate the CD early, are all forms of option CDs. Typically, when you get this kind of option you pay for it in the form of lower CD rates. Before you sign up for an option CD, make sure you understand what the option is worth to you, and how much you are giving up compared to interest rates on traditional CDs.
Callable CDs. Callable CDs give the bank the option of terminating the CD early. It's very difficult for the customer to win when the bank has this kind of option, so approach callable CDs with extreme caution.
Even though there are many options out there, the current environment of low interest rates on CDs has brought no revolution in innovative CD products. Perhaps that's for the best, though. Complex products are more likely to be tilted to favor the issuer rather than the consumer.
One clear trend is that the Internet is increasingly entering the mainstream financial world as an access point for banking information and for bank accounts themselves. This free flow of information and freedom to move among accounts better enables consumers to find the best deals to fit their needs, even when the best CD rates are low.