4 Ways to Avoid Trouble With Checking Account Auto Bill Pay
Our articles, research studies, tools, and reviews maintain strict
editorial integrity;
however, we may be compensated when you click on or are approved for offers from our partners.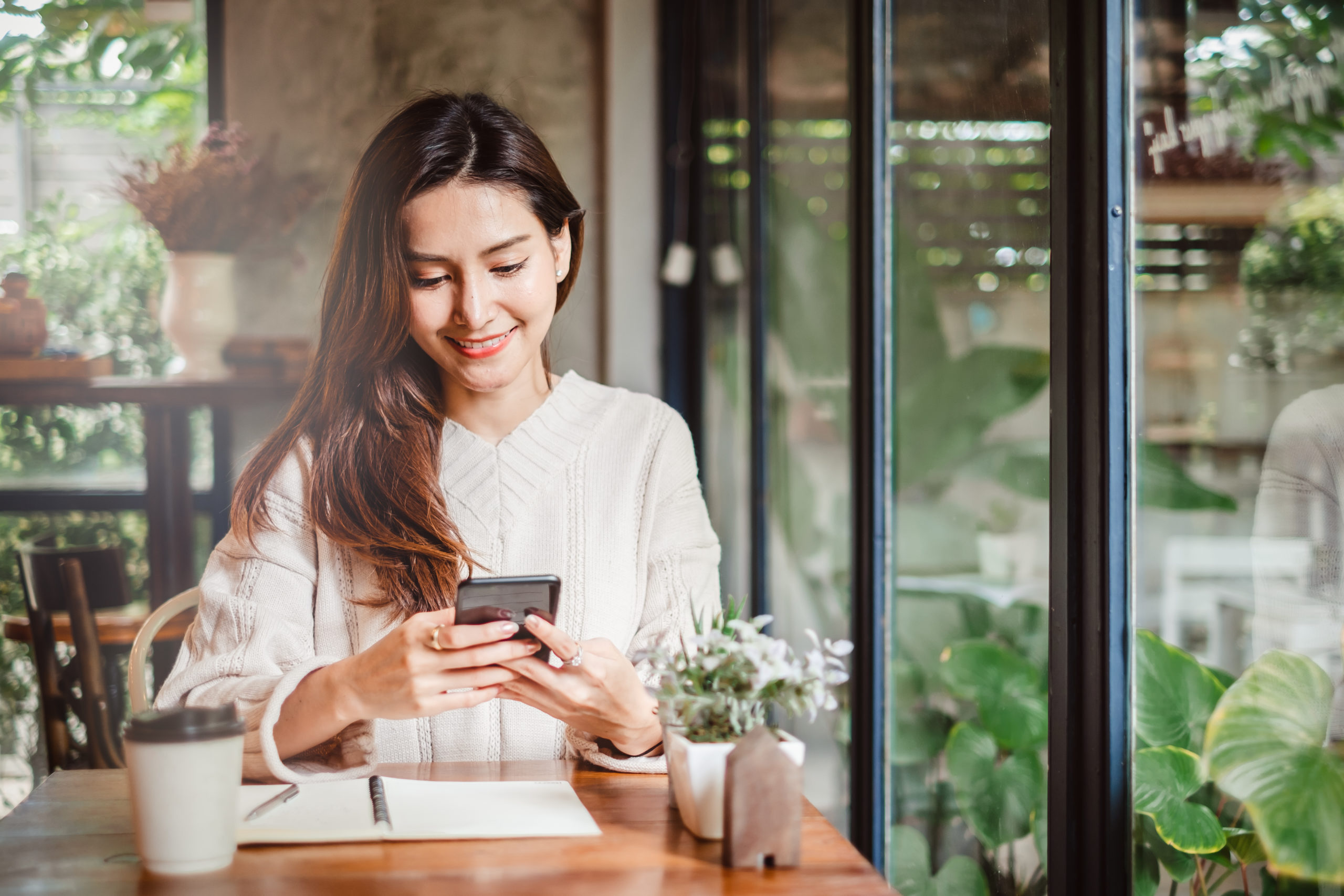 Putting your bills on autopilot through your checking account is a convenient way to make sure everything from credit card bills to rent gets paid each month.
In many cases, using automatic bill pay is also among the requirements to qualify for free or interest checking accounts. These accounts usually require you to make 10 to 12 debit card purchases each month, get online instead of paper statements and use direct deposit or auto bill pay at least once a month.
But tread carefully as you assign your bill paying to your bank's automatic payment system. Here are four things to consider before you do:
1. Beware of checking account overdrafts
Watch your balance carefully to ensure you have enough money to cover bills when the payments are scheduled.
You've probably heard about the new federal regulations that require your bank to get your permission before it lets you overdraw your checking account with your debit card. However, those rules don't apply to overdrafts from automatic bill pay or paper checks, so if a bill payment overdraws your account, you'll be stuck with a fat overdraft charge. Also, if the bank doesn't cover the amount, you could be in for a fee from the company you owe money to.
2. Make only straightforward payments automatic from your checking account
Some bills are better for setting on autopilot than others. Choose payments that you don't have to verify beforehand, not bills that vary from month to month and require your review to make sure the charges are correct, such as credit card or cell phone bills.
Predictable payments work better for automatic bill pay because it's easier to know how much cash you need in your account to cover the payments. What if, for instance, you set the cell phone bill on auto payment and your spouse racks up extra charges for using too many minutes?
A credit card is a better choice for auto bill pay if there's any chance you'll need to dispute charges. If a bill is automatically charged to your credit card, you can dispute an amount you haven't yet paid. If it's automatically deducted from your checking account, however, you have to dispute a sum you've already shelled out, potentially making incorrect payments more difficult to reconcile.
3. Hand over checking account information only to businesses you trust
By agreeing to auto bill pay from your checking account, you're opening your bank account to strangers, so make sure it's a company that you trust.
4. Find out how to cancel checking account auto bill pay
Canceling automatic bill pay can be a nightmare if the business you're paying doesn't respond promptly. Find out from each business its policies for giving notice to stop auto bill pay before you sign up, and talk to your bank so you understand the procedures beforehand. Fitness clubs in particular have a bad reputation for continuing to bill customers after they quit their memberships.
Finally, most banks now offer auto bill pay services for free to cut down on paper check processing, which saves banks money. In today's changing financial landscape, though, you never know when banks will start charging new fees. Read the fine print of your checking account agreement to make sure the auto bill pay feature is cheaper than envelopes and stamps — and if it's not, look for a new checking account that may offer a better deal.