4 Websites That Can Help You Reach Your Savings Goals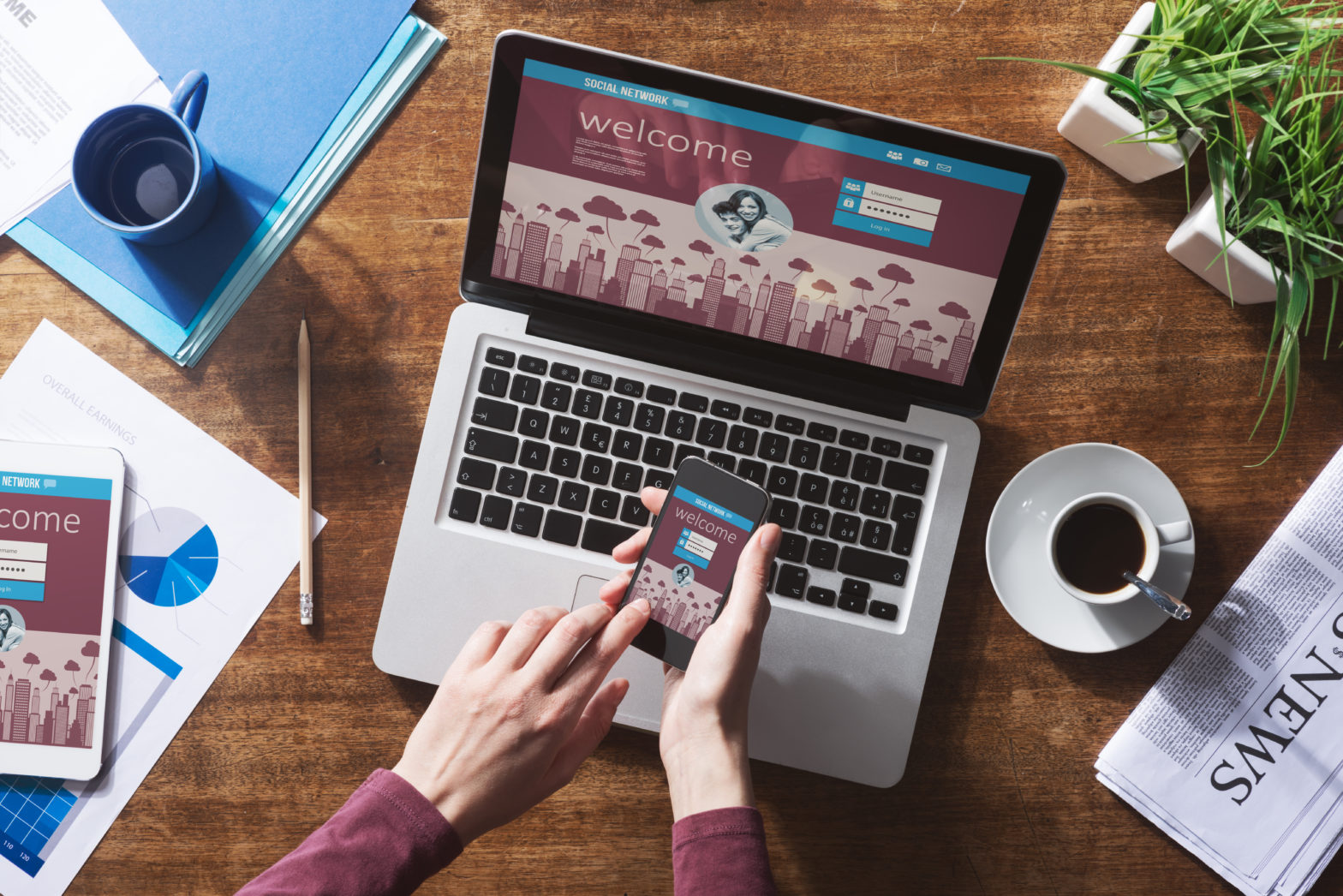 We all know that we should have six months worth of our living expenses socked away in a savings or checking account. The Great Recession has taught us all a lot about the importance of saving money and having a rainy day fund available in a liquid form in the event that we lose our job or face some other kind of unexpected financial blow.
But what's the best way to improve our savings rates?
Internet developers, sensing the country's newfound desire to sock away more money into our savings or checking accounts, have introduced a number of interactive websites that can help you to not only save money but also to track your progress toward savings goals.
Compare Savings Account Rates
Finding the bank with the best savings account to meet your needs is as simple as using our search tool. Try it now and find your high-interest savings account.
Start Saving Money with These Websites
Here's a rundown of four websites that will help you save money, budget, and make the most of every precious penny.
Keep an eye out for even more sites to roll out in the future as web developers try to take advantage of our Recession-inspired interest in increasing our savings while we whittle away at our debts.