China, U.S. Spending HabIt's, and Checking Accounts
Our articles, research studies, tools, and reviews maintain strict
editorial integrity;
however, we may be compensated when you click on or are approved for offers from our partners.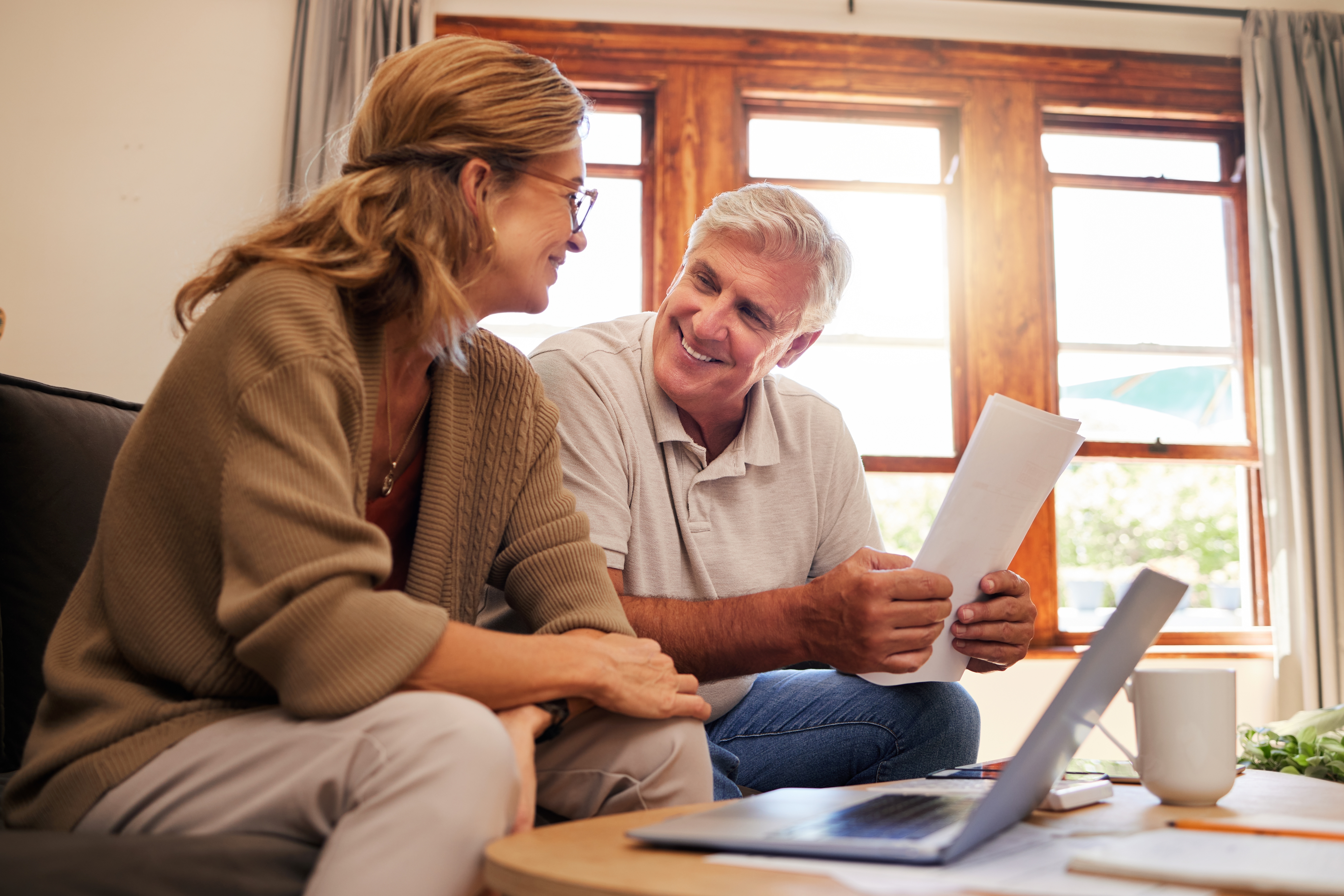 China and Your Checking Account
Bank rate watchers are rightly keeping their eyes peeled for signs that China may at some point stop pumping hundreds of billions of dollars into the U.S. financial system. Currently, China holds upwards of $800 billion in U.S. Treasury debt, an influx that has helped to keep interest rates low.
Treasury Secretary Timothy Geithner recently met with Chinese Vice-Premier Wang Qishan in Washington to discuss this relationship. Mr. Qishan expressed worry about U.S. spending habits, specifically that government over-spending could lead to a decline in the value of the dollar.
What would it mean to your checking account if China did stop investing so much in U.S. debt?
Checking Accounts the Ultimate Home Grown Product
A pull back from China could mean a continued return to conservative banking by U.S. banks. Checking accounts are at the forefront of conservative banking strategies because they are usually the fundamental relationship an account holder has with the bank.
By servicing the account holder through the checking account–really taking care of the client–banks and credit unions hope to capture the hearts and minds of deposit account holders, as well as their other business, such as savings accounts, business checking accounts, and home loans.
Yes, it's an old-fashioned approach, but it has been proven to work.
Worries that China may pull significant chunks of money out of the U.S. financial system are fueling banks and credit unions to work hard to gain checking account business.
Everyone's Big Concern: Inflation
It may seem to some deposit account holders who are not achieving high interest rates on CDs that China is causing a problem by investing so much in the U.S. But this perspective does not tell the whole story. In fact, looked at another way, China and U.S. deposit account holders have aligned interests.
Namely, neither party can afford to see inflation and a declining dollar happen on a large scale. Increased interest rates paid on checking accounts, saving accounts, and CDs will not be so appealing if the actual dollars being held in those accounts are declining in value in terms of purchasing power.
The Chinese, meanwhile, would be seeing the value of their investment in U.S. dollars go down as well. This reason alone makes it unlikely that China would drastically cut back on its U.S. investments. Over time it could happen, but anything sudden might spook the markets and spark inflation.
Nobody wants that.
China and Your Checking Account: A Symbiotic Relationship?
In the grand scheme of things, the extremely high levels of debt purchasing done by China have definitely helped keep interest rates low, which has frustrated many deposit account holders who are looking for high interest rate returns. However, account holders have also benefitted from China's investment strategy.
Not least among these benefits has been the fact that Chinese investment has helped prop up the U.S. financial system through a crisis that nearly become apocalyptic. Bank failures have not become an epidemic. We have the Chinese to thank for that, and ourselves, too, for returning to saving.
Source:
CUNA Lending Council: http://www.cunalendingcouncil.org/
Merco Press: http://en.mercopress.com/2009/07/29/uschina-agree-to-fight-protectionism-but-doubts-linger-on-us-dollar