Savings Account Interest Rates Seem Numb to Recent Inflation Trend
Our articles, research studies, tools, and reviews maintain strict
editorial integrity;
however, we may be compensated when you click on or are approved for offers from our partners.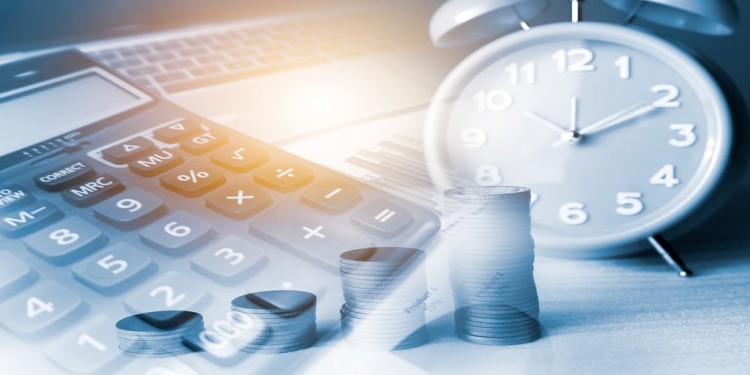 One advantage that savings account interest rates should have over longer-term commitments such as CD rates is that they should be more responsive to short-term changes in economic and financial market conditions. Curiously, then, rates on savings accounts have been surprisingly unresponsive to what has become a clear trend towards higher inflation.
This environment puts more pressure on consumers to be smart about shopping for higher savings account rates.
Inflation: the gathering storm
One reason that the Federal Reserve felt it was safe to pursue an extreme low interest rate policy over the past couple years is that inflation seemed securely under control. In recent months though, inflation seems to have slipped its leash, and may be on the verge of running wild.
Just consider how much things have changed in a fairly short period of time. In mid-2009, the U.S. was in a deflationary environment, with the Consumer Price Index having declined by 1.4 percent in the twelve months ending June 30, 2009.
Deflation is pretty rare, and this stretch of declining year-over-year prices lasted for just eight months in 2009. Still, as recently as this past November, year-over-year inflation was a very mild 1.1 percent. By the end of February, however, year-over-year inflation had risen to 2.1 percent. More troubling than the current level of inflation is the rate at which it seems to be accelerating. This brings an important unknown into the financial environment – at this rate, it's anyone's guess how much farther inflation could rise.
Contrasting inflation and rates on savings accounts
This accelerating rise in inflation is in marked contrast to the direction – or lack of direction – of savings account rates.
Just look at savings account rates at the same points in time mentioned above:
At the end of June, 2009, when year-over-year inflation was -1.4 percent, savings account rates averaged 0.21 percent.
At the end of November, 2010, when year-over-year inflation was 1.1 percent, savings account rates averaged 0.17 percent.
At the end of February, 2011, when year-over-year inflation was 2.1 percent, savings account rates averaged 0.16 percent.
In short, while the inflation rate has risen by 3.5 percent, savings account rates have been virtually unchanged. In fact, to add insult to injury, what little change savings account rates have made has been to slip even lower.
Clearly, banks are ignoring the traditional expectation that savings account rates will respond to inflation.
What to look for from savings account rates
Since the banking industry as a whole is being slow to respond to the rising inflation trend, it is incumbent on consumers to do two things:
Take finding higher rates into your own hands. At most banks, rates aren't going to rise automatically with inflation, so the only way to get a higher rate may be to change banks.
Check rates frequently. If the inflation trend gets more severe, expect bigger differences in how banks react to it. There are already significant differences in savings account rates offered by different banks, but these differences could become exaggerated by a volatile inflation environment.
It's been an unusual few years for the economy, and seeing interest rates on savings accounts fall while inflation rises is just the latest example. Consumers must be prepared to adapt to the unusual.