A Final Word on Refunds
Our articles, research studies, tools, and reviews maintain strict
editorial integrity;
however, we may be compensated when you click on or are approved for offers from our partners.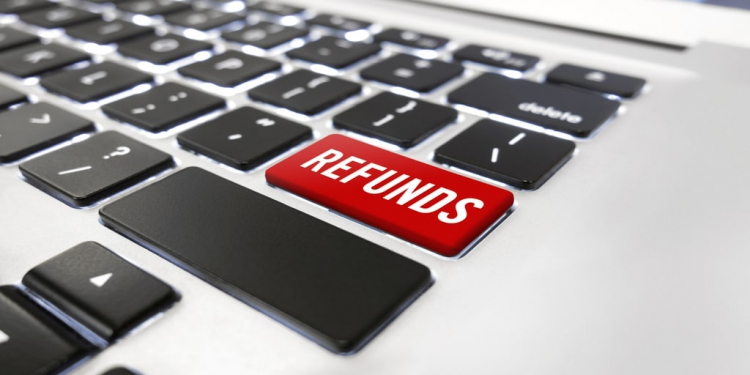 As pleasant as it is to receive a refund, adjusting your tax withholding status to prevent future refunds has its advantages. No, you may not get a lump sum each spring, but investing the extra money you get in your paycheck in a high-yield savings account or certificate of deposit allows your funds to earn interest throughout the year.
Although deposit yields remain at historic lows, shopping around can still result in a reasonable return. And if you've already abstained from throwing a legendary party and spending an afternoon at the horse races, you deserve every penny you're entitled to.