Is The Fed's Move A No-Win for Consumers?
Our articles, research studies, tools, and reviews maintain strict
editorial integrity;
however, we may be compensated when you click on or are approved for offers from our partners.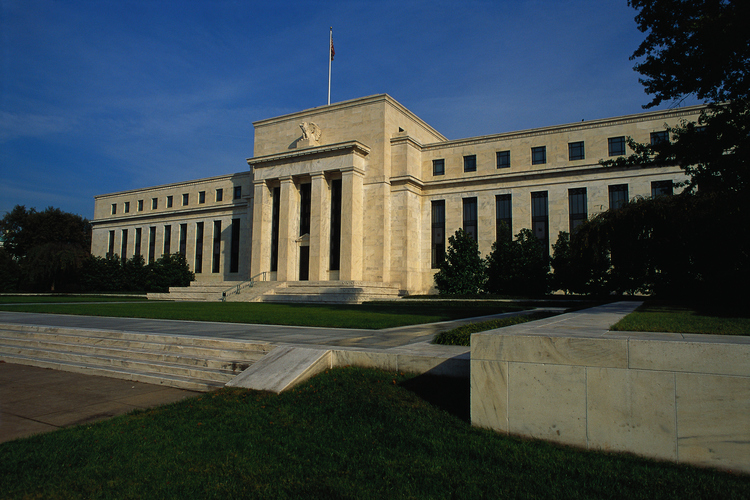 The Federal Reserve announced two significant decisions on June 14 that may add up to a no-win for consumers, by eventually pushing mortgage rates higher while providing no direct boost to savings account rates.
The Fed's interest rate hike
The Fed announced that it was raising its short-term interest rate by 1/4 of one percent, and also announced that it expects later this year to begin gradually unwinding the massive portfolio of Treasury securities it amassed during its quantitative easing programs following the Great Recession.
Raising rates is an expression of confidence in the economy, so on the surface, the timing of these announcements was curious. The Fed has repeatedly cited employment and inflation as the guideposts for its rate policies, yet employment growth has faded in recent months, while inflation has subsided back to near zero.
However, both moves fall under the category of what the Fed refers to as "policy normalization." Monetary policy has been little changed since emergency measures were taken in the wake of the Great Recession. Eight years into the economic recovery, it seems the Fed is realizing it would have little ammunition to fight the next recession if it did not return its policies to more normal levels.
Rate moves might impact mortgage shoppers before savers
Higher interest rates benefit some consumers at the expense of others. People with deposit accounts would love to see those bank rates move higher after several years at rock bottom levels. People in or planning to get into the housing market, on the other hand, would prefer to keep interest rates low. Near-record low mortgage rates have helped make buying a home more affordable and refinancing more viable, while also supporting home prices.
Unfortunately, the Fed's latest announcement might hurt fans of low mortgage rates while providing little relief to interest-starved bank deposits. The Fed's short-term rate changes have little direct impact on mortgages, and banks have largely been able to resist raising deposit rates through the last three of those rate hikes.
The Fed's quantitative easing programs, however, were viewed as instrumental in driving down long-term rates, like those on mortgages. Since these programs were unprecedented in scale, it remains to be seen what kind of impact unwinding them may have. Logic dictates that if massive purchases of Treasury securities drove rates down, selling off the inventory of those securities should push them higher. While the Fed's plans for reducing its Treasury inventory are in the future and not yet certain, mortgage rates might start creeping up in anticipation.
In summary, the trends suggested by the latest Fed announcement do not appear to favor consumers. Therefore, the best course for both those in the market for a mortgage and depositors looking for higher bank rates is to help themselves by shopping around carefully. The marketplace already reflects substantial rate differences among financial institutions, and a climate of change and uncertainty could widen these differences.