Online Savings Account Rates Without The Risk – Ten Tips From The Fdic
Our articles, research studies, tools, and reviews maintain strict
editorial integrity;
however, we may be compensated when you click on or are approved for offers from our partners.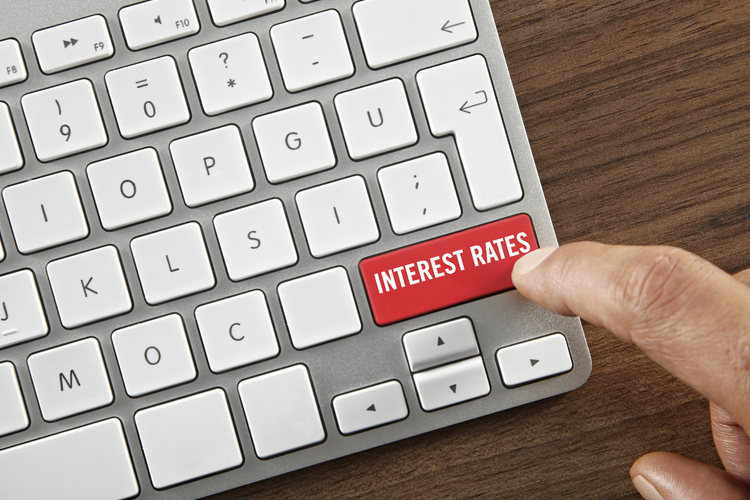 MoneyRates.com offers information on available savings account rates for both traditional and online saving accounts. Online savings accounts can offer some advantages, as long as you use a few common-sense procedures to protect yourself.
Online Savings Account Rates and Other Advantages
Why do people choose online savings accounts?
Potential for higher savings account rates. Online savings account rates are frequently higher than traditional savings account rates, because online banking involves lower overhead expenses for the bank.
Freedom of choice. Online banking allows you to broaden your choice of banks beyond those institutions with a physical presence in your area.
Convenience. With an online account, your activity is no longer limited by branch locations and hours.
Ten Steps to Securely Use Online Savings Accounts
If you choose to use online savings accounts and conduct other monetary transactions online, the Federal Deposit Insurance Corporation (FDIC) recommends these ten steps to protect your accounts and information:
Frequently check your deposit accounts and lines of credit to spot and report errors or fraudulent transactions, just as you should with traditional banking. In other words, just because you no longer get paper statements, don't neglect reviewing and balancing your accounts at least monthly.
Never give out confidential personal information such as your Social Security number, credit or debit card numbers, and personal identification numbers (PINs) in response to any unsolicited e-mail, text message, or phone call, no matter who the source claims to be.
Don't open attachments or click on links in unsolicited e-mails from anyone you don't know or you otherwise aren't sure about. Scammers have been known to send very sophisticated e-mails that look like correspondence from your bank, so scrutinize e-mails carefully.
Watch out for sudden pop-up windows asking for personal information or warning of a virus. This is called "scareware," because clicking on these warnings could cause you to unknowingly download a virus.
Use a mix of security tools and procedures. Have each user in your household use a separate computer log-in rather than share a household computer's administrator account. Avoid logging onto your banking information from public computers, such as those in libraries.
Beware of check scams. Be suspicious of any arrangement that involves you depositing checks from, or sending checks to, questionable parties. The FDIC advises that electronic transfers provide better coverage under consumer protection laws than check writing does.
When shopping online, deal with reputable merchants and be wary of unbelievably low prices.
Using a credit card generally offers more purchase protection than a debit card or other electronic forms of online payment.
Be on guard against scams hiding behind online coupon offers. Don't provide personal financial information in response to a coupon offer. Legitimate offers generally only want basic contact information such as your name and e-mail address.
Be careful if you download banking software onto a cell phone. Banking with your smart phone offers convenience, but it also presents an additional source of security threats. In particular, the FDIC advises that you should not download mobile banking applications from anyone other than your bank, your wireless provider, or your phone manufacturer.
These procedures may appear excessive, but most are simply good habits that you should follow anyway if you use the Internet. Once they become habits, you'll barely notice them. Following the FDIC's advice will help you benefit from the higher savings account rates and other advantages of online banking while reducing your exposure to the potential security risks.