6 Reasons to Rethink Where You Bank
Our articles, research studies, tools, and reviews maintain strict
editorial integrity;
however, we may be compensated when you click on or are approved for offers from our partners.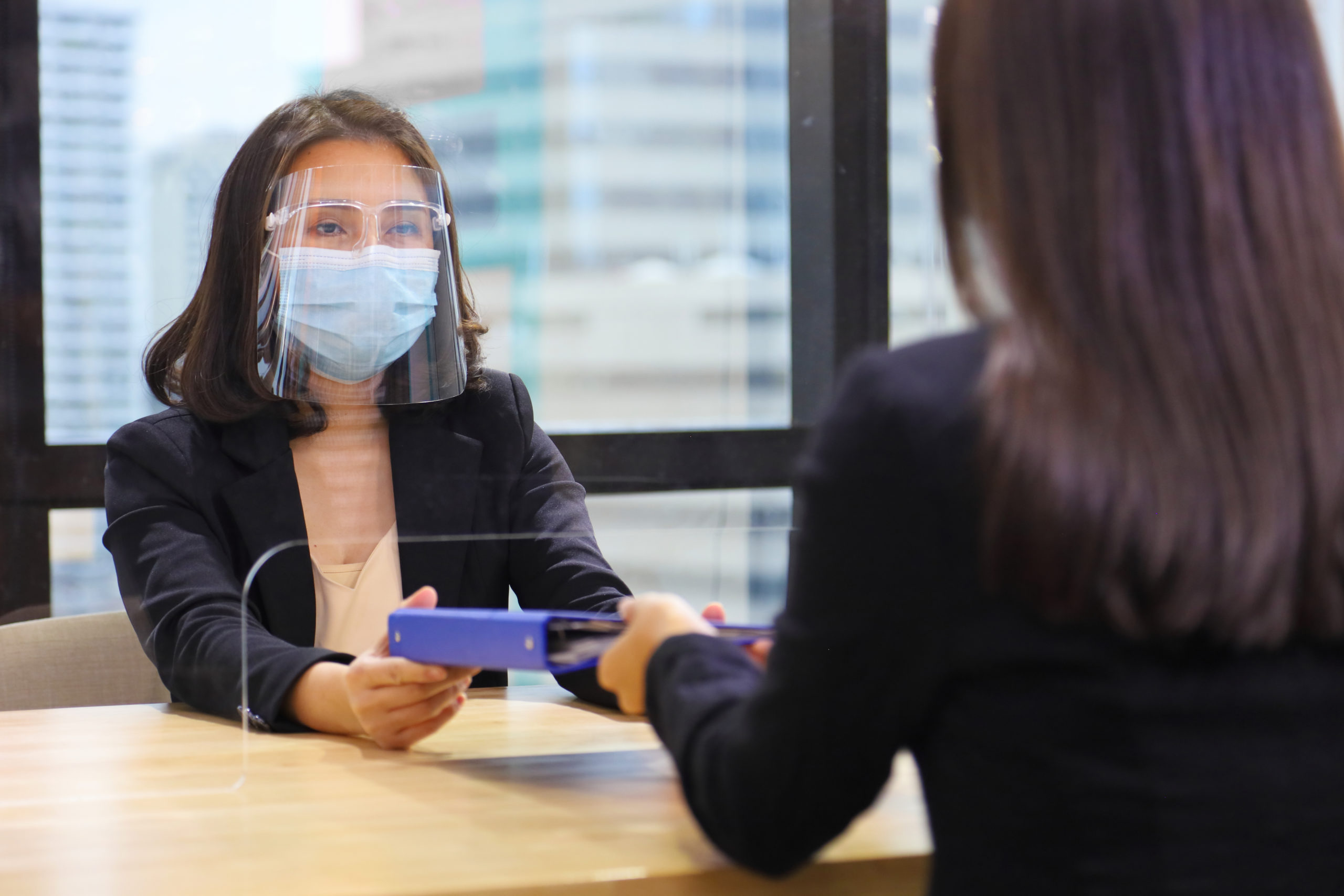 Can you imagine using a 10-year-old computer? How about relying on a 20-year-old car? There are some things people expect to replace every few years. With other things though, like banks, people tend to stick with the same thing year after year. That is a shame, because banking relationships can easily become out of date over time.
This is more than just a question of shopping around for competitive bank rates and terms — though those things are also important. The past decade has seen major changes in banking due to emerging technologies, competitive forces, company mergers and branch closures. Those changes may mean your banking relationships are long overdue for an update.
Here are six things that should cause you to rethink your banking relationships.
1. The weaknesses of big banks
There are about 6,800 FDIC-insured banks, yet business is heavily concentrated in a handful of institutions with household names. That familiarity comes at a price, as the biggest banks often do not offer the highest bank rates or the lowest fees. Though there may be some comfort in banking with a well-established name, the fact is that as long as your deposits are insured by the FDIC, your money is pretty much equally secure whether you do business with a huge national bank, a local institution or even a start-up.
2. The growing irrelevancy of physical branches
This is one of the most radical changes in banking. Branches used to be a sign of strength for banks, because they represented the primary means of reaching customers. Perhaps you once chose your bank because of a convenient branch location, but now ask yourself this: How often do you actually visit a branch? Chances are, ATM location is now more important to you than branch location, and should be a bigger factor in how you choose your bank.
3. The variability in interest rates
Yes, bank rates are pathetically low these days, but it is important to note that they vary greatly from one bank to another. If you do not shop around, you may be leaving money on the table.
4. The rise of bank fees
With interest rates so low, fees might be the primary consideration in choosing a bank. Many banks have hiked checking account fees in recent years, and if your bank is one of them, it may be time for a fresh look at the situation.
5. The impact of structural changes
Between mergers and other restructurings, as well as product changes and branch closings, the bank you have now may be very different from the one you signed up with. That is reason enough to consider the alternatives.
6. The march of technology
Has your bank moved with the times, providing useful mobile apps and other technological conveniences? This may not matter if you like to bank the old-fashioned way, but if you are a heavy technology user, you should find a bank that likes to live on the cutting edge.
There are several reasons why you should rethink your banking relationships every few years. Perhaps your bank has changed — or perhaps it has failed to change. Maybe your needs have changed. Whatever the reason, a little investment in updating your banking relationships can pay off month after month through extra interest, lower fees and greater convenience.