Jumbo Savings Accounts for June 2023
Our articles, research studies, tools, and reviews maintain strict
editorial integrity;
however, we may be compensated when you click on or are approved for offers from our partners.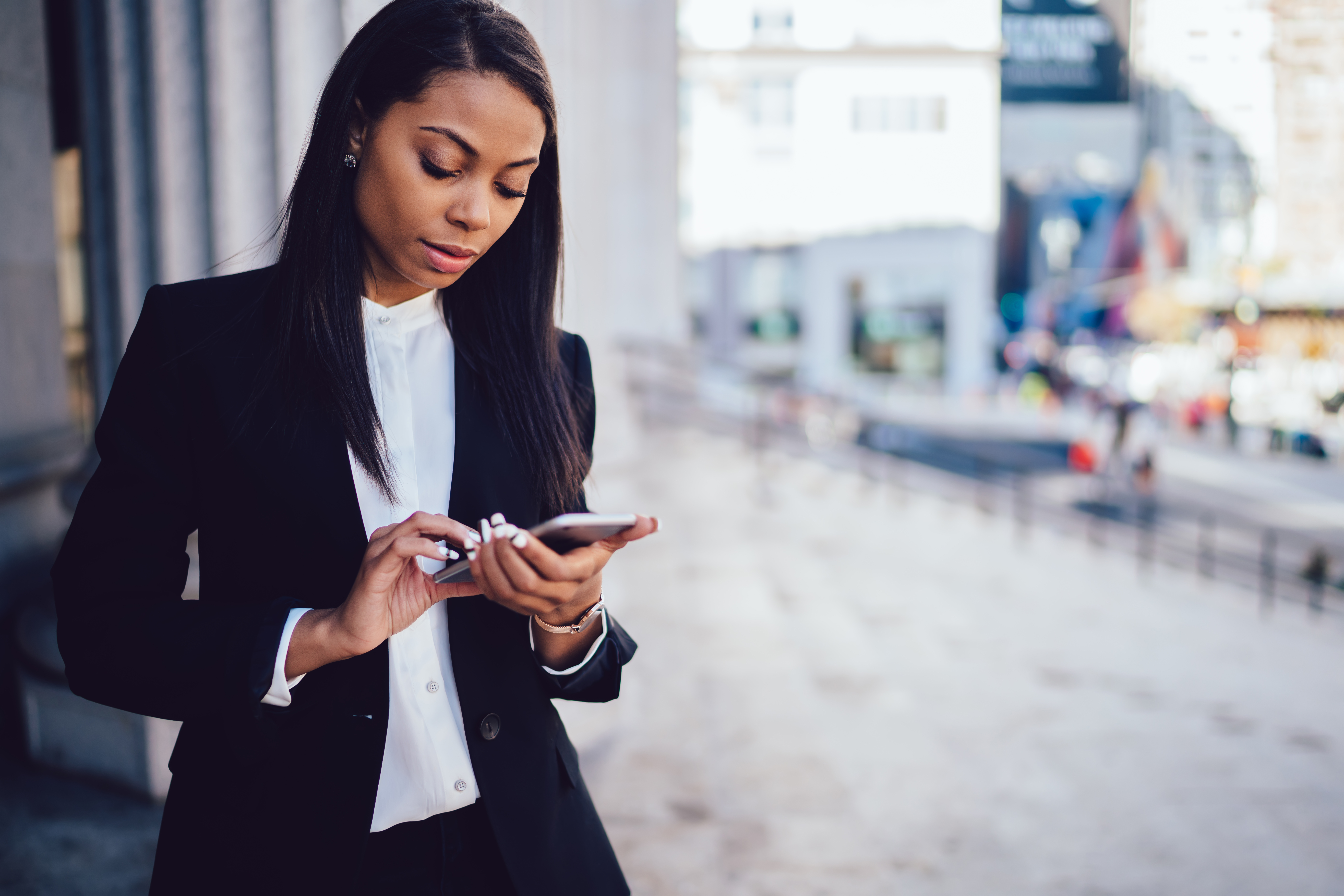 What Are Jumbo Savings Account Rates?
Traditionally, the term "jumbo account" has applied to a deposit of $100,000 or more. However, some banks are relaxing these standards and special jumbo savings account rates may apply at account thresholds of less than $100,000. In fact, smart shoppers may be able to find a regular savings account paying the equivalent of jumbo savings account rates with little or no minimum deposit or balance requirement.
What's the Best Bank to Deposit a Large Sum of Money?
Since banks offer a wide range of interest rates, it's important to do some research to find the best rates and terms before you open your account. Fortunately, MoneyRates has done a lot of the work for you.
You could go to the individual web sites of dozens of different banks to search for jumbo savings account rates. Or you could use the tool below to automatically compare a large number of rates side-by-side. MoneyRates regularly monitors more than 300 savings account products, featuring some of the best interest rates for easy comparison. View our methodology.
Jumbo savings accounts pay higher interest rates than regular savings accounts do, making these accounts more attractive to serious savers. How do you get these better rates? Just as shopping at a wholesale-type store: When you buy in bigger volume, you can often obtain a better deal.
It works the same way with banks. If you deposit a large sum of money, you may get a better interest rate on your savings. However, banks offer widely varying rates, and not all banks give you a better rate for larger deposits. To find the best interest rates for large deposits, it helps to understand what jumbo savings accounts are and how they work.
Best Jumbo Savings Account Interest Rates
As you compare rates using this tool, here are some tips for getting the most out of the data:
1. Consider both savings and money market accounts in your search
Since they have similar characteristics, you should be flexible about choosing whichever offers the best rate.
2. Compare jumbo savings account rates specific to your intended deposit amount
As noted previously, some banks offer higher rates for larger deposits, and these don't necessarily have to meet the $100,000 threshold. Conversely, some banks actually cap the amount of money that is eligible for their advertised rates, so entering the amount you intend to deposit can help you find the best rate for your situation.
3. Keep your eyes open for rate changes
Savings account rates, like money market rates, are subject to change at any time. Once you open your account, regularly check whether the interest rate you are receiving has changed, and periodically check back to this tool to see if your rate is still as competitive as it was when you opened the account.
Differences Between Jumbo Savings and Money Market Accounts
There are some differences in how banks invest in these accounts. Depending on the institution, savings and money market accounts may offer different features such as check-writing services.
However, the basic characteristics of savings and money market accounts are the same. Both are eligible for FDIC insurance at participating banks. Both offer immediate access to your money but limit withdrawals and other transfers out of the account to six occurrences per month.
The bottom line is, if you have a large amount of money to deposit, and are looking for safety and liquidity, you may want to compare jumbo savings and jumbo money market accounts side-by-side.