Where to Get A Personal Loan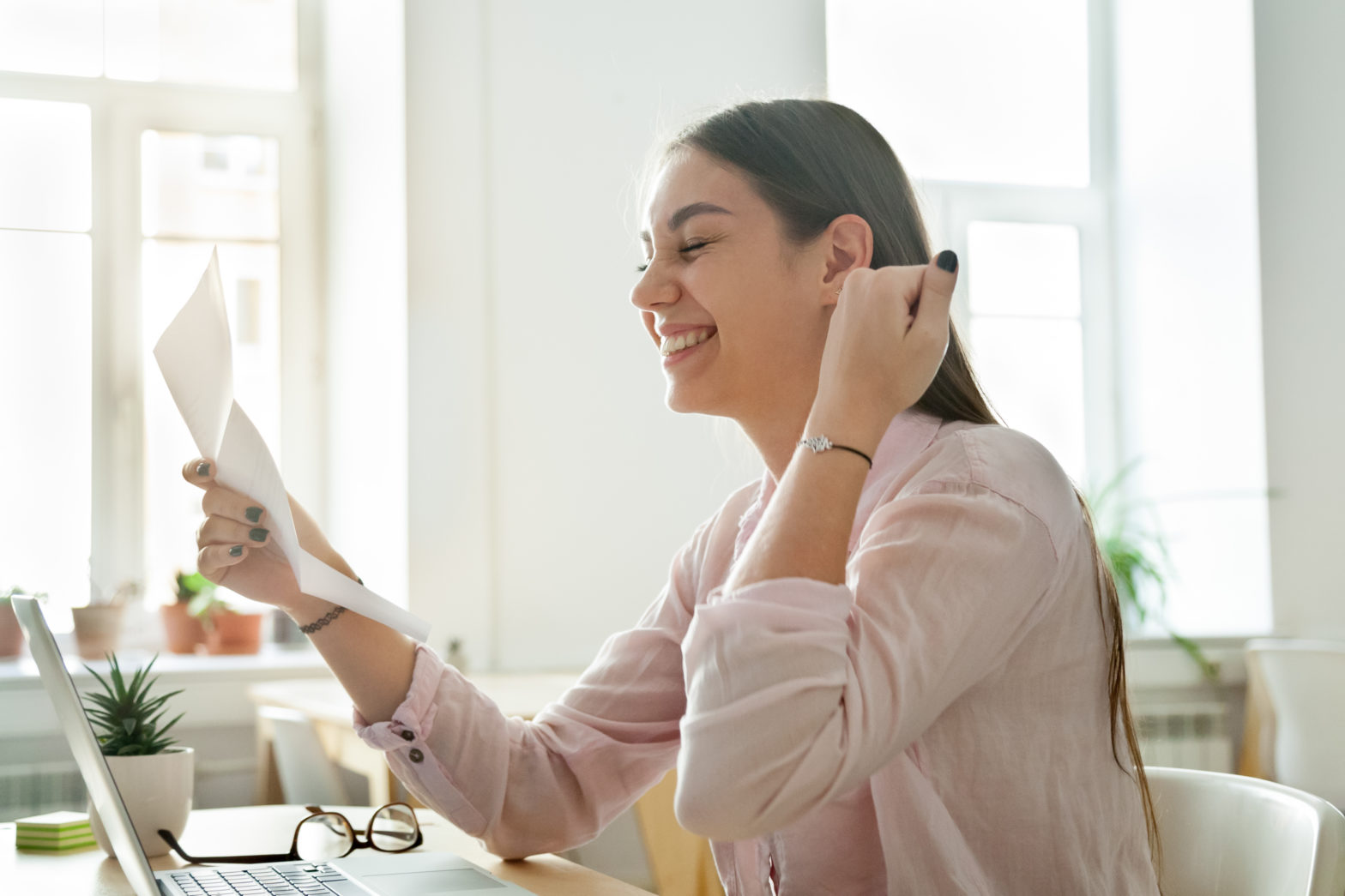 Many institutions online and on the street offer personal loans. The best personal loan lender for you is the one that works in your comfort zone and caters to consumers with your needs and credit profile.
How to Choose a Lender?
Personal loans come in handy when you need extra cash. But where do you find the best personal loan lender? Thankfully, the answer is no. There are several sources you can explore. These include brick-and-mortar banks, online lenders, and credit unions.
The truth is, just as it pays to shop around for a car at several different dealerships, it's in your best interest to hunt for a personal loan from at least a few varied lenders.
Also, the better your credit, the more likely it is that you'll get a lower-rate/lower-fee personal loan. Ideally, your credit score should be over 690. It's a smart idea to review your three credit reports for free (at AnnualCreditReport.com) and check your credit score (often provided at no charge by your bank or credit card) before applying.
Personal Loans From Banks
Many brick-and-mortar banks offer personal loans, including smaller neighborhood banks. But others – like Chase and Bank of America – do not.
Do you already have a checking or savings account with a bank you like? Consider applying there for a personal loan. You may have a better shot at loan approval when you already have a business relationship with the institution. In fact, already being a customer of the bank may make you eligible for a larger loan amount and a lower APR. But being a client is no guarantee that you'll get the lowest rate and most favorable financing terms.
The advantage of getting a personal loan from a traditional bank is that you can meet face-to-face with a loan officer. Establishing a business relationship with an in-person expert – someone who can take the time to answer all your questions – can provide peace of mind.
The disadvantage of this option is that you may need better credit than you think to qualify for a personal loan at a bank. Per TransUnion, banks give around two out of three personal loans to borrowers with a minimum credit score of 661 or better.
Personal Loans From Credit Unions
They say membership has its privileges. And that's certainly true of credit unions, where you typically must be a member to qualify for a personal loan. This could involve paying a fee, making a minimum deposit, or fulfilling another requirement. But it may be worth it if your credit union offers personal loans.
That's because credit unions often charge lower interest rates on personal loans than banks. They may offer a lower minimum loan amount – nice if you're looking for a smaller personal loan. And you may be eligible with a lower credit score. TransUnion reports that nearly four in 10 credit union personal loans were given to those with scores of 660 or less.
Check to see if there's a credit union in your area, what is required to join, and if they offer personal loans. Your efforts could pay off in landing a personal loan with the best rate and terms possible.
Personal Loans From Online Lenders
The Internet is abundant with online lenders offering personal loans. And the nice thing about searching for a personal loan online is it's easy to compare offers from different lenders, the application process is generally smooth, and you may obtain loan approval faster (possibly the same day you apply).
When you shop for a personal loan online, you have more sources to choose from. For example, you may find a peer-to-peer online lender whose loans are funded not by a bank but by individual investors.
What's more, online lenders aren't all as picky as banks and credit unions about credit scores. In other words, if your credit isn't ideal, you may still qualify. Plus, they may be able to offer rates and terms that may be more favorable than you'd get elsewhere. This can include a low- to no-fee personal loan or flexible repayment options.
Lenders provide customized rates and terms after running a soft check on your credit during a prequalification process. This "soft check" does not count as an inquiry on your credit report and therefore does not harm your credit score. The online lender will conduct a "hard" credit check once your loan finalizes – this check temporarily drops your credit score slightly.
But these perks often come at a cost. Online lenders sometimes charge higher interest rates than brick-and-mortar competitors, especially if your credit score is lower than desired. This is commonly due to the various risks associated with providing unsecured personal loans.
The silver lining here is that, if you have a less-than-ideal credit score (below 690), you could have better luck qualifying with an online lender than a credit union or bank.
How to Find the Best Personal Loan
The best personal loan lender for you may not be the best provider for someone else. Most lenders target a specific market with their products and that may or may not include you. If a lender offers a ton of products for people with stellar credit and yours is "iffy," look for one targeting applicants with fair credit.
So the first point is to look for products that suit your requirements and apply where you're wanted. The second point is that before applying, contact several lenders who offer products to consumers like you and ask them for quotes – rate, loan amount, and term (years). Give them all the same information – your income, debts, credit score, etc. They might ask you why you want the loan, so be prepared to tell them that also.
Finally, compare the interest rate and costs of each loan. The APR, which lenders must disclose, can help you compare loans with different rates and costs (as long as the term and loan amount are the same). APR incorporates both the interest rate and the upfront cost of the loan to make comparing easier.