Can You Use A Personal Loan for Business?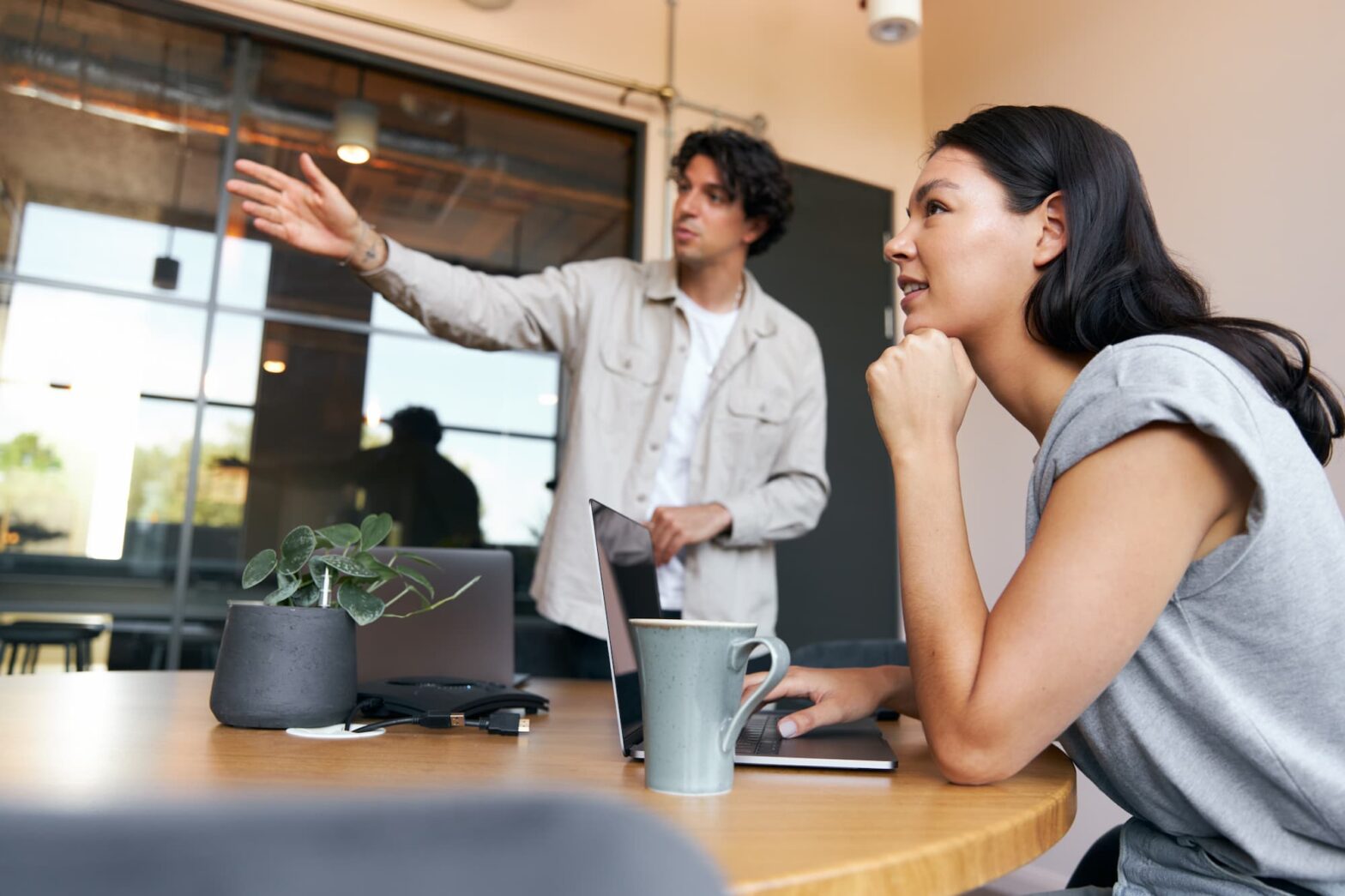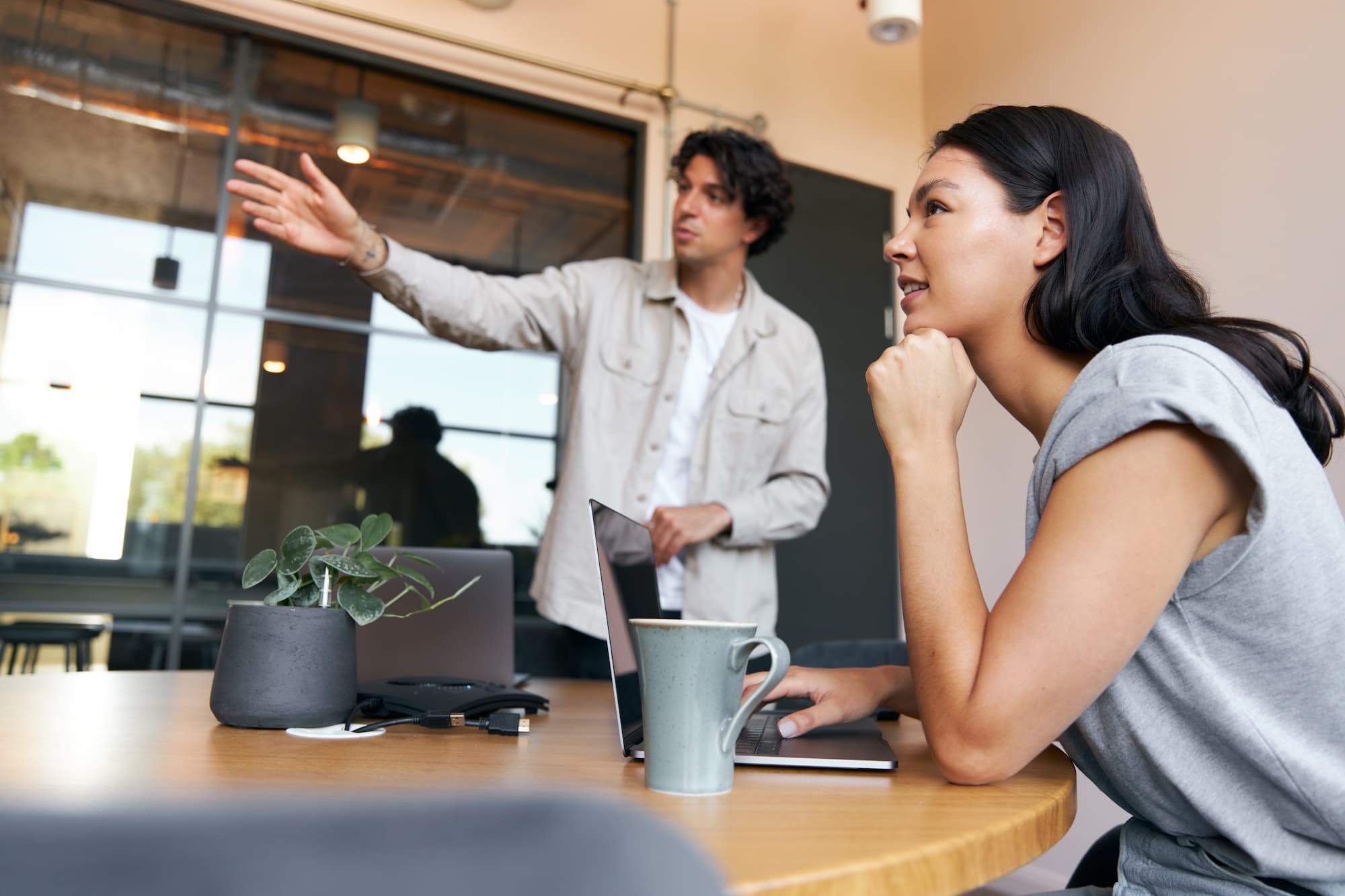 Tired of the rat race and working for someone else? Dream of becoming an entrepreneur but lack ideas for a small business you might want to launch? The good news is that there are many small businesses you can start up with little money required.
See personal loans for small businesses
Join the cheap startup movement
In fact, thanks to the strong economy and power of the Internet, cheap business startups are plentiful. But you need to research opportunities carefully. Realize, too, that you'll likely require funding to launch that small business. That's where options like a personal loan can come in handy.
It's easier than ever to create a small business today. Many small outfits don't require buying or renting an office, hiring and paying staff, or manufacturing goods. Without these costs, it can be economical, efficient, and simple to open a small business.
Low risks make some businesses ideal startups
But you need to keep costs down and ensure that you can make a profit. To achieve these goals, it's important to pick a type of business that fills a demand or niche in the market. After all, you're going to need customers who are willing to pay for your services or products. That requires doing careful research into your chosen field and territory.
"Inexpensive businesses you can start are primarily personal service-type businesses. They are usually either on the Internet or connected to an existing business," says Paul Miller, CPA and managing member with Miller & Company, LLP. "They don't necessarily have to be within your realm of expertise. For example, I have a client who is a doctor. He left medicine to open a tutoring website for medical students."
Related: Debt vs Equity Financing for Your Business
Businesses you can start for less than you think
Miller suggests several cheap business startups worth considering.
"If you're a skilled tradesman, you can post on Angie's List and other sites and build a quick business. You could provide dog walking services. There's plenty of need for child and elder care providers. You could even build a small business as a personal assistant for someone with a busy schedule," he says.
Patrick Frank, head of sales with Biproxi, says there is no lack of options here.
"You can open a laundromat. You can run a food truck that serves hungry workers outside a building or plant. Or consider pet sitting," notes Frank. "All of these businesses have a low barrier to entry and don't require advanced skills."
We can't possibly list every idea for cheap business startups. But here are some other suggestions:
Errand runner
In-home senior companion
Bookkeeper
Internet/social media marketer
eBay seller or assistant
Blogger
Internet security consultant
Resume creator
Caterer
Travel planner
Courier
Pet groomer
Landscaper/gardener
Housekeeping
Laundry services provider
Groceries deliverer
Home childproofing provider
YouTube channel creator
Snow remover
Website builder / designer
While these businesses require little in terms of fixed costs, you don't want to go in with too little available cash or credit.
How business funding can help
Most of these small business ideas involve little capital to initiate. But you are going to need some money to get your idea off the ground. That money will likely be required for a number of things. These can include equipment and supplies, business insurance, marketing or advertising costs, business incorporation fees, legal fees, and more.
"For instance, launching a website may be very inexpensive," Miller says. "But to get Internet visibility, either through Google ads or search engine optimization, you'll need funding."
Bruce Ailion, Realtor and attorney, agrees.
"Most who start a small business find the costs of startup exceed their estimates," says Ailion. "Often, getting sales or clients, growing top-level revenue, and earning a bottom-line profit does not occur as fast as expected. Access to relief financing may be critical to keeping your doors open and food on the table."
Neil Salisian, attorney/founding partner at Salisian Lee LLP, notes that most new businesses need funding. But they typically have little income initially.
"As a result, some types of loans are hard to come by. That's likely because the lending credibility of the business entity has not yet been established. For this reason, a personal loan might be the most appropriate vehicle at the start," Salisian adds.
Related: Beginners Guide to Opening a Business Bank Account
Estimating your startup costs
While you may not want to endure the wait associated with the SBA borrowing process, you should probably act as though you're going to. That's because to get an SBA loan, you have to submit a business plan. And no one should start a business without a business plan, unless they like failure.
The SBA recommends considering these costs, if they would apply to you, and how much they might be.
Office space
Equipment and supplies
Communications
Utilities
Licenses and permits
Insurance
Lawyer and accountant
Inventory
Employee salaries
Advertising and marketing
Market research
Printed marketing materials
Making a website
The SBA recommends that you divide costs into one-time and ongoing. Estimate how much you'll be earning at first (be realistic!) and make sure you have access to enough cash to cover the difference between your costs and income until you turn a profit.
Economizing
You might have big dreams of corner office space and glossy advertising, but reward yourself with those later. In the beginning, you'll be watching every penny.
Don't spring for private office space until you need it. Clear your dining table and get to work.
Second hand equipment should be your first choice where it doesn't affect the quality of your product.
If you don't see clients in person often, rent conference space as needed to present a polished image.
Avoid frills and flash. You don't need a commercial grade latte machine if you're not in the coffee business.
Buy supplies in bulk and watch your inventory.
Use your contacts for word-of-mouth referrals but don't desperately hound them.
Trade services with like-minded friends.
Use freelancers and interns until you have enough business to justify hiring employees.
Look into a personal loan
Frank points out that personal loans are often easier to qualify for than small business loans or SBA loans. A personal loan is a private unsecured "signature" loan. That means you don't have to put up physical collateral like your property to secure the funds. Personal loans, being unsecured, don't put your home at risk if the business founders and your income doesn't materialize.
But because of the added risk, lenders charge higher interest rates than they would for secured financing like home equity loans. The higher your credit score, the higher the cap and lower the interest rate. In fact, the most highly-qualified applicants can receive rates comparable to those of home equity loans – without risking their homes.
One important potential downside of personal loans is that their repayment period is shorter compared to that of a home equity loan or mortgage. You'd be looking at a maximum of five to ten years, and that increases your payment substantially.
Personal loan amounts can go as high as six figures if your income supports that amount. Interest rates are fixed, which makes budgeting easier. And processing is very fast. You can have your money in days or even hours. While SBA financing can take weeks to secure.
"By getting a personal loan, you could leave a ball and chain job. This can enable you to free your mind to make more money than you might make in another job," says Miller. "If you have talent or skills to provide, you need to unlock it. A personal loan can help this dream come true."