Credit Sesame Vs. Credit Karma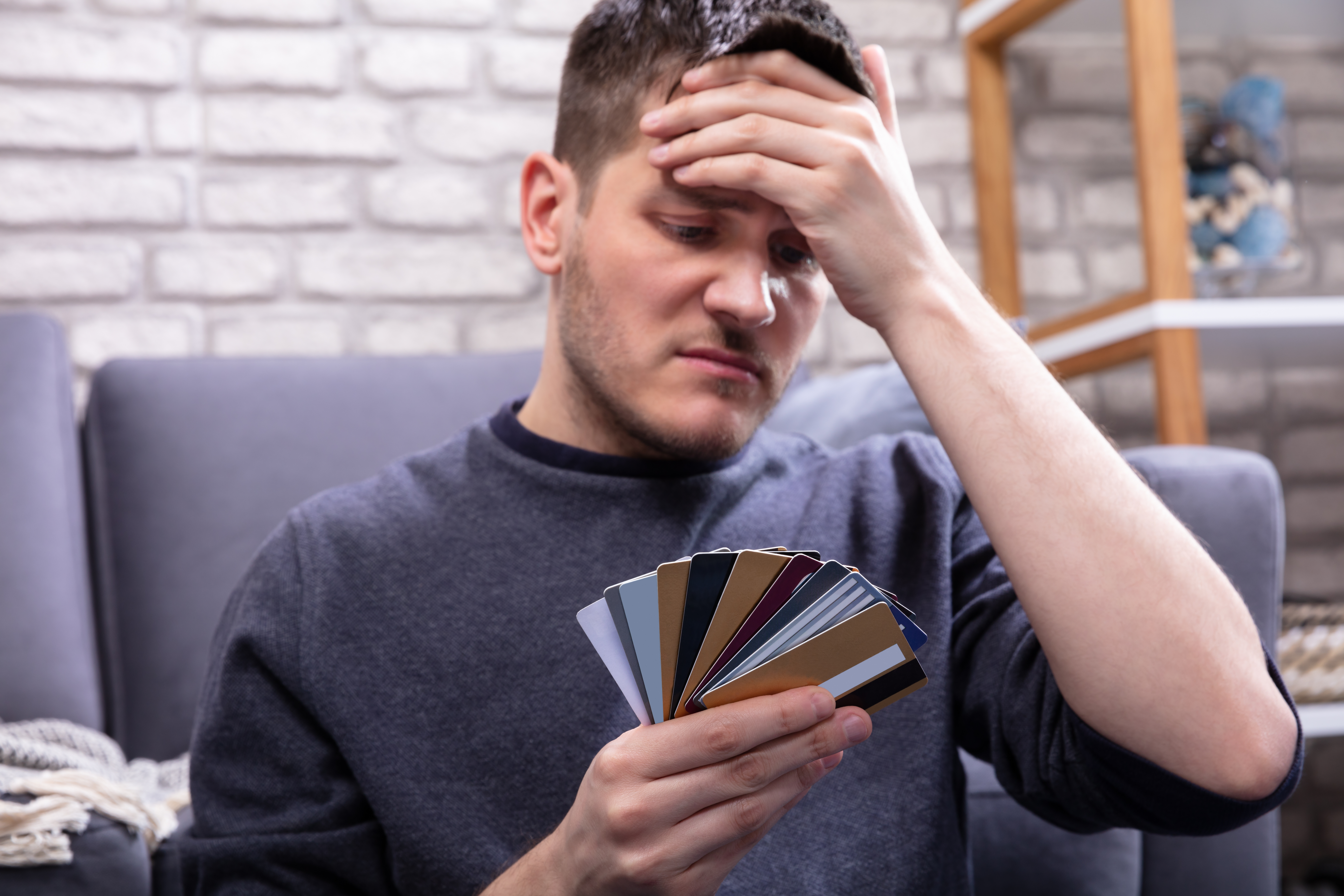 Personal finance experts say that we are all vulnerable to identity theft. But there are easy ways to defend yourself.
If you're serious about protecting yourself from identity theft, consider credit-monitoring services offered by Credit Karma and Credit Sesame. Here's what you need to know when choosing a free credit-monitoring service.
Looking for a personal loan? See today's personal loan interest rates.
Free Credit-Monitoring Services
There are several ways you can monitor your credit for free:
You're entitled by law to a free credit report from each of the major bureaus – Experian, TransUnion, and Equifax. Pull one every four months.
You might be eligible for free credit monitoring if your data has been compromised by significant breaches at Capital One, Equifax and others.
Offers from Credit Karma and Credit Sesame provide a free credit score and let you monitor your credit for free. BillGuard, another popular free option, no longer operates.
We'll cover free credit-monitoring offers in this article and help you choose your best plan.
Which Lenders Have the Best Personal Loan Rates?
Finding the lender with the best personal loan to meet your needs is as simple as using our search tool. Compare personal loans and find the best rates being offered today.
Credit Sesame
Credit Sesame offers free continuous access to your credit score without adding a "hard" inquiry to your credit history. This allows you to track your progress as you take steps to improve your credit.
However, the VantageScore from Credit Sesame is not the same score that creditors commonly use. The FICO scoring model comes in many versions and is the gold standard for most credit managers.
Credit Sesame also notifies you whenever:
Your credit score changes
Anyone applies for credit in your name
Accounts open or close
The free service access is only for one bureau, however. Additional benefits include:
Free $50,000 identity theft insurance policy in its member services. Identity theft insurance covers the cost of correcting bad credit report information.
Sesame Cash, a digital account with no minimum balance requirement, no overdraft fees, no monthly service fees. It also comes with a MasterCard debit card.
Credit Sesame provides no phone support or online chat, and you cannot monitor your bank account with the free service. You can, if you choose, upgrade to a premium paid plan. Additional paid plans include:
Advanced Credit ($9.95 per month) includes credit monitoring from one bureau, a daily credit score from one bureau and a monthly full credit report and scores from all three bureaus.
Pro Credit ($15.95 per month) adds credit monitoring from all three bureaus to the Advanced Credit plan.
Platinum Protection ($19.95 per month) adds 24/7 support for credit reporting and 24/7 assistance for lost or stolen wallets to the Pro Credit plan.
In addition to earning money from its premium services, Credit Sesame uses information you provide to recommend financial products like savings accounts and credit cards. If you sign up for a product, the site earns a fee.
Credit Sesame's biggest advantage over Credit Karma is the free identity theft insurance policy.
Credit Karma
Like Credit Sesame, Credit Karma requires no credit card – and it delivers access to your credit score continuously, so you can spot trends without creating a hard inquiry.
Credit Karma doesn't offer live support either, although you can email them through their Contact Us page (and they do respond).
Credit Karma supplies its members with additional free services and products that go well beyond the free offerings of Credit Sesame. Here's a complete list:
Credit scores from TransUnion and Equifax
Credit reports from TransUnion and Equifax
Identity monitoring
Credit monitoring
Online tax preparation for returns of almost any complexity (state returns are free also)
Auto Hub offers auto valuation, recall information, check auto insurance rates and more
Unclaimed money finder
Free high-yield savings account
Is Credit Karma better than Credit Sesame?
Credit Karma offers more comprehensive and better services at no cost. But if you want the identity theft insurance, there is no reason you can't sign up for both free services.
Online Security Is More Than Monitoring
If you're trying to secure your credit score and identity, monitoring is a good step.
But if you are concerned about a recent breach or really want to secure your accounts, consider freezing your credit, not just monitoring it. Freezing your account restricts access to your credit report and makes it harder for anyone to open accounts in your name.
You can request a security freeze by contacting the major credit bureaus:
Equifax
Equifax.com/personal/credit-report-services
800-685-1111
Experian
888-EXPERIAN (888-397-3742)
TransUnion
888-909-8872
You'll need to supply your name, address, date of birth, social security number and other personal information. After receiving your freeze request, each credit bureau gives you a unique PIN or password. Stash it somewhere safe, because you will need it if you choose to lift the freeze.
Freezing your credit won't keep you from applying for credit. You can lift the freeze temporarily or permanently any time. If you make the request by phone or online, the bureaus must lift the freeze within the hour. If you plan to shop for a car over the weekend, you can unfreeze your account on Friday, look at cars and apply for an auto loan on Saturday, and refreeze your credit on Monday.
Combining Resources for Total Protection
Both Credit Sesame and Credit Karma offer valuable free resources that can help you protect your identity and build your credit score. To gain full protection, sign up for both and backstop your credit information by freezing it.