Can You Get a Free Credit Report? How to Check Your Own Credit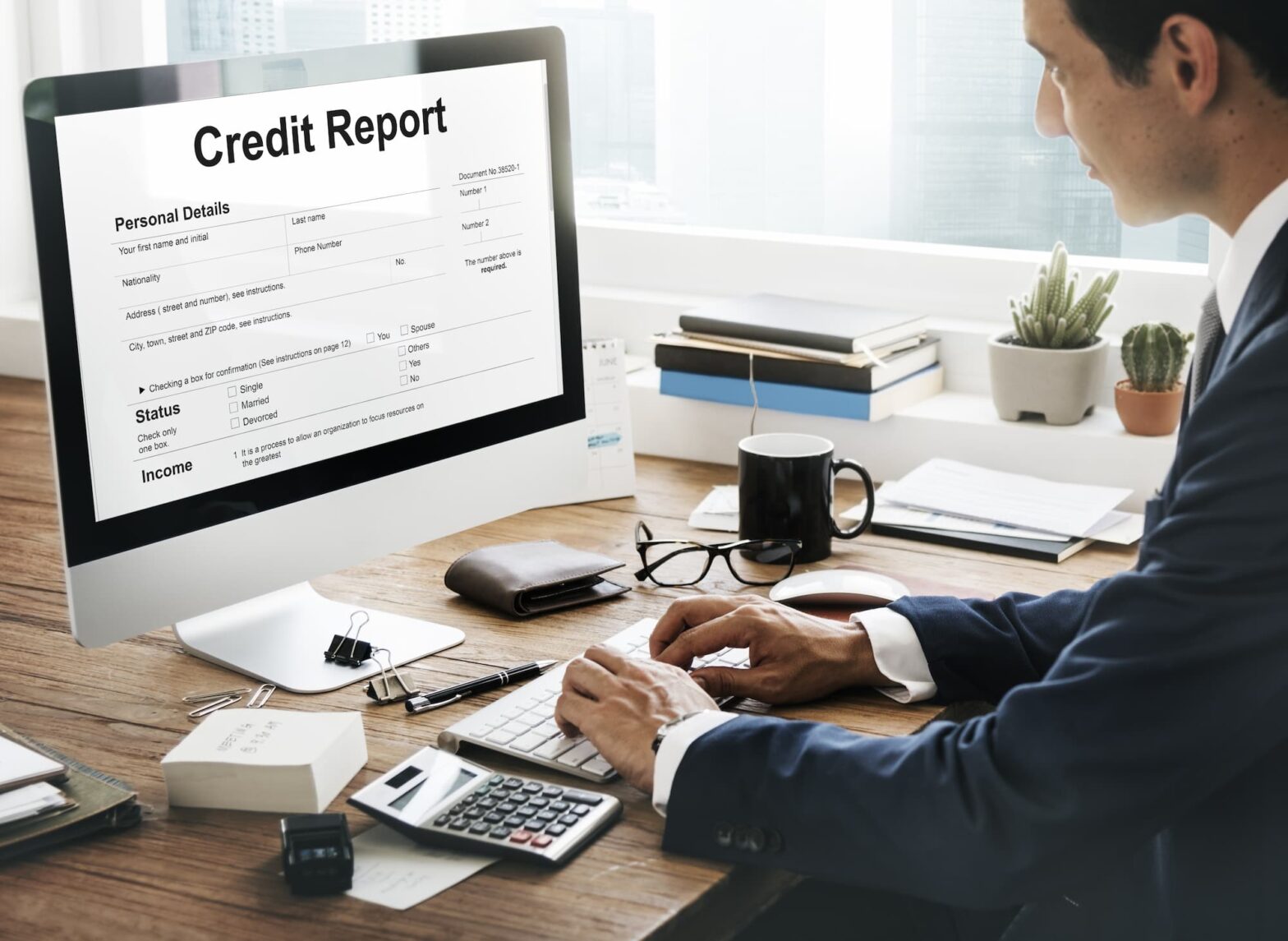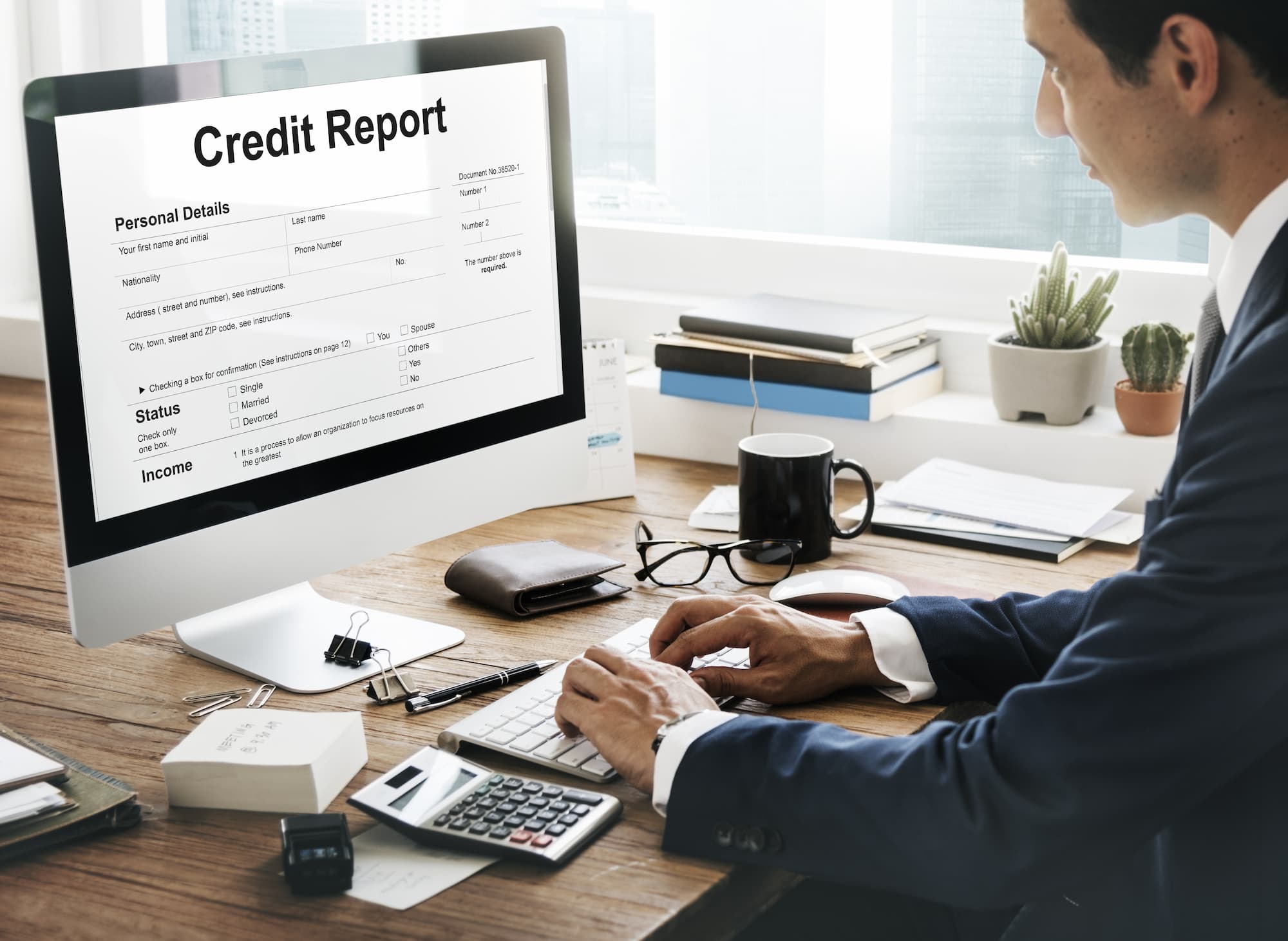 It's important to know how to check your credit report for no cost. Also, it's smart to learn how to check your credit score for free. That way you can spot potential identity theft or find opportunities to boost your score before applying for a loan, insurance or a job.
That's because lenders, creditors, landlords, insurers, and other companies will check your credit report and credit score if you apply for their financing or products. You want to impress them with clean credit reports and a high score. So it's wise to check your free credit report and free credit score before applying. Learning how to do so properly can help your cause.
Learn about credit monitoring and identity theft protection
Get Your Free Credit Report and Check It Annually
You actually have three credit reports: one created by each of the three major credit bureaus. They are Experian, TransUnion, and Equifax. These reports detail any accounts you've opened and show your history of payment. Your three credit reports serve as a guide to lenders, creditors, and other companies you may be seeking financing or business from. This information is also used to calculate your credit score.
Also referred to as a FICO score, your credit score is a three-digit value ranging from 300 to 850. This number suggests how likely you are to repay your debt. Your credit reports help determine your credit score.
"Credit reports are the detailed record of everything affecting your credit score," says Brooklyn Lowery, senior manager and site editor of CardRatings.com. "So you need to know what's in your credit reports and verify that all the information is correct. Honest mistakes and fraud in your credit reports can impact your credit score. But you won't necessarily know about these issues unless you take the time to review your reports."
The good news is that you can access and review your three credit reports once a year for free.
Simply visit annualcreditreport.com.
You don't have to pull all three reports at the same time. In fact, it's better to spread them out, one every four months.
Where to Find the Best Personal Loans
Finding the best personal loans to meet your goals is as easy as using our personal loans explore tool. Give it a try and find the best personal loan for you.
When "Free" Isn't Really Free
There is a saying in online marketing; "If a product is free, you are the product." So beware of so-called "free" credit report and "free" credit score offers. What's in it for these providers?
These free offers fall into three categories:
Legitimate providers who want your credit card information so that they offer you a free trial of credit monitoring or identity protection services. Hoping that you'll either decide to enroll or forget to cancel
Legitimate providers who collect your information (credit-worthiness, debts, addresses, employment, public record, names and other information in a neat little package) and use it for marketing or sell it
Scam artists who dangle free services and use your information to steal your identity (this is rare but possible)
The only site that offers a truly free credit report is annualcreditreport.com.
If You Notice a Problem in a Credit Report
Once you have your credit reports, don't just give a quick glance and call it a day. Review each report and account listed carefully. The Consumer Financial Protection Bureau (CFPB) recommends watching for the following errors:
Incorrect accounts due to identity theft
Wrong name, phone number or address
Accounts belonging to another person with the same or a similar name
Accounts incorrectly reported as late or delinquent
Incorrect reporting of account status
Reinsertion of incorrect info after it was corrected
Accounts with an incorrect current balance or credit limit
Incorrect date of last payment, date opened, or date of first delinquency
The same debt listed more than once
Data management errors
Closed accounts reported as open
Accounts appearing multiple times with different creditors listed
"Say you don't recognize an account listed there. Or you see an incorrect collections account. Or you notice a late payment that looks suspicious. These could be a sign of fraud or identity theft," notes Gerri Detweiler, education director for Nav.
You can dispute these issues by contacting Experian, Equifax, and TransUnion.
"When you do so, they must contact the source of the information to confirm its accuracy," Detweiler adds. "If the source can't confirm it, the credit bureau will remove that info from your report."
Be sure to also contest the error/issue with the company that provided the information to the credit bureaus. You can snail mail or email them a dispute letter.
Get Your Free Credit Report and Check It Regularly
You can check your credit score for free, too. This is an important task, as you want to know what your score is before applying for a new account or credit. If your score is low, you can take steps to improve it.
"When you apply for a loan or credit card, one of the first things a lender will do is check your credit score," says Lowery. She notes that a preferred score is 740 or higher. "If you know you have an excellent score, you can put that score to good use."
For example, you can apply for a top tier credit card reserved for only those with high scores.
Be aware that different lenders use different credit scores, including FICO Score and VantageScore. They also use different formulas (for example, FICO Score 8 versus FICO Score 9).
"FICO Score 8 is generally the most widely used score by lenders," Rossman adds.
There are dozens of sources that will provide your free credit score. Keep in mind that they may sell your information, want your credit card or be scammers. be careful. Legitimate offers include:
Discover offers free credit scores — allowing anyone to view their Experian FICO Score 8 credit score for free once a month
American Express, Chase, USAA, Capital One, U.S. Bank, and other lenders let their members access their TransUnion score regularly
Understand, however, that these free credit scores are not the same ones that lenders use to evaluate your credit application.
Educational Credit Scores
Did you know that you may have 50 credit scores? Or more? There are credit scores designed to predict your risk for many different industries. Mortgage and insurance underwriters, auto financing providers and employers all use different scoring models. And there are different versions of each model. These are all different from the 'educational" score available to consumers.
So don't expect the free credit score numbers to match what lenders look at when you apply for financing, insurance or a job.
How to Improve Your Credit Rating
Not crazy about your credit score? Pay off your bills on time, every time. "Missing payments is one of the fastest ways to tank your credit score," Lowery says. And aim for low credit utilization. "This is the ratio of credit you're using compared to the amount of credit available to you," notes Lowery. "Aim for less than a 30% ratio."
Pay attention to the amount and types of credit you're applying for an using. Avoid applying for multiple loans or credit cards in quick succession. Aim for a mix of different types of accounts. "These include student loans, mortgages, auto loans, and credit cards," Detweiler says.
If you're trying to establish or re-establish credit, ask a friend or relative with great credit to add you to an account or two as an authorized user. You don;t actually need to use their credit or even know the account number. "Say a spouse or close family member you trust has a credit card with a perfect payment history and low balances. If so, ask if they would add you as an authorized user," advises Detweiler. "Typically, the entire account history will then appear on your credit reports."
It's important to know what's on your credit history. Then track your progress and watch your credit score improve.
Find credit monitoring and identity theft protection services now