How Can You Make Sure You're Getting a Good Rate on Your Personal Loan?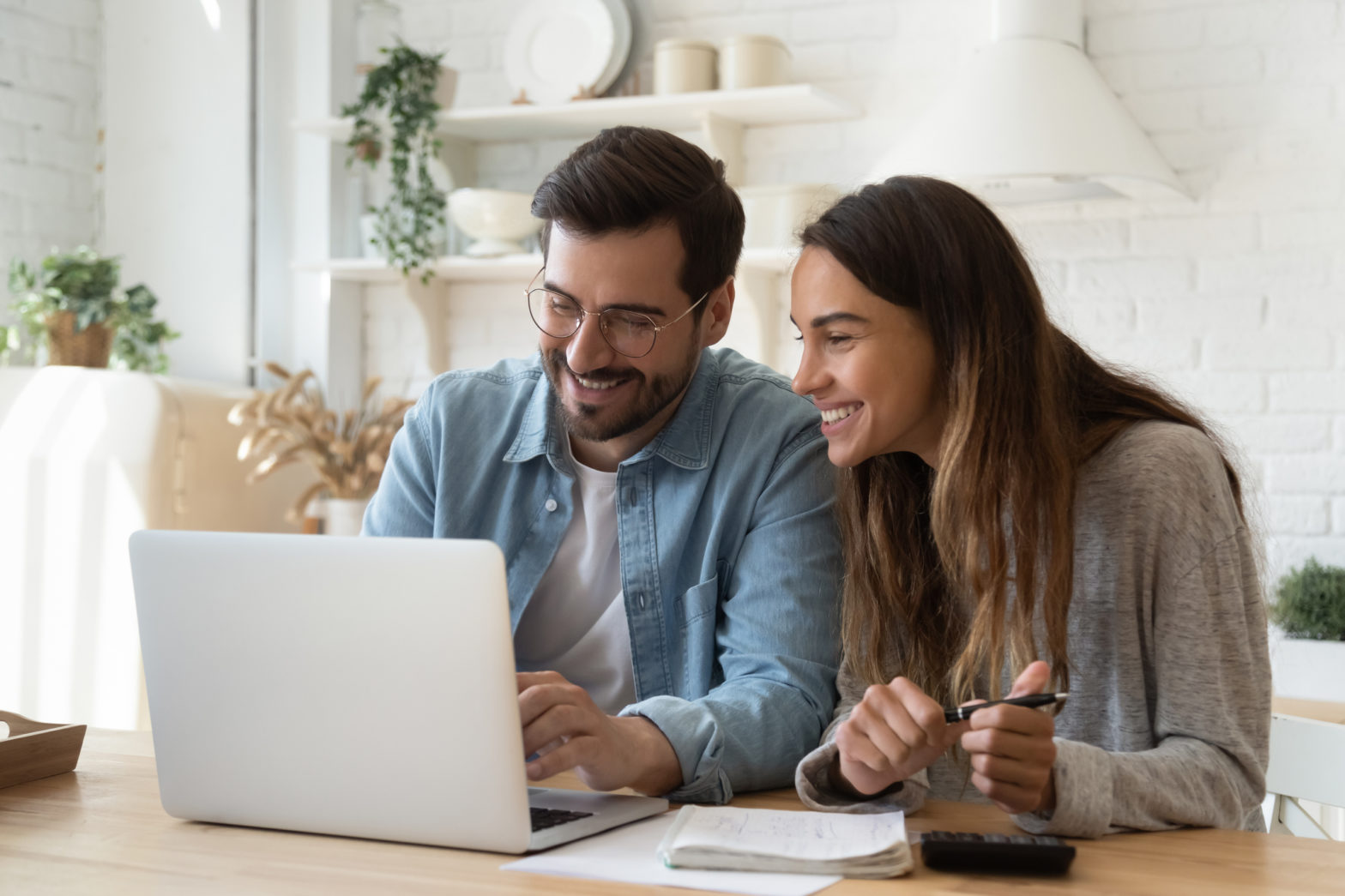 Personal loans can come in handy in all sorts of situations. You might use one to consolidate debt, purchase a vehicle, or complete home repairs. In most cases, these loans are unsecured, which means you won't have put up any property, such as your home, as collateral.
If you're in the market for a personal loan, you'll find them offered by a variety of institutions – from online lenders to your local credit union. Just as there are diverse lenders, so too can terms and interest rates vary.
To make sure you're getting the best personal loan rate, keep reading for more information on how APRs are calculated and what you can do to lower how much interest you pay.
How Do Banks Decide on Personal Loan Rates?
The price — that is, interest rate — of a personal loan can be based on four factors, according to the Federal Reserve Bank of Minnesota:
The bank's cost in obtaining funds being lent out.
Operating expenses to service the loan, such as processing payments and issuing statements.
A risk premium based on how likely a person is to default on the loan.
Profit margin, which is how the bank makes money off the loan.
Of course, banks also need to take into consideration the rates offered by other lenders to ensure their products are competitive. To draw in customers, financial institutions are sometimes willing to narrow their profit margins in order to offer the best personal loan rates possible.
Find Lenders with the Best Personal Loan Rates
Finding the lender with the best personal loan to meet your needs is as simple as using our search tool. Compare personal loans and find the best rates and terms being offered now.
What Can Impact the Rate You Receive?
Lenders usually don't have one interest rate that they offer to all customers. Instead, they customize rates based on the following factors:
Credit score
The best personal loan rates are reserved for those with excellent credit scores, If you have a lower score, a lender may feel you pose a greater risk of defaulting on the loan and increase the rate as a result.
Repayment term
Many institutions offer lower rates for shorter repayment terms.
Loan amount
There is more risk involved in lending a larger sum of money so the amount you borrow can affect the rate you receive.
Debt-to-income ratio
As another way of gauging risk, lenders will consider how much debt you already owe and how much income you earn. If your debt-to-income ratio is high, a bank may charge more interest because it is considered a riskier loan.
Because your debt and credit score can have a significant impact on your interest rate, it's always a good idea to pay down existing balances before applying for a new loan, if possible.
How Do You Know if You're Getting a Good Rate?
The best way to determine if you're getting a good rate is to compare it to what else is available on the market.
The average rate for a 24-month personal loan was 9.39% in August 2021, according to the Federal Reserve. So, generally speaking, anything lower than that amount can be considered a good rate.
However, what constitutes a good rate to you could be quite different. If you have a low credit score, are requesting a longer term, or have a large amount of existing debt, you could pay a significantly higher rate. On the other hand, if you have an excellent credit score and are debt-free, you could get a rate several percentage points lower than the average.
According to MoneyRate's latest figures, personal loan rates range from 4.99%-35.99% from major online lenders. Often, online institutions can offer lower rates than traditional banks since they don't have the expense of maintaining branches.
Tips to Compare Personal Loan Rates
If you're thinking about getting a personal loan, here are a few ways to compare rates and select the best loan.
Start with a personal loan calculator
Before you begin comparing rates, you should know how much you expect to borrow and long it will take you to pay it back. If you aren't sure what you can afford, use a personal loan calculator. These allow you to experiment with different balances, interest rates, and repayment periods to find the ideal terms for your situation.
Compare apples to apples
Once you know what you can afford, it's time to look for a lender that will meet your needs. As you search for the best personal loan rates online, make sure you are comparing the same loan terms. The rates for a 36-month loan, for instance, can differ significantly from a 60-month loan.
Look online and offline
Online lenders are convenient, and they often have lower interest rates. However, don't discount your local credit union or a traditional bank. They may offer competitive rates, but you'll never know unless you check.
Use prequalification
After you've identified potential lenders, see if they will prequalify you for a loan. Prequalification not only helps ensure you will be eligible to take out a loan but also provides a good estimate of your potential interest rate. This process uses a soft inquiry to check your credit and won't affect your score in the same way as a hard inquiry, which is used during the actual application process.
Personal loans can be flexible and may be cheaper than high-interest credit cards. By using these tips, you can find the right loan at the right price for your financial needs.