How to Get Out of Student Loan Debt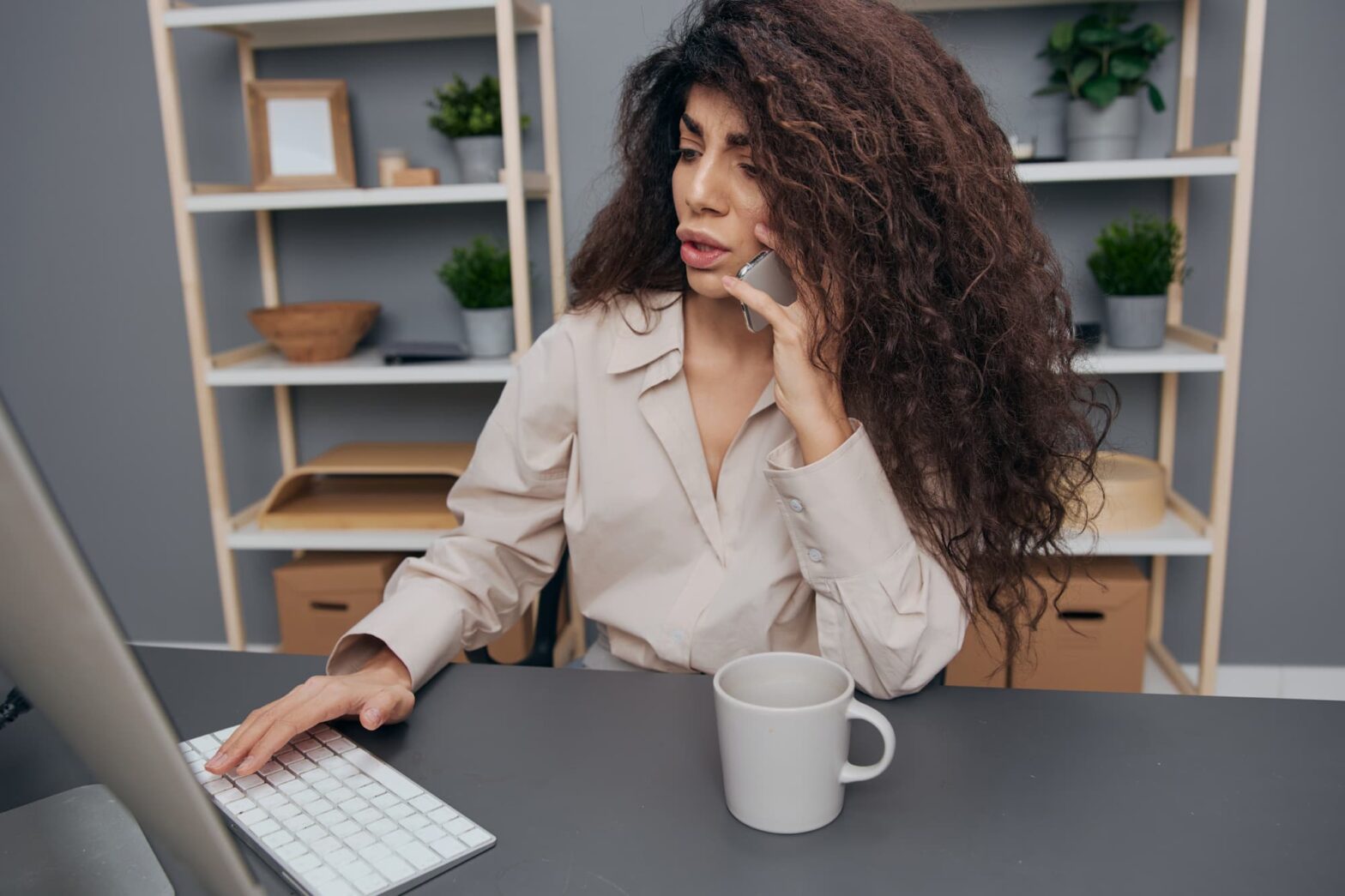 The horror stories are out there, and they're real.
American students routinely leave school tens of thousands of dollars in debt. In fact, more than 2.5 million Americans now owe over $100,000 in student loan debt, according to the U.S. Department of Education.
Debt like that creates a financial burden for years to come — so much so that it could slow down your retirement saving and thus affect you for the rest of your life. Keeping this burden under control starts with knowing how to avoid student loan debt through techniques such as early saving, being cost-conscious when choosing a college, and making the most of your grant and scholarship opportunities.
Despite your best efforts, borrowing money for college may be unavoidable. There is nothing wrong with that, as long as you don't let it get out of hand. Understanding how to minimize student loan debt might help you borrow money for college in a more manageable way.
Which Lenders Have the Best Personal Loan Rates?
Finding the lender with the best personal loan to meet your needs is as simple as using our search tool. Compare personal loans and find the best rates being offered today.
How to Reduce Student Loan Debt
If borrowing money for college is your only way to pay for your education, here are eight things you can do to minimize that debt:
Stick to Federal Loans
Most student loans are backed by the federal government, though some are made entirely by private lenders. Be aware that student loan programs generally have more favorable terms like lower interest rates and more flexible repayment options.
Review Student Loan Repayment Plan Before Adding Debt
One way people get into trouble with student loans is that repayment amounts on the first loan might look very manageable; but once you start adding new loans year after year, things can get out of hand. Don't add on a new loan before you have looked at what the total of your repayment obligations for all of your loans will be. Compare your monthly repayment obligations with the likely earnings level for your chosen career to see whether additional borrowing will be affordable.
Know When Student Debt Interest Starts to Accrue
Federal loans generally don't require repayment to start until sometime after you leave school; but in many cases, those loans may be accruing interest all the while. Federal subsidized loans will pay the interest for you while you are still in school, but unsubsidized loans will not. That means, with unsubsidized loans, you will owe more than you originally borrowed by the time you graduate.
Stay on Track for Graduation
Taking another year to graduate may seem like a welcome option to ease your academic burden, but be aware of the financial impact. It may mean taking on another year's worth of loans and incurring additional interest before you start to repay your debt.
Work to Pay Down Debt Before Grad School
Going straight on to grad school might seem more attractive than working to pay down some of your undergrad loans first; but that would just add to the mountain of debt you would face eventually, causing you to accrue more interest charges in the meantime.
Keep Payments Ahead of Interest Accrual
Some loans have payment management programs that allow you to limit your payments to a certain percentage of your income. Reducing your monthly payments can be helpful for the immediate problem of meeting your repayment obligations; but if those payments are less than the monthly interest being accrued on the loan, your debt would be growing rather than shrinking. Paying more than the minimum required can be more cost-effective in the long run.
Be Wary of Student Loan Refinancing Options
Student-loan refinancing is big business, but it may not be in your best interests. Refinancing from a federal to a private loan may mean giving up certain rights and repayment options. Also, refinancing programs often focus on reducing your immediate payments by stretching your loan out over a longer time and possibly at a higher interest rate. This could cause you to pay much more in total over the life of the loan.
Look Into Forgiveness Programs for Certain Occupations
Federal student loan programs may forgive a portion of your debt if you go into fields like teaching, government, or not-for-profit work. If you go into one of those fields, visit the Department of Education's student aid website to see if you qualify to have some of your debt forgiven.
Learning how to minimize student loan debt can help you graduate with a more manageable financial obligation, which can also be the basis for good budgeting and financial management habits that will help you the rest of your life.