When and How to Refinance A Personal Loan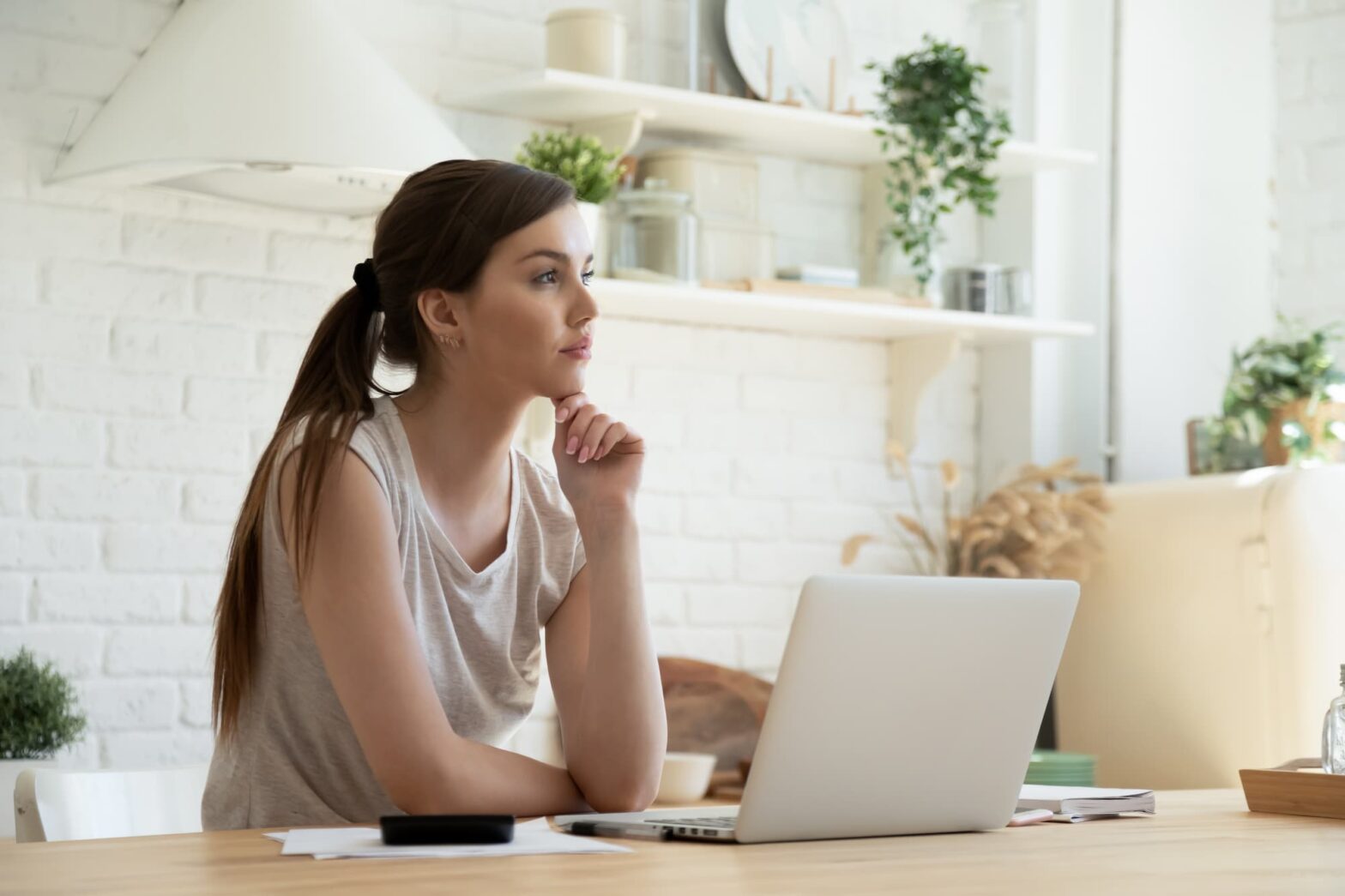 Personal loans are not set in stone. If you've got a personal loan the time may come when he will refinance it, replace it, or pay it off. The reason is that times change. Interest rates go up and down, and borrower needs evolve. The result is that the personal loan which made so much sense when you first got it may now be like a fine-looking car from 10 years ago. It was nice in its day, but now something more modern is a better choice.
See personal loan refinance rates
When Should You Refinance a Personal Loan?
The answer is different for every borrower but there are some baseline factors to review. Let's start with the idea that any time a loan is refinanced there should be one or more "material benefits" for the borrower. Examples of material benefits include a number of advantages that can come with refinancing.
You're able to get a lower interest rate.
The payment is reduced so with a rate-and-term refinance you save money every month. With a cash-out refinance, it's possible that monthly cost will actually rise even with the lower rate. That can happen when the size of the debt is increased.
The loan term becomes shorter and therefore the overall interest cost declines.
An adjustable-rate product is replaced with fixed-rate financing, thus adding to your financial stability.
Can You Qualify to Refinance a Personal Loan?
Even if apparent material benefits are available, there are additional factors to consider.
First, will you save money by refinancing your personal loan? A loan in its entirety must make sense and that means borrowers must look at all costs and benefits and not just some. Refinancing is a package deal so a new loan with big upfront fees may not be attractive even with a lower interest rate.
Second, can you qualify for a personal loan refinance? In some situations, refinancing can make a lot of financial sense but maybe your personal finances and credit standing have changed. If overtime hours have disappeared, a job has been lost, or your monthly payments for debts have increased a borrower will have a harder time qualifying for a new loan. In other words, a refinance has to make sense for both borrowers and lenders.
Third, are there better alternatives then applying for a new personal loan? A personal loan has a lot of advantages. It's not secured financing. You haven't pledged your car or your house to obtain the financing. In most cases a personal loan has a fixed rate of interest and a set term. The loan features steady monthly payments with no surprises.
Why Apply for a Personal Loan Refinance?
The best time to refinance personal loan depends very much on your financial profile and evolving economic conditions. During the past year or so interest rates have generally declined and that's good news for borrowers. Lower interest rates are only one reason why it can make sense to refinance.
Your credit has improved.
Credit scores can move up or down. If your credit standing has improved since you first got your personal loan you may be able to obtain a better interest rate. This can lead to lower monthly costs, a very clear advantage.
You know more.
You may know more about personal loans today than even a year or two ago. With newfound insight, you might want to refinance to get better rates and terms, cut monthly costs, or switch from an adjustable-rate product to one with fixed-rate financing.
You might want to combine loans.
If your needs have changed you might replace today's personal loan with a bigger one to raise additional cash. For instance, your original personal loan might've been for $5000 but today with better credit and finances you might be able to comfortably borrow $10,000 with a new personal loan. One way to do this is to get a larger personal loan and use some of the proceeds to pay off the earlier debt. Another approach is to keep the current personal loan in place and to get a second personal loan. Many lenders will allow multiple personal loans under the condition that you're financially qualified.
You may want to cut monthly payments.
If you have a longer loan of the same interest rate and monthly payments will be lower. For this reason, borrowers sometimes refinance to the longer-term, maybe to go from three years to five years. However, stretching the loan term may well result in a lower monthly cost but also a higher overall interest expense.
If you borrow $5,000 at 10% interest over three years in over three years monthly cost for principal and interest will be $161.34. The total interest cost over the long term will be $808. Stretch the loan for five years at 9% interest in the monthly expense falls to $103.79. Because the replacement loan is longer – five years instead of three years – the total interest expense is larger even though the interest rate has fallen. In this case the total interest cost will be $1,227.
You want to combine personal loans.
You might refinance older personal loans, combine them into one loan, and with a lower interest rate reduce your monthly payment. Again, keep your eye on total interest costs for the new financing.
How Do You Apply for a Personal Loan Refinance?
Applying for a personal loan refinance is pretty much a routine event. You will need to provide the lender with a variety of paperwork and information such as:
Tax returns.
Payroll stubs.
Credit information.
The loan balance to be refinanced.
A loan application that lists both income and monthly recurring debts as well as financial assets such as savings accounts and retirement funds.
Can You Refinance Your Personal Loan With the Same Lender?
If you have a good payment history with your current lender it certainly makes sense to ask about refinancing. Most will be happy to consider a refinancing request. Their logic is that if they do not refinance your personal loan someone else will and they will lose your business.
How To Find the Best Personal Loan Refinance
The usual advice applies when it comes time to look for the best personal loan refinance. Shop around. Ask questions. Compare loan offers including such measures as the interest rate, the annual percentage rate (APR), monthly payment, the loan term as well as all upfront fees and charges. Make life easy for loan officers by having all your financial information in hand when you apply to refinance.