5 Pitfalls to Avoid When Closing A Checking Account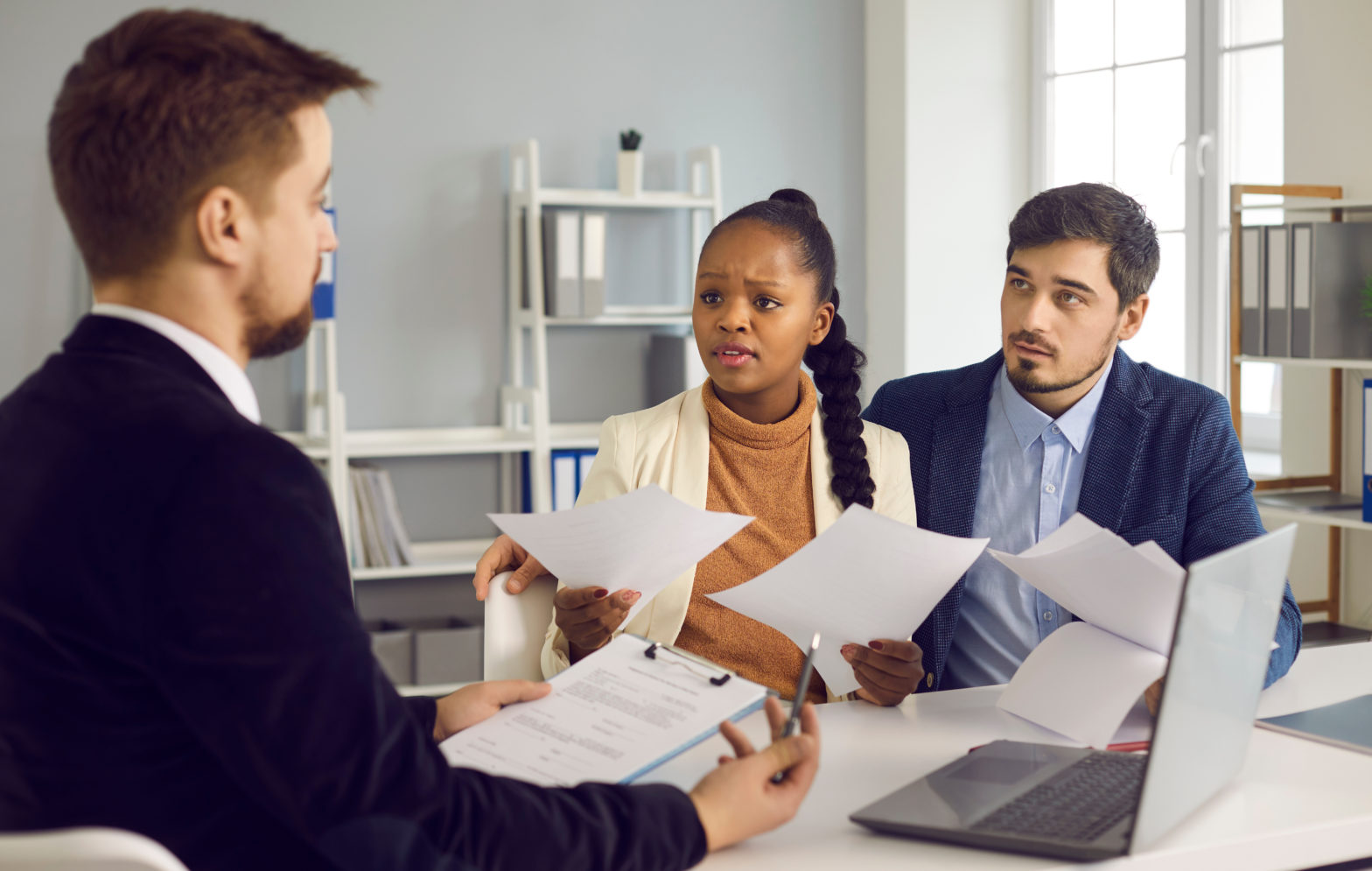 This is an era of instant money. Checks clear with lightening speed, you get immediate cash 24/7 at the ATM, and you can apply for a new checking account online in a snap.
But closing a checking account is another matter. Give yourself a few weeks, if not a full month, to lay the groundwork and avoid mishaps, including bounced checks, missing paychecks, and mounting overdraft fees.
Here are the five pitfalls to avoid when closing a checking account:
1. Forgetting to Shut Off Automatic Bill Payments from Checking Account
If you've put your bill paying on autopilot through your bank, you'll need to take the controls again when you decide to close the account. Call your financial institution to stop automatic payments, and request all the companies that automatically bill your account to stop the bill pay feature. ChexSystems, the credit reporting bureau for checking and savings accounts, advises to ask companies how long it will take to process requests to stop automatic bill pay. Sometimes it can take a couple of weeks. Make sure all the companies have stopped auto-billing your account before you close it.
Compare Dozens of Checking Accounts Online
Compare checking account fees, requirements, and more. Use our easy search tool to find your next checking acount.
2. The Neglect Method: Letting a Checking Account Dwindle Away
Simply letting the balance go to zero won't close the account. Contact your bank or credit union and follow their instructions to close the account. The bank will continue charging regular fees unless it knows you want to end the relationship, and you may incur overdraft penalties if your balance is insufficient to cover the costs.
3. Closing Before Checks Have Cleared
Checks are processed more quickly these days, which means the money is deducted from your account faster. But the person or organization you've paid still has to actually deposit your checks. Go through your checkbook register to make sure all the checks you've written have cleared, and contact people or organizations that haven't cashed them to prod them along.
4. Closing One Checking Account Before Another is Established
Don't leave yourself without the convenience of ATM access or the ability to write checks. Shop among banks and credit unions in your town and look for the best checking accounts online at MoneyRates.com. Consider fees, the ATM network, the financial institution's reputation, and the account's other terms. Open that account before you shut down the account you want to close. That will give you the financial resources you need while you wait for all the checks to clear and automatic bill payments to stop on the old account.
5. Forgetting to Stop Direct Deposits
Make arrangements with your employer to stop direct deposit of your paycheck and benefits before closing the account.
Once all the checks have cleared, a new account has been opened, automatic bill payments and direct deposit arrangements have been halted or transferred to the new account, and you've followed your financial institution's instructions to close the account, you can finally walk away.