Pre-Approved Credit Card Offers – 5 Things to Know About Turning Down The Junk Mail Tap
MoneyRates has partnered with CardRatings for our coverage of credit card products. MoneyRates and CardRatings may receive a commission from card issuers. Opinions, reviews, analyses & recommendations are the author's alone, and have not been reviewed, endorsed or approved by any of these entities.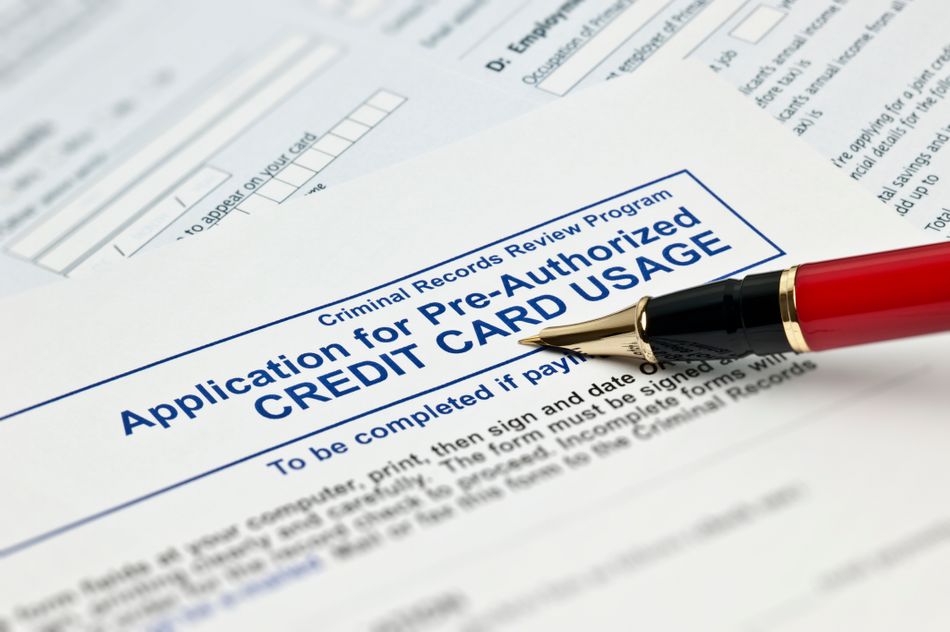 When you get an offer for a pre-approved credit card in the mail, it means the card issuer has taken a peek at your credit history and determined that you fit the bill.
The process is perfectly legal. Under the Fair Credit Reporting Act, creditors and insurers can mail unsolicited offers based on information they learn about consumers through credit reporting bureaus.
The law gives you rights, too. If you prefer not to receive such credit card promotional offers, you can order companies to stop sending them. Here's what you need to know:
1. How to stop the pre-approved credit card offer flow
Telling companies to stop sending you their offers is easy. Just go to the consumer credit reporting industry's website, OptOutPrescreen.com, and follow the directions to opt out. You must provide your name, address, date of birth and Social Security number. The information is encrypted – scrambled during transmission – so your personal data is secure.
2. The pros of opting out
Opting out cuts down on junk mail, so ultimately it's good for the environment. It also reduces the risk of identity theft – no more pre-approved credit card applications in your mailbox to tempt thieves. Stopping the flow of offers also removes temptation for you to take on more debt, a good thing if you're trying to get your financial house in order and already have too many credit cards.
The decision has no impact on your credit score or your ability to apply for best credit cards 2012, and you can still compare credit card rates and reward offers online.
3. The downside of opting out
Consider the decision carefully. Opting out shuts off the flow of all pre-screened offers, so by choosing not to receive them, you might miss hearing about good deals, including offers for home equity loans and insurance as well as credit cards.
4. Five years or forever?
You can opt out for five years or permanently. If you choose to opt out forever, then you must confirm your request in writing. The OptOutPrescreen.com site gives you a form to print and address to send your request to.
5. Credit card ads continue
Opting out doesn't halt all junk mail – only pre-approved offers based on your credit history – so don't be surprised when you still get ads in the mail after opting out. You also might continue to get some pre-approved offers for several weeks from companies that got your name and credit information before you opted out.
Your decision to opt out isn't set in stone, even when choose to shut off the flow of pre-approved credit card offers permanently. You can opt back in through the same website where you opted out if you change your mind. Just follow the website's instructions.