Best Credit Card Deals for 2023
MoneyRates has partnered with CardRatings for our coverage of credit card products. MoneyRates and CardRatings may receive a commission from card issuers. Opinions, reviews, analyses & recommendations are the author's alone, and have not been reviewed, endorsed or approved by any of these entities.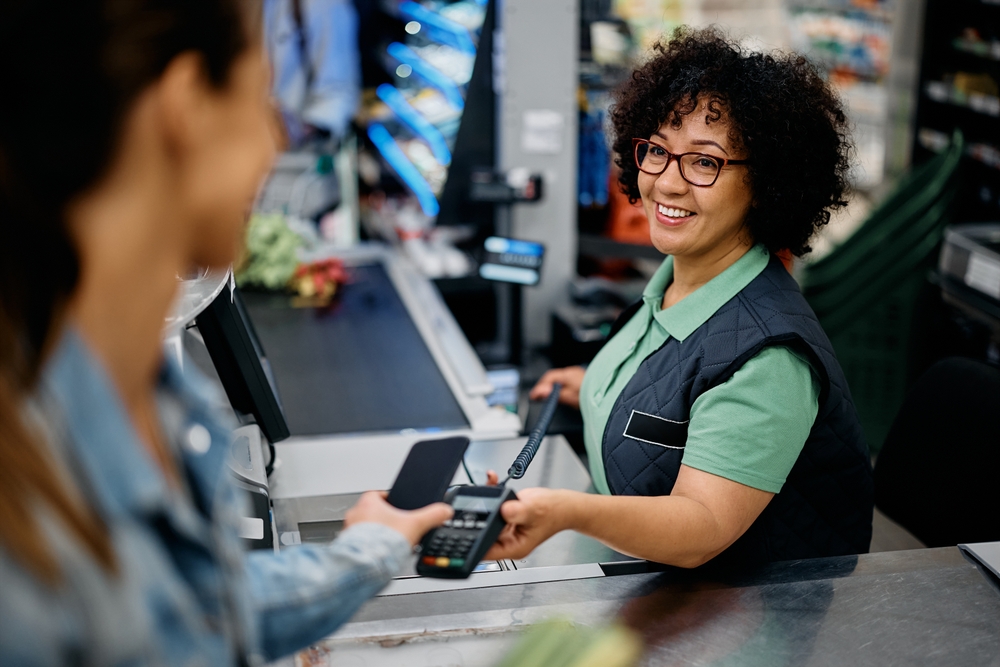 If you're looking for the best credit card deals, you've come to the right place.  MoneyRates has assembled credit card promotions and special offers here.
A credit card should work for you to deliver great deals and rewards. Whether you're looking for a large cash back bonus, a bundle of airline miles for a well-deserved vacation, or an exclusive cardholder perk, we've got you covered. Find the best credit card deals and promotions for you from today's top card offerings.
Credit card companies want your business, and they will offer some special deals to get it–a wad of cash, a bevy of points, a pile of airline miles or other perks. Many of these are introductory offers, but others will stick around for the life of the card.
Earning these bonuses requires you to take action. It may be all you have to do is open an account. Or you may have to obtain a new card and charge a certain amount to it within a given time. For other benefits, you may simply have to be a cardholder in good standing.
Here are some different types of special deals highlighted by MoneyRates partner site, cardratings.com, in their article Best Credit Cards.
Cash back
With this offer, you typically earn a lump sum after you reach a spending limit within the given period. For example, you might earn $200 once you spend $500 on purchases in the first three months of opening your account. Or you might get a $500 cash-back bonus for spending $3,000 within three months.
Redeemable points
This offer is similar to the cash-back offer, except that you earn points instead of cash after spending a certain amount within a given timeframe. For instance, you might earn 10,000 or 15,000 points after charging $1,000 of new purchases to your card in the first three months. Or you might earn 6,000 in points after accumulating $300 in purchases on your card within three months. Points are redeemable for goods and services outlined by the credit card company.
Airline miles
With this offer, you may garner a certain number of miles simply for signing up for the credit card or when you charge purchases to the card. The rate at which you earn miles varies from card to card, though one mile is often equivalent to $1. Many cards offer bonuses on top of this, so you might earn 25,000 bonus miles when you open the account, or you might garner 1,000 bonus miles every month you make a purchase for the first year, up to a specified maximum equivalent. Again, it's important to read the rules regarding redemption.
Cardholder benefits
The types of these deals vary from card to card. In some cases, you might earn a 7 percent annual points dividend, even on points you already redeemed. Or you might get a high percentage of cash back, say 10 percent, for shopping with your card company's merchant partners. Or you might get exclusive access to certain concerts, shows, sporting events, and the like.
Some of these rewards may expire if not redeemed within a certain time. Other limitations on redemption may exist as well. These details often can be found on the credit card application, the card issuer's website, or the credit card agreement. And you can always call the credit card company with questions.
With many of these credit card specials, you can land big rewards. But remember, that most often requires that you spend to reap the rewards. If you obtain a card around the time you plan to make a big purchase, this could work nicely for you. For the rewards to truly be extras, though, you should avoid racking up interest and pay off your account balance each pay period.