Best Credit Cards of September 2023
MoneyRates has partnered with CardRatings for our coverage of credit card products. MoneyRates and CardRatings may receive a commission from card issuers. Opinions, reviews, analyses & recommendations are the author's alone, and have not been reviewed, endorsed or approved by any of these entities.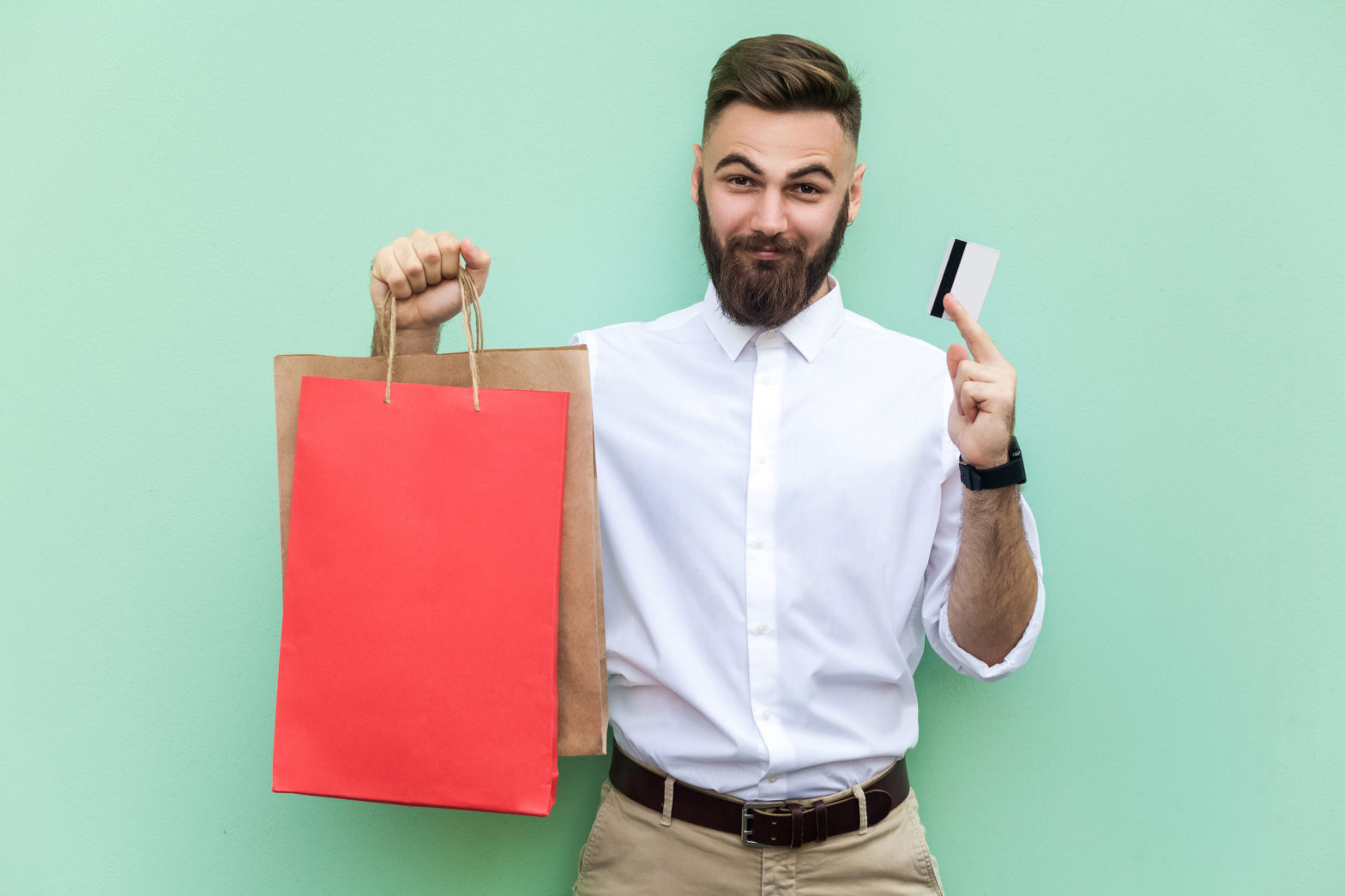 Credit cards can be quite useful financial tools. They make it easy to track spending, manage large expenses and earn rewards.
However, not everyone needs the same credit card.
One person may want a great balance transfer credit card to help them pay down debt while another may be looking for the best rewards card.
No matter if you're getting your first credit card or you're well-versed in the art of maximizing rewards points, you're sure to find a card that matches your needs below.
Best Overall Credit Card –
CardName
There are so many credit cards available that it's hard to select just one as the best overall card.
To make our selection, we looked for a card that offers great value, diverse benefits and low fees. We also wanted to find a card that would be beneficial to the greatest range of consumers.
After reviewing dozens of cards, we decided the CardName discontinued is the best overall credit card on the market right now.
CardName
The Basics: The CardName card is unmatched in terms of its cash back offer. It awards 6% cash back at U.S. supermarkets (up to $6,000 in purchases annually) and on select U.S. streaming services.
Plus, you'll earn 3% at U.S. gas stations and on transit such as taxis, trains and more as well as 1% cash back on other purchases. Beyond the cash back, you'll get travel and purchase perks simply by having the card.
Comparing the
CardName
Using the Plan It® feature, cardholders can establish a fixed monthly payment plan to pay off qualifying purchases.
Downside: The CardName charges a foreign transaction fee of foreign_fee This isn't, therefore, a good card for international travel or purchases made in a foreign currency. See Rates and Fees.
Best Balance Transfer Credit Card –
CardName
discontinued Anyone carrying a balance on a high-interest credit card should consider transferring that balance to a lower interest card.
Moving money to a card with a low or 0% intro APR could save some big bucks and shave months or years off the time it takes to repay the debt. For the top pick in this category, we looked for a card that had a great 0% intro APR offer as well as a card that could earn you some rewards long term.
CardName
The Basics: The CardNamediscontinued isn't just a great card for balance transfers. It's also a solid choice for cash back rewards if you plan to use it for purchases. The card gives users 1% cash back when you purchase with the card and another 1% cash back when you pay for the purchase.
CardName
CardName
Comparing the
CardName
After the introductory period, your APR on the Double Cash Card will be

RegAPR

, depending on your credit.
There are no caps or category restrictions on cash back earnings, and they can be redeemed for a statement credit, direct deposit or points.
Downside: You won't earn any cash back for your balance transfer or payments on it.
CardName
Small business owners need a credit card that gives them not only buying power but also flexibility. Some cards in this category come with significant annual fees, but they provide valuable rewards and perks in exchange. Others are low-fee cards with minimal features. For our pick for the best credit card for small business, we looked for a card that had the best of both worlds.
CardName
The Basics: CardName discontinued is an affordable way to earn rewards with a small business credit card. It doesn't charge an annual fee and offers a 0% introductory APR on purchases for 12 months from account opening (then, RegAPR).
Comparing the
CardName
If you'd rather not have cash back, you could earn Membership Rewards® points with CardName

discontinued.

Cardholders can spend beyond their credit limit on those occasions when they need additional spending power. This perk isn't guaranteed or unlimited, though, and depends on factors such as your payment history and credit.
Downside: This card charges foreign transaction fees.
Best Business Credit Card for Gas Rewards –
CardName
Business owners may travel frequently or need to fill up multiple company vehicles. To save on those expenses, it only makes sense to look for a business credit card that offers gas rewards. We reviewed the available options to find a low-cost card that provides extra cash back on fuel purchases.
CardName
The Basics: You'll earn extra cash back in several common business categories by using the CardNamediscontinued from Chase. This card has a generous cash back offer. The annual fee is AnnualFees and it currently has a $750 bonus welcome offer after you spend $7,500 in purchases in your first three months after account opening.
Comparing the
CardName
The CardName is currently offering a 0% intro APR for purchases for the first 12 months of account opening then

RegAPR.

There is no cost for additional employee cards, and business owners can set individual spending limits on each one.
Downside: The CardName charges a foreign transaction fee of

foreign_fee, so this card may not be a good choice for those who do business internationally.
Credit Score You Need for a Credit Card
Every card has its own criteria when it comes to the credit score needed for approval, and a few companies, such as Capital One, make it clear on their website what level of credit they'd like to see in applicants.
In general, rewards cards require higher levels of credit, and applicants may be required to have scores at or above 700. Those with very low credit scores may only be able to get a secured card while student cards are more accepting of those with limited credit history.
We have some tips to help you improve your credit before applying so check those out if you think your score could use a boost.
Methodology
Credit cards and their terms are constantly evolving. Plus, everyone has different priorities. The benefits that are valuable to one person may not be as important to others. With those caveats in mind, we have worked to compile a list of credit cards that we think will appeal to the greatest number of consumers. When reviewing cards, we weighted them based on the following factors:
Value of benefits compared to fees
Availability of a low introductory APR
Rate of regular APR
Perks and benefits relating to each specific category listed
To see the rates and fees of the American Express cards in this post, please visit the following links: CardName (See Rates and Fees); CardName (See Rates and Fees)