Are Safety Deposit Boxes As Safe As We Think?
Our articles, research studies, tools, and reviews maintain strict
editorial integrity;
however, we may be compensated when you click on or are approved for offers from our partners.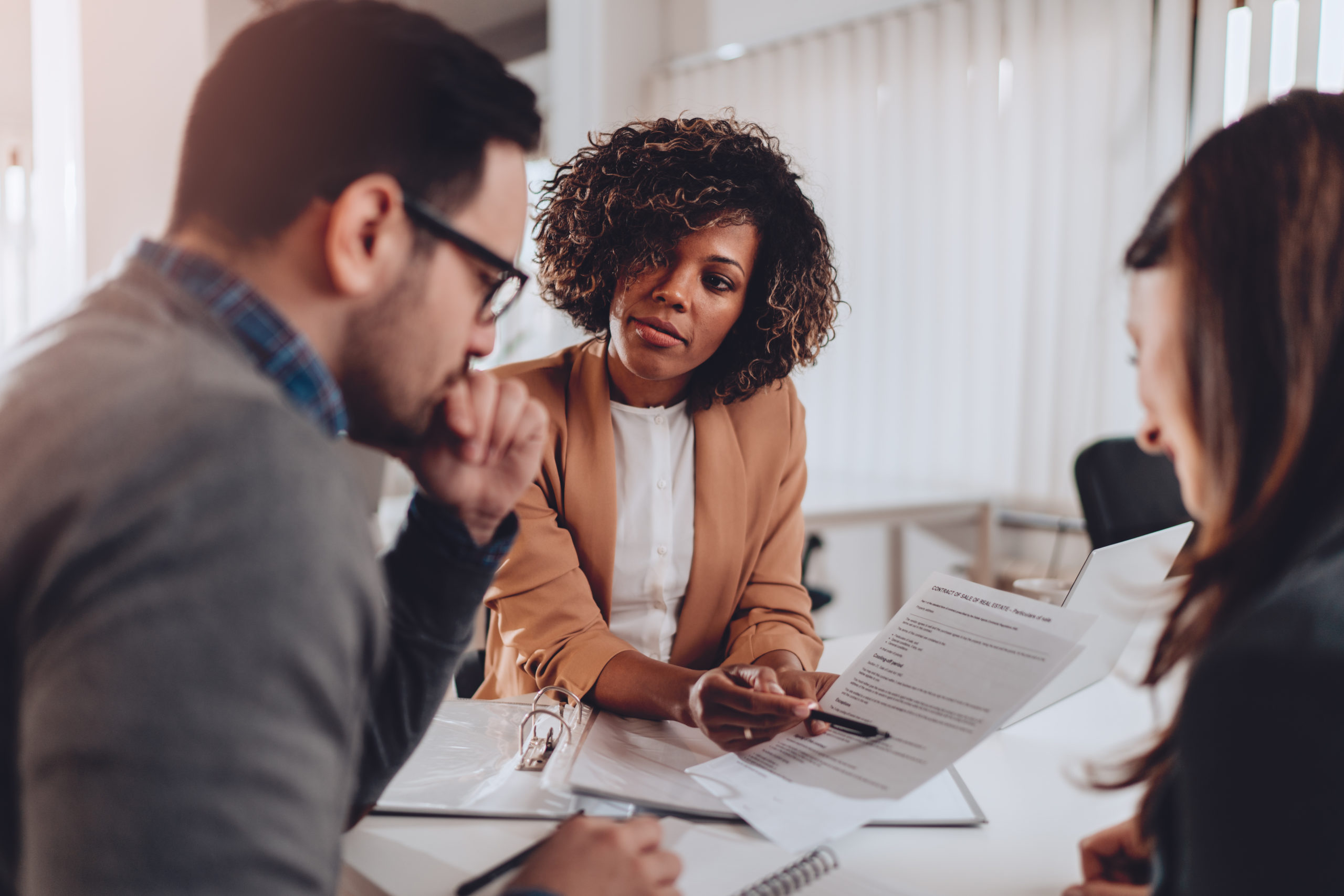 Banks are known as a safe place to place your money and valuables. Whether we are talking about our money in a bank money market account or copies of our tax returns in a safety deposit box, we have grown-up reasonably assured that banks can protect us. We know for a fact that the government will bail out a bank that is financially insolvent, but what happens if a non-financial disaster hits a bank? Who loses then?
FDIC Insurance
Everyone should repeat these words: "The contents of a safe deposit box are not insured by the FDIC." That is a direct quote from the FDIC's website. What it means for you is that any cash or valuables that you hold in a safety deposit box are not subject to FDIC insurance. So if your bank were to be hit by a fire, a flood, or theft and your property is damaged or lost, the likeliest result is that you are fighting with the bank and/or insurance company for reimbursement. There is no FDIC guarantee of full replacement value.
9/11 Attack & Other Disasters
Your next question is probably: How the heck could I lose my valuables in a safety deposit box? Unfortunately, the events of 9/11 proved that even a bank safety deposit box is subject to devastation. Over 2,500 safety deposit boxes were reportedly destroyed in the #5 World Trade Center building collapse and fire along with bank vaults in both Twin Towers. Hurricanes and floods have destroyed valuable in safety deposit boxes in Louisiana, North Dakota, and Iowa. And in Chicago, an unexpected underground breach in the Chicago River flooded several bank vaults and destroyed contents in safety deposit boxes. So while a bank vault is certainly safer than storing valuables under a mattress, there are no guarantees.
One Answer: Online Data Storage
Many people have made the smart decision to store valuable photos, financial documents, and even their music collection in a digital format. By placing an external hard drive in a bank safety deposit box, you can protect yourself from theft or fire at your home or business. The next step for you is to take the ultra-safe approach and store your digital information, photos, video, and music online at a secure online data storage site to back-up your safety deposit box. Storing data and files online is easy as opening a Google or Yahoo account or as automated as subscribing to a service that automatically transfers select data to a secure site. Using online data storage is a great backup to a safety deposit box and easier to access.
Where to Stash the Cash?
The answer to this question is easy. How about in a bank savings account, checking account, or money market account? First of all, why give up earning interest by stashing paper bills at home or in bank safety box? But even more importantly, why risk losing your cash to an unanticipated disaster? While valuables might be covered for disaster by your homeowner's policy or your bank's insurance policy, you are unlikely to collect anywhere near full value for the cash you have stowed away and then lost. So keep enough money around the house to pay the pizza man, but keep your cash at work earning interest in a bank account.