6 Factors Affecting Savings & Money Market Rates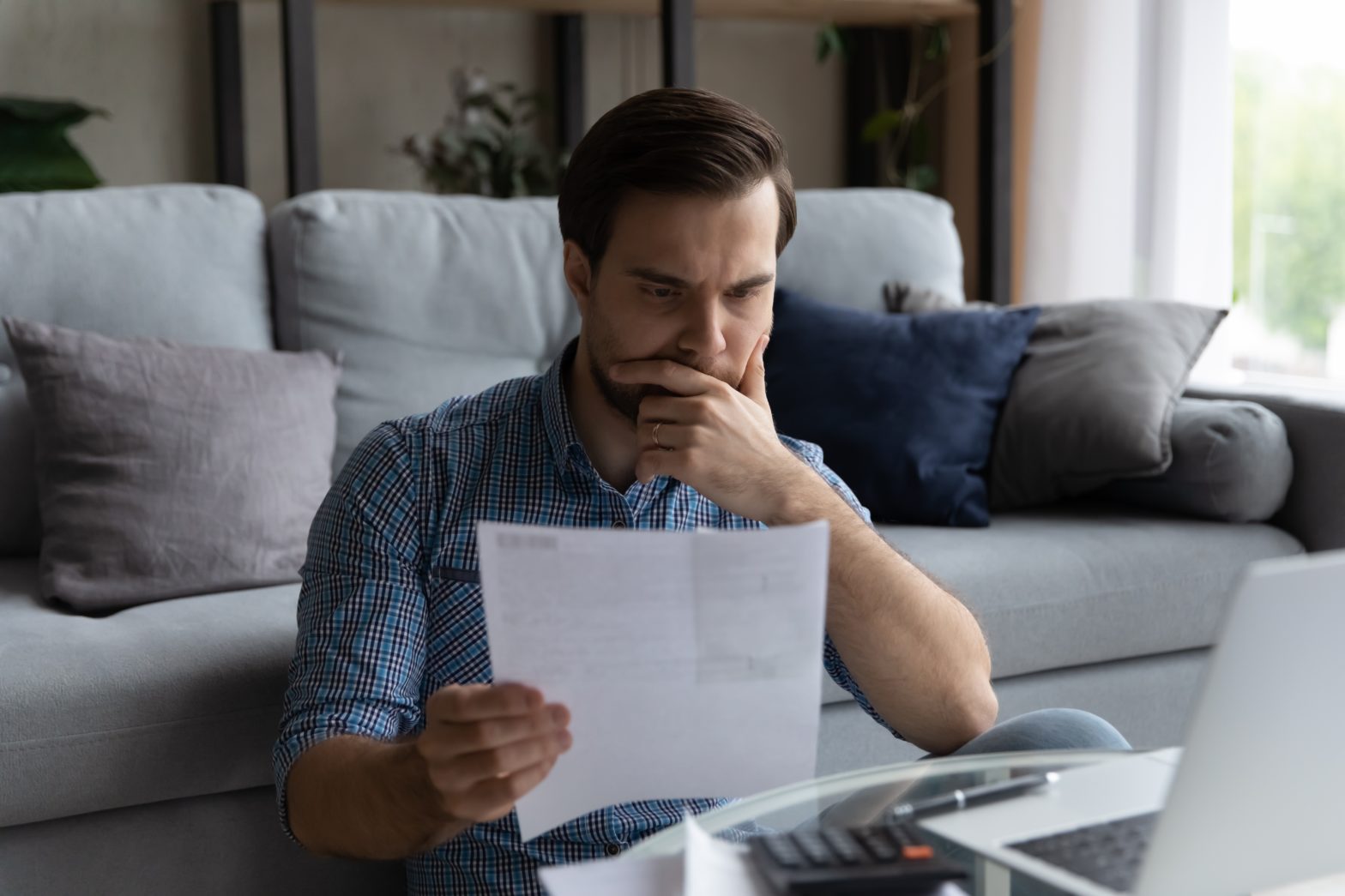 2018 Q3 AVERAGE INTEREST RATES:
Average savings account rate – 0.377 percent
Average online savings account rate – 1.069 percent
Average money market account rate – 0.381 percent
Average online money market account rate – 1.029 percent
The past year has been eventful for savings and money market accounts, with rates rising more sharply than they have for many years. Just staying ahead of inflation remains a challenge for many bank customers. Still, if you understand how economic developments affect savings and money market accounts, it can help you make the most of your money.
6 Key Factors Affecting Savings & Money Market Rates
Fed rate increases should slow The Federal Reserve boosted its short-term interest rate target by a total of 1 percent in 2018, due in large part to its policy of rate normalization (restoring rates to more normal levels after the extraordinary measures that were taken to lower rates in response to the financial crisis). With rates now closer to more normal levels, expect less in the way of Fed rate increases in 2019.This doesn't mean consumers should assume the party is over for savings account rates, however. The Fed does not directly control savings and money market rates offered to consumers, though those accounts do respond to many of the same economic factors as the Fed. To a large extent, many banks have some catching up to do when it comes to rate increases, so you can expect to see continued opportunities to earn higher rates in 2019.
Where to Find the Best Money Market Accounts
Finding the bank with the best money market account to meet your goals is as easy as using our money market explore tool. Give it a try and find the best money market account for you.
Inflation may be a wild card One thing that could force the Fed into faster rate increases is if inflation flares up. For the 12 months ending November, 2018, the Consumer Price Index (CPI) rose by 2.21. That's a moderate rate of inflation, but a clear increase over the near-zero inflation that existed when the Fed started raising rates in late 2015.Between low unemployment, tight immigration restrictions and trade tariffs, there are multiple reasons to be concerned that inflation could gather additional steam in 2019. However, a late-2018 collapse in oil prices should ease some of the inflationary pressure, at least temporarily. Regardless of what happens in 2019, as it stands now consumers need to earn highly competitive rates on their bank deposits or else risk rapidly losing ground to inflation.
The price for being average is likely to continue to grow The MoneyRates America's Best Rates surveys in 2018 saw a rapid rise in the leading savings and money market rates, while average rates made much slower progress. This means the gap between the top rates and the average is growing and, therefore, it is costing you more and more money if you settle for an average rate:

"The top savings account rate is now 1.669 percent higher than the category average. That means it would cost a bank customer with a $10,000 account $166.90 a year in lost interest if they settled for an average account instead of actively looking for the best rate."

If you have a substantial savings or money market account, it is well worth your time to make sure you are earning a competitive rate. Our rate tables can help you determine if your account is offering the best rates available.

Look for online bank accounts to widen their advantage Another trend identified by the MoneyRates America's Best Rates survey is that online savings and money market accounts have a significant rate advantage over traditional, branch-based banks. The average online savings account rate is more than ten times the average traditional savings account rate, and the average online money market rate is more than six times the average traditional money market account rate.Given the cost advantage of online accounts and the success they have had building their deposit businesses by offering higher rates, there is no reason to expect this trend to end in 2019. If you haven't yet switched to online banking, you may be costing yourself an opportunity to earn a substantially higher interest rate.
Most of last year's rate leaders will probably stay ahead If recent years are any indication, most of the banks that have offered the top savings and money market rates in years past are likely to continue to be among the leaders in 2019. There has been relatively little turnover in the top-ten lists of America's Best Rates Surveys from quarter to quarter.Again, this supports the idea that it is well worth your time to shop for a higher rate. If you switch to a bank that has been among the leaders in recent quarters, you are likely to continue to get one of the most competitive rates in the year ahead.
Bank sign-up incentives may be a growing temptation Loan volume is up, and deposits help banks finance their loans. Therefore, to keep supporting their loan business, banks are getting creative about offering incentives for customers to open new deposit accounts.New account incentives have been around for decades, though in 2019 they may come with a more trendy twist — think Fitbits instead of toasters. However, over time their value often pales in comparison with differences in interest rates, especially for larger accounts. Evaluate new account incentives primarily as a tie-breaker between accounts offering similar rates, but focus chiefly on those rates when choosing an account.
Generally speaking, rising savings account and money market rates are favorable for consumers. However, when inflation is a factor pushing rates higher and some banks are lagging far behind others in raising rates, consumers need to be alert. Keeping an eye on the above factors could help you make the right choices about your savings and money market accounts in 2019.