Money Market Accounts Primer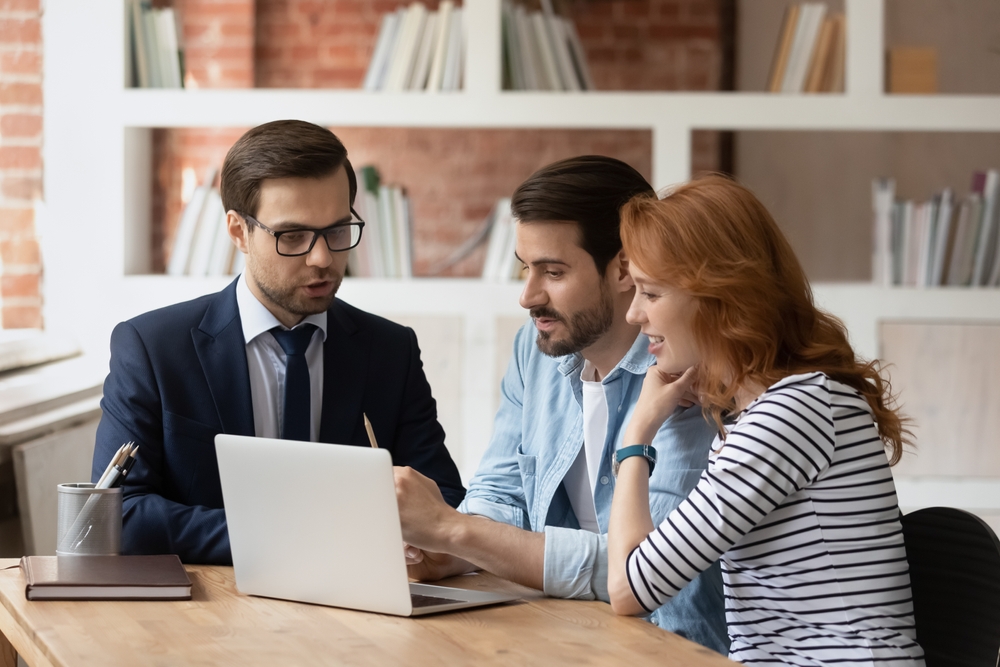 Money market accounts are similar to savings accounts, but often pay higher interest and may carry more restrictions, such as a higher minimum balance requirement. The goal for account holders in money market accounts is often to receive more interest than an ordinary savings account can provide, but keep the minimal risk that comes with Federal Deposit Insurance Corporation (FDIC) insurance.
These accounts are historically favored by conservative investors who seek a guaranteed return on their money. They are the "boring" part of many balanced investment portfolios.
Money market accounts and FDIC insurance limits
In today's financial markets, safety is the one of the primary advantages of a money market account. An FDIC-insured money market account is protected by FDIC insurance limits up to $250,000 per bank, per depositor, making it as safe and sober as financial products come.
Many money market accounts are hard to differentiate from savings accounts, though the ability to write checks is one way that some banks distinguish the two. But the security of both accounts is typically identical. Not one person has lost FDIC-insured funds since the agency was created in 1933.
Money market accounts as safer investments
Money market accounts are a perennial favorite of people who take a skeptical view of more dynamic and riskier investments such as stocks. A money market account is perfect for someone who wants to preserve capital, rather than try to grow it rapidly — and perhaps lose it rapidly. When the stock market is plunging down and then spiking up, money market account holders sleep peacefully, knowing their money is safe.
Money market rates vs. savings account rates

Money market accounts have a higher national average interest rate than savings accounts. According to the latest FDIC weekly national rates, the national average money market rate is 0.08 percent compared to the average savings account rate at 0.06 percent.
How to access funds in a money market account
Money market accounts don't require you to leave your money in for any longer than you want to, and there's no penalty if you take it out (unlike most certificates of deposit). With the exception of the electronic transactions governed by Federal Regulation D, these accounts are liquid, meaning you can move money in and out of them when you like. Many banks will even give you an ATM card to do exactly that. Depending on the bank, you may also be able to write up to six checks per month out of the account.
Money market account liquidity vs. other investments
Again, this may not seem like that big of an advantage — until you compare the liquidity of a money market account with the liquidity of the other places you can put your money. Real estate, for example, is among the least liquid types of investments, since it can take months or even years to get your cash back from this type of investment. Money market accounts are at the opposite end of the spectrum from real estate, and are also more liquid than stocks and bonds.
Money market accounts vs. money market funds
These accounts should not be confused with money market funds, but they often are. Money market funds are more like mutual funds. They are an investment in the debt market. They are not backed by FDIC insurance and you cannot withdraw your money as easily.
If you think a money market account may be a good choice for you, please review the options on the MoneyRates.com money market accounts page.