MoneyRates Interest Rate Comparison Tool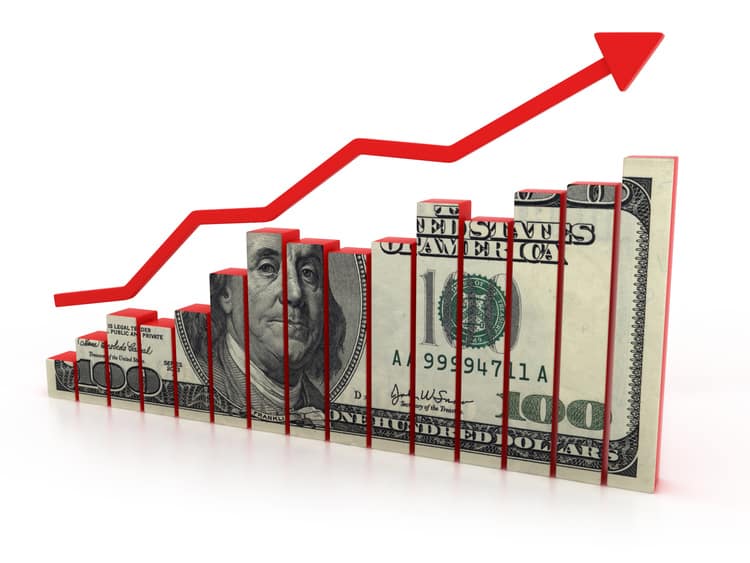 While shopping for competitive interest rates should be part of everyone's financial plan, many savers don't have the time or patience to wade through endless rate tables to find the highest yields on savings accounts, money market accounts and CDs. But with the MoneyRates Interest Rate Comparison Tool, checking your bank's annual percentage yield (APY) against those of market leaders is as easy as a couple of clicks.
The MoneyRates.com Interest Rate Comparison Tool is packed with rates from dozens of leading financial institutions, as well as data on national rate averages. Selecting your current bank and account type from the Add/change banks menu will provide you with a visual representation on how the yield on your deposit account matches up against other banks and national rate averages.
If you find that your rate isn't up to par, there are plenty of other choices to review — including the accounts highlighted by MoneyRates.com's Featured Rates, each of which you can apply for online. But no matter what account you choose, the Rate Comparison Tool will let you know how its rate stacks up against the competition in an instant. You can compare up to three banks at once to further simplify your search.
MoneyRates.com gathers information from banks all over the country on a daily basis to bring you the latest rates. It is MoneyRates.com's view that consumers shouldn't feel forced into accepting today's near-zero interest rates, particularly when the range in rates available today is so broad. Recent MoneyRates.com research on bank rates, as revealed in its America's Best Rates features, has indicated that rates on the nation's top-yielding savings and money market accounts offer as much as five times the interest of the average national rates.
With differences like that, it's clear that shopping for the best rates is a key task on any saver's to-do list. And with the MoneyRates.com Interest Rate Comparison Tool, that task just became a little  easier.