Higher Deposit Rates A Win-Win for Banks and Consumers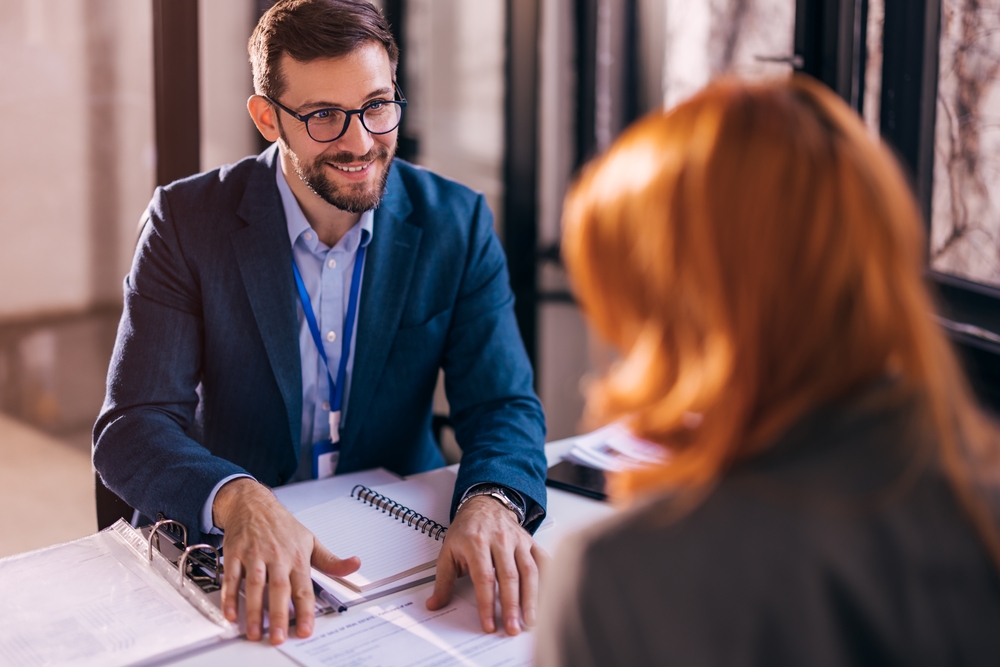 What's good for banks isn't always good for consumers, but some banks have found a win-win strategy: attract deposits by offering higher savings and money market rates.
A new MoneyRates study found that banks offering the best interest rates are attracting depositors at three times the pace of the industry average. Finally, the sense of apathy that has gripped consumers in recent years is starting to wane. In a low-interest-rate environment, consumers saw little reason to bother changing banks. Now, with rates rising and some banks clearly separating themselves from the pack, consumers are finding it more advantageous to move their funds.
This trend should carry a message for banks and consumers alike. For banks interested in growing their customer base, offering one of the best savings account rates or highest money market rates is a winning tactic. For consumers, the winning tactic is to find a bank that consistently offers higher interest rates — so as not to leave money on the table.
Banks that consistently offer the best interest rates
Every quarter, MoneyRates conducts the America's Best Rates survey to monitor trends in savings and money market rates. Out of an index of 100 banks, MoneyRates measures the average savings and money market rates, and lists the banks offering the highest rates in each category.
To identify banks that consistently top the charts, MoneyRates looked back at the America Best Rates study from a year ago and at the studies over the ensuing year. Thirteen banks made the top-ten list for either the best savings account rates or highest money market rates in each of the four quarters reviewed.
Were these banks a lucky 13 when it came to attracting business? Finding out was the next stage of this analysis.
Was there an impact from higher interest rates?
The FDIC publishes regular data on bank financials, including the level of U.S. deposits. By looking at deposit figures over the past year, it is possible to see both how the industry as a whole has grown and how individual banks have fared.
First, the industry as a whole: Comparing total U.S. deposits as of June 30, 2017 and June 30, 2018, MoneyRates found that the industry's total deposit base had grown by 3.85 percent.
The next step was to compare that industry growth with the growth rate of the 13 banks that had consistently offered the best interest rates. In aggregate, those banks grew deposits by 12.43 percent over the same year. In other words, they had attracted deposit business at more than three times the industry's overall pace.
Now, a lot of factors can impact an individual bank's deposit growth. A bank can boost its deposit base by making acquisitions or sacrifice part of that base as a result of cutting costs by eliminating branches. However, when looking at bank growth in general, those positive and negative factors tend to even out and reveal a broader trend.
In this case, the aggregate trend clearly shows that banks offering the highest savings and money market rates are attracting business much faster than the industry average. The strength of the aggregate growth rate is underscored by the fact that 11 of the 13 high-interest-rate banks exceeded the pace of industry deposit growth.
Find the highest money market rates and savings account rates
If offering higher interest rates is a winning strategy for banks, what does it mean for consumers?
We tallied the cost of sloppy banking habits last March and found that unrealized interest on $10,000 could amount to $113 a year. Inflation would tend to make it even more costly to leave your deposits in an under-performing savings account.
Five months later, and the gap between the highest interest rates and the average has widened. As of the most recent America's Best Rates survey, the average savings account rate was 0.345 percent, but over a dozen banks offered savings account rates at least a full percentage point better than that.
You can identify which specific banks are currently offering the most competitive rates by looking at the most recent America's Best Rates Survey.
Similarly, while the average money market rate was 0.342, there were eight banks offering money market rates at least a full percentage point higher.
The bottom line, then, is that offering higher interest rates is paying off — for both banks and consumers. But, the banks and consumers that benefit are those that actively join the trend toward higher deposit rates.
More resources on MoneyRates
Ready to shop for the latest savings account rates or money market rates?
To see how much your deposits could grow, use our Compound Interest Calculator
Looking for tax-advantaged savings vehicles? Read 9 savings accounts with sweet tax breaks