E*Trade Bank – More Than A Brokerage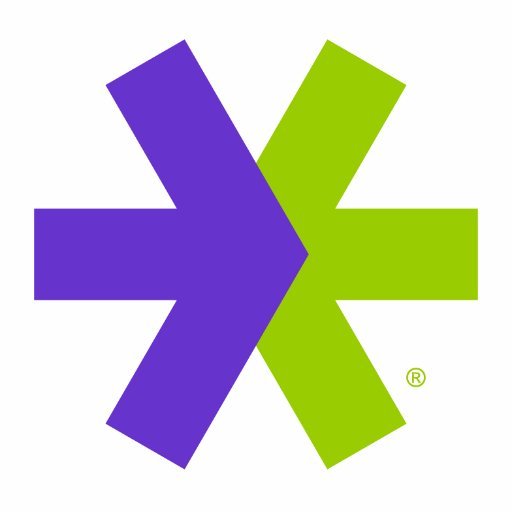 Founded in 1992 near the dawn of the internet age, E*TRADE was one of the web's first online brokerage firms. The company made it easy for individuals to buy and sell stocks and quickly became a popular place for aspiring day traders. Today, the company is known by many for its popular Super Bowl commercials featuring stock-trading babies.
Cute commercials aside, E*TRADE now has more to offer than just stock sales. Through the years, the company grew and expanded its product line. By 2006, E*TRADE was offering online savings accounts and other banking services. Since then, its deposit accounts have changed, but customers can still use E*TRADE Bank for checking accounts, which offer a convenient way to fund brokerage accounts within the company.
A history of evolving deposit accounts
While checking accounts are the only deposit accounts currently offered by E*TRADE Bank, the firm previously dabbled in savings accounts, money market accounts and CDs.
E*TRADE started offering high-yield savings accounts at a time when direct banks were gaining popularity. The accounts offered an added level of convenience to those who already used E*TRADE for stock sales. However, the company reportedly had trouble matching the top CD rates and savings account rates offered by other banks.
In 2010, most E*TRADE savings accounts were transferred to Discover Bank, and CDs were discontinued as well. However, E*TRADE customers can continue to use the online bank for their checking account.
Online checking accounts with convenient features
E*TRADE is publicly traded and headquartered in New York City. It currently employs approximately 3,200 workers. Although the company operates more than 30 branches in 16 states and the District of Columbia, those offices are largely intended to provide investment guidance and reviews to those with brokerage accounts.
However, customers with a checking account are offered the following money management tools:
Online bill pay
ATM debit card
Quick transfers between E*TRADE accounts or to external bank accounts
Images of cleared and deposited checks available online
While E*TRADE checking accounts have some fees attached to them, the bank waives them for individuals who maintain a certain minimum balance in their account or a linked E*TRADE brokerage account. As for ATM fees, the company currently provides unlimited refunds for any incurred by its checking account customers.
While E*TRADE has limited its deposit accounts to checking only, they may still be worth a look — particularly if you already have a stock-trading account with them. While E*TRADE may be known for its cute babies, it can also offer a convenient way to combine your banking and your investments, which could help build a nice college fund for the youngsters in your life or other investments for the future.