Wells Fargo Bank – an American Icon Since 1852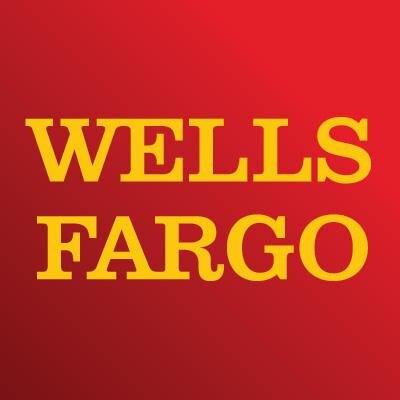 Immortalized in the musical "The Music Man," Wells Fargo can bring to mind images of stagecoaches and special deliveries. However, the company isn't a historic relic. Instead, it lives on today providing full-service retail banking as one of the most admired financial firms in the world.
While an industry leader today, Wells Fargo had more humble beginnings. It was formed in 1852 by Henry Wells and William G. Fargo, and its first offices were located in San Francisco and Sacramento, California. Known as Wells, Fargo & Co. at the time, the bank catered to gold rushers before launching its famous stagecoach line.
Throughout the years, Wells Fargo has expanded its service eastward and currently has about 8,600 locations with offices in 42 countries and territories, according to its latest annual report. Managing $1.9 trillion in assets, Wells Fargo is an industry leader that offers not only deposit accounts, but also lending, insurance and investment products.
Checking and savings accounts from Well Fargo Bank
Customers using Wells Fargo banking services can select from the following deposit accounts:
Checking accounts
Savings accounts
High-yield savings accounts
Money market accounts
Certificates of deposit (CDs)
In addition, Wells Fargo provides a range other financial products including personal loans, mortgages, home equity loans, auto loans and retirement accounts. For those looking to protect their assets, the company sells auto, home and life insurance, among other types of policies.
While both basic checking accounts and savings accounts are available, premier accounts offer additional benefits and higher interest rates. Although Wells Fargo does have fees attached to its accounts, it typically allows customers to waive these charges by maintaining a certain minimum balance or meeting other requirements.
Individuals with Wells Fargo deposit accounts can visit a branch for personal service or use the company's website to manage their accounts online. Checking accounts also come with debit cards and the opportunity to sign up for an online bill pay service.
Known as an industry leader
Wells Fargo has grown to become the nation's No. 1 financial services company in both the number of total locations (8,600) and number of branches (more than 6,000). It has also been the recipient of numerous awards and recognitions. 
The company reports it had 70 million customers, according to its annual report. Wells Fargo employs almost 269,000 employees to serve them. In addition, the bank has an ATM network that includes about 13,000 machines where customers can conveniently access their funds.
Wells Fargo wagons may not be crisscrossing the country anymore, but the company continues to thrive as a retail bank. If you are seeking a institution that provides convenient account options and full range of products, Wells Fargo may deliver just what you need.