Checking Account Fee Trend 2023: How to Avoid Higher Bank Fees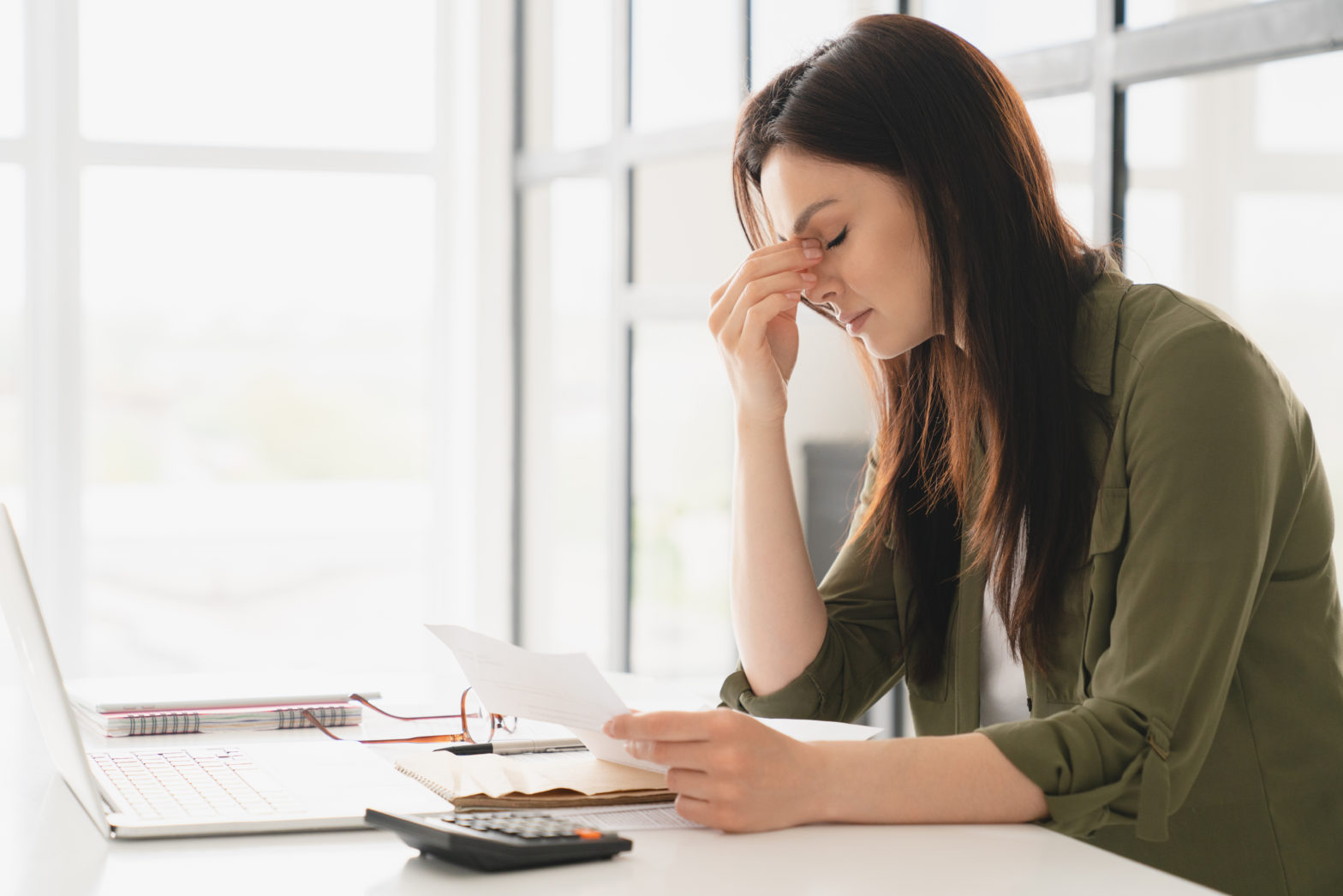 The latest MoneyRates.com Checking Account Fee Survey looked at a cross-section of the banking industry and found that checking account fees have gotten more expensive over the past six months — and that these fees are getting harder to avoid. However, there are some exceptions, and cheaper checking account options are available even to customers with relatively modest account balances.
Rising Checking Account Fees
On average, banks are charging customers more for checking accounts across every major fee category — monthly maintenance fees, overdraft fees and ATM fees. The fee increases of the past six months simply continue a trend that has been in place for years now.
Compared with five years ago, monthly maintenance fees are up by 8 percent, overdraft fees are up by 9.4 percent, and ATM fees are up by 10.7 percent. All of these increases exceed the rise in inflation over the same period.
This can add up to quite a financial burden for most consumers, though some savvy customers have been able to avoid higher fees.
Consumers that adopt good banking habits — including finding the best checking accounts that charge no monthly fees — stand to profit. Instead of paying more and more for banking services, learn how to avoid these unnecessary fees.
Easily Compare the Best Checking Accounts Online
Explore dozens of checking accounts and find the one for you.
Monthly Maintenance Fees
Monthly maintenance fees are a key component in the cost of keeping a checking account, because they are charged regardless of how you use the account.
The latest MoneyRates.com survey found that the average such fee is now $13.24 per month, meaning that it would cost you $158.88 a year just to keep the account open. That would represent a serious bite out of the average person's checking account balance, and is up from an annual cost of $153.96 just a year ago.
How to Avoid Monthly Maintenance Fees
The survey shows it's getting harder to avoid monthly maintenance fees.
"Free" checking — meaning an account with no monthly maintenance fee — used to be fairly common, but now just 27.88 percent of the checking accounts surveyed had no monthly fee. Overall, this number has been declining over the past five years.
Another way to avoid a monthly fee, aside from finding a free checking account, is to meet a specified minimum balance requirement. This, too, is getting harder for a typical customer to do.
On average, it now takes a minimum balance of $11,845 to qualify for a monthly fee waiver. This threshold has nearly tripled over the past five years, and is up by over $1,000 in just the last six months.
Overdraft Protection and ATM Fees
Other fees are rising as well. If you overdraft your account, it will now cost you $32.84 per transaction, up by 21 cents in the past six months. If you use an ATM outside your bank's network, that will also cost you more these days. Between fees charged by ATM owners and surcharges from banks for customers using out-of-network machines, this type of transaction will now cost you $4.57, up a couple of cents from six months ago.
Good Banking Habits Can Help Control Costs
When you add up all the fees associated with a checking account, you get a better appreciation of just how much it can cost annually.
Suppose you have an account with average fees. If you use an out-of-network ATM once a month and have three overdraft transactions, these fairly normal banking habits would cost you a total of $312.24 over the course of a year. If you maintain an average balance of about $1,000, this means that nearly a third of that balance would be eaten up by fees.
Consider Cheaper Alternatives
There are still some banks offering free checking, and these are especially common among online banks. The number of online banks offering free checking has gone up since 2013. Fully 69.6 percent of online checking accounts have no monthly maintenance fee, compared with just 24.8 percent of traditional, branch-based accounts. Eliminate the monthly fee, and you would eliminate roughly half the annual cost of a checking account in the above example.
Online banks also offer lower overdraft and ATM fees, but there are even better ways to save on these fees.
By law, customers only participate in overdraft protection if they sign up for it. This rule was put in place for the benefit of consumers because of the high cost of overdraft fees. A cheaper alternative is to decline overdraft protection and learn to keep closer tabs on your account balance.
As for ATM fees, most banks don't charge for using their own machines, and many banks participate in ATM networks that don't charge customers of banks in their network. So, these fees can be avoided if you take care not to use an out-of-network ATM. Using the right machine is a cheaper alternative than forking over an average of $4.57 every time you want to get your hands on some of your money.
4 Ways to Save Money on Checking
Given that there are exceptions to rising checking account costs, here are four things you can do to save money:
1. Insist on free checking Barely one in four checking accounts is free of monthly maintenance fees; but as long as those accounts are still out there, why not choose one of them?
2. Consider online banking Free checking is still the norm rather than the exception with online banking, and other fees are cheaper as well. Is it really worth paying to visit a branch?
3. Do not opt in to overdraft protection Protection sounds nice, which is how banks talk people into signing up for overdraft protection. However, if you rely on overdraft protection, buying a $10 pizza at the wrong time could cost you an additional $30 in fees.
4. Choose a bank with convenient ATM locations ATMs are generally cost-free if you use one of your own bank's machines or an ATM that is part of a network to which your bank belongs. If you plan to use ATMs regularly, choose a bank with machines near locations that you regularly visit so you can avoid paying unnecessary fees.
In many cases, cheaper checking alternatives have relatively low balance requirements and thus are accessible to most banking customers. It may seem that the best deals are reserved for the wealthy few; but when it comes to checking account fees, the best deals are actually available to those who are willing to do a little smart shopping.
Methodology
About the Bank Fee Survey
The MoneyRates Bank Fee Survey has been conducted semi-annually since 2010. Initially, the survey included 195 checking account products and kept track of:
Monthly maintenance fees
Overdraft protection fees
Over the years, the MoneyRates Bank Fee Survey was expanded to a nationwide scope, including more than 300 checking account products from 90 banks. We now collect and compare data on these subjects as well:
ATM fees
Minimum required to open an account
Minimum balance for fee waiver
Percentage of accounts offering free checking
Online banking vs. traditional banking products
The survey is now much more comprehensive and focused — not just to spot developing trends, but also to help consumers learn how to reduce fees.