Bank Fees Survey – Less Than 1 In 3 Banks Offer Free Checking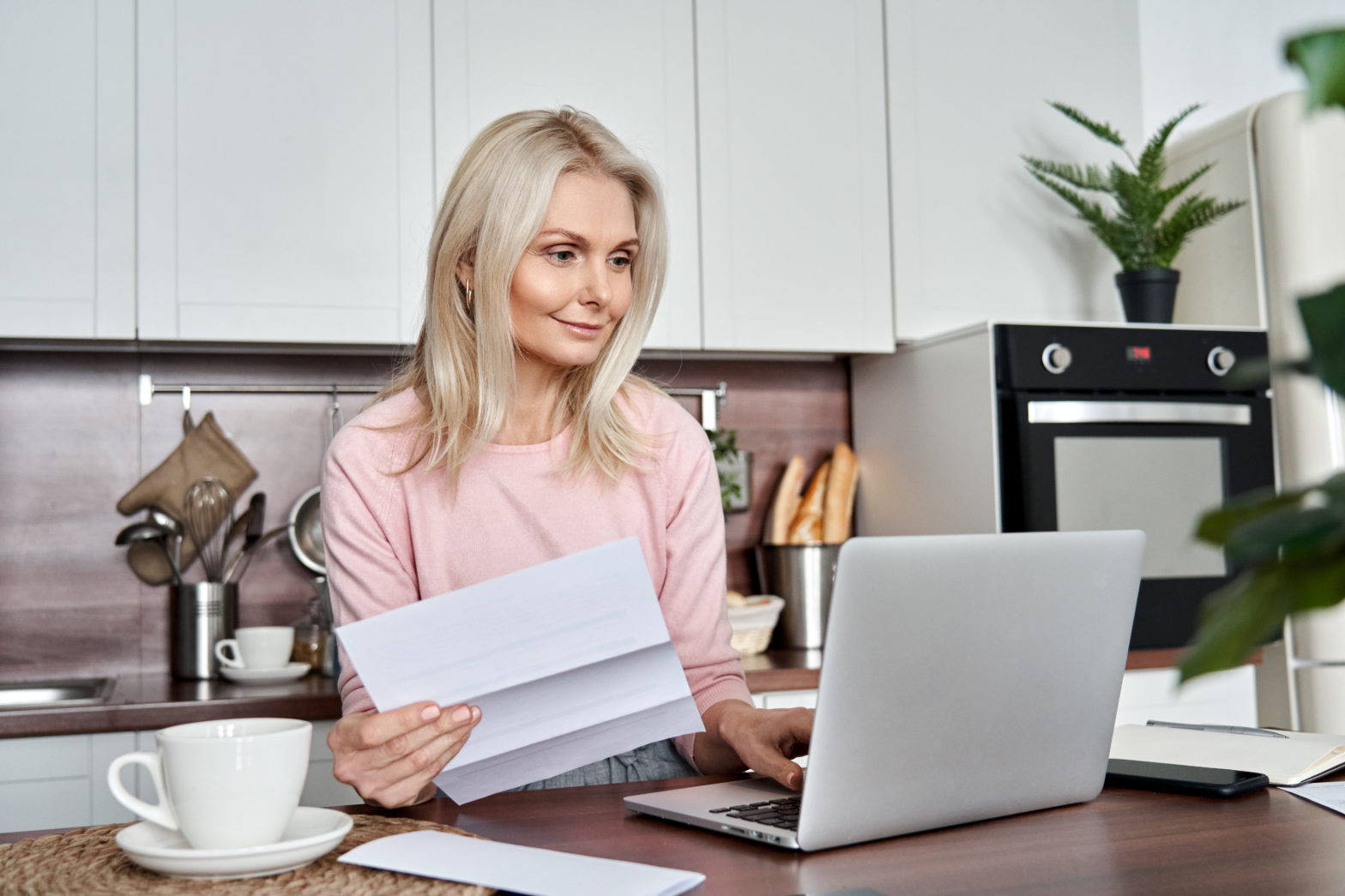 Checking account fees rose and free checking accounts offered shrank over the past six months, according to the latest MoneyRates.com Bank Fees survey. Worse, these costs are most likely to hit those customers who can least afford it – those who carry relatively small account balances.
Fortunately, there are ways that consumers can buck the trend and fight back against rising checking account fees, including looking at online checking accounts. However, this requires knowing where to find more affordable checking accounts.
The MoneyRates.com Bank Fees survey can give you a feel for what to expect from checking account fees, and where you should look for the best checking accounts to save money.
Bank fees squeezing more consumers' wallets
In recent years, the trend in bank fees has been decidedly towards higher fees, and for the most part this continued over the past six months. Compared to the previous survey from August of last year, this February's survey found checking becoming more expensive in a few different ways.
Free checking options decrease
For one thing, free checking continued to get harder to find. "Free checking" generally refers to accounts that do not charge a monthly maintenance fee. Already a minority, the number of accounts offering free checking shrank from 28.75 percent to 28.11 percent over the past six months. That means fewer than one out of every three checking accounts is free of monthly maintenance fees. This represents a significant cost, with the average of these maintenance fees totaling nearly $159 annually.
Average balance to waive fees rose 32 percent
Of course, banks generally will waive the monthly maintenance fee if you carry a sufficiently large balance, but here too the trend is squarely against consumers. The average balance necessary to qualify for a fee waiver jumped by 31.9 percent to $11,469.25. This means that smaller customers are less likely to qualify for a fee waiver, and in turn those monthly fees will represent a larger proportion of smaller balances.
Overdraft fees increased 12 cents
Over the past six months, overdraft fees also rose to reach an average of $32.34, adding 12 cents. That can take a significant chunk out of your account balance, especially if you are the type of person who has multiple overdrafts over the course of the year.
Tips for avoiding higher checking account fees
The silver lining is that not all banks follow the same fee policies, and consumers have a wide range of choices. Here are some tips for finding cheaper checking accounts:
Know average monthly fees
Knowing industry averages, such the average monthly fee of $13.22 and the average overdraft fee of $32.34, gives you a basis for judging whether or not a particular bank's fees are reasonable or higher than the industry average.
Consider online checking accounts to avoid maintenance fees
If you are interested in saving money on your checking account, take a look at online banking. Online checking accounts offer several price advantages over their traditional, branch-based counterparts. Most notably, online accounts are more than twice as likely to offer free checking. About 56.76 percent of online checking accounts are free of monthly maintenance fees, compared to 24.92 percent of traditional accounts.
Online vs. traditional account fees
Even when online accounts charge such fees, at an average of $9.62 per month, they are typically lower than for traditional accounts, which average $13.47. Overdraft fees are also generally lower, at an average of $29.10 for online accounts compared to $32.74 for traditional accounts.
Smaller customers should consider smaller banks
Generally speaking, smaller banks offer more cost-effective checking accounts than large banks. Monthly fees are over $3 cheaper on average at small banks, and small banks are also more likely not to charge such fees in the first place. Nearly 38 percent of checking accounts from small banks are free of monthly maintenance fees, compared with just 23.56 percent at large banks. For the purposes of this survey, small banks are considered those with less than $5 billion in deposits.
Small vs. big bank fee waivers
Even when small banks do charge a maintenance fee, they make it easier to qualify for a fee waiver. On average, small banks require a balance of $5,109.72 in order to qualify for a fee waiver, compared to $14,433.33 at large banks.
Shop around for bank accounts within any category
The above are some general tendencies that will help point you in the right direction when shopping for cheaper checking accounts, but keep in mind that whether you are looking at online banks, small banks, or any other type of bank, individual fee policies will vary from institution to institution. So, no matter what kind of bank you are looking at, be sure to get their checking account fee schedule in writing so you can make detailed comparisons of the cost of any bank you consider.
Bank fee trends are clearly working against consumers. This means that consumers need to arm themselves with information and actively work to fight back, or else they will pay the price.
Methodology
The MoneyRates.com Bank Fees Survey is based on accounts offered by institutions in the MoneyRates Index of banks. This is a cross-section of the banking industry represented by 100 deposit institutions, including 50 large banks, 25 medium-sized banks and 25 small banks.
From data generated by the survey, an average is calculated for several checking account metrics, including:
Maintenance fees
Overdraft fees
ATM fees
Minimum opening balance requirements
Minimum balance requirements for fee waiver eligibility
In addition to overall averages, individual category averages are created to show differences in fees between online and traditional (branch-based) accounts and among small, medium and large banks.