Bank Fee Survey Mid-2011 – Free Checking Options Fewer, But Not Gone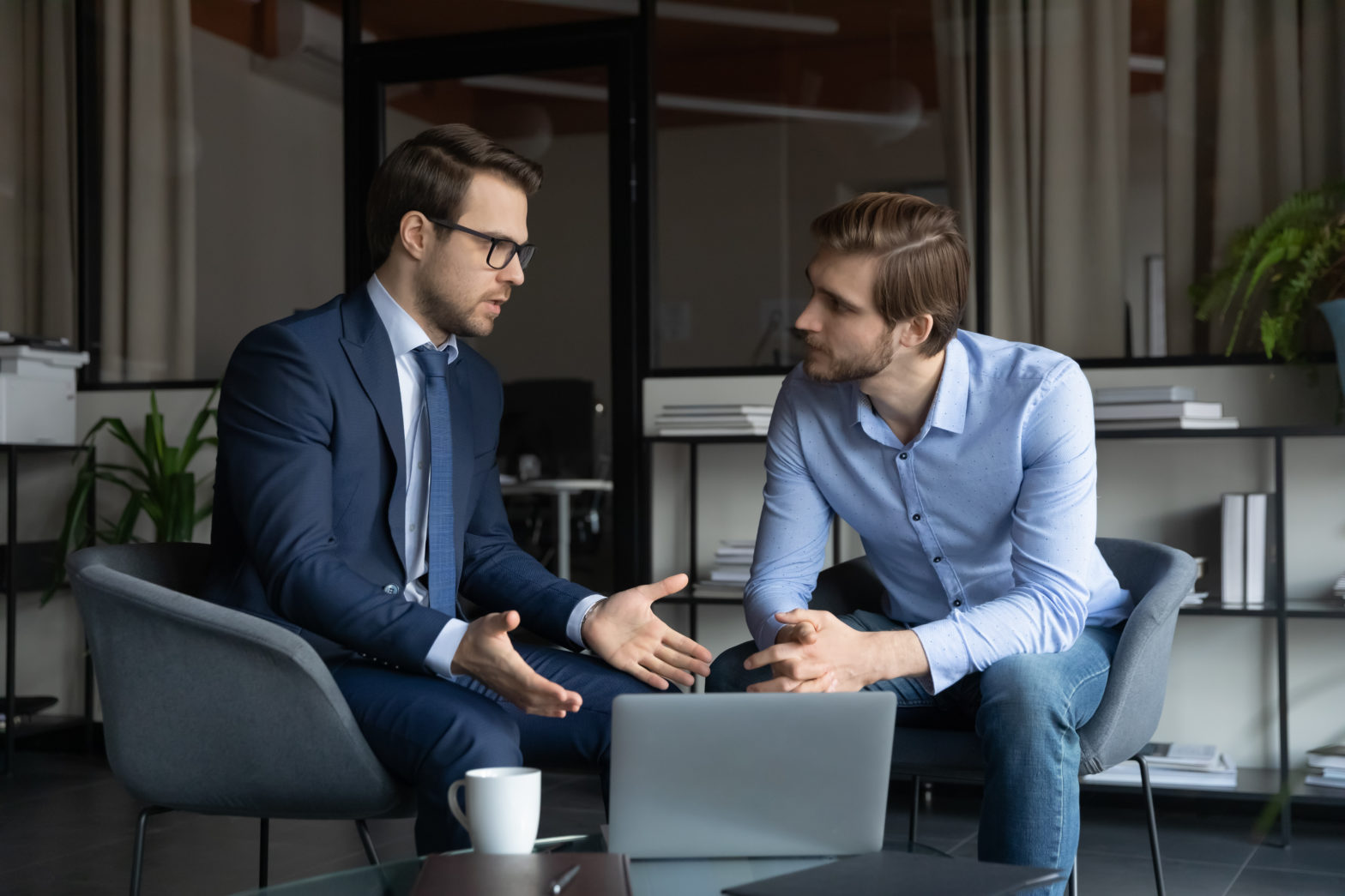 Read the most recent survey of bank fees
If your bank has started charging you a monthly fee for your checking account, you don't have to settle for it.
The latest semiannual data from the MoneyRates Index–a sampling of roughly 100 banks which include the 50 largest FDIC-insured institutions and a similar number of mid-sized banks–show that more than a third of checking accounts in the survey are offered without a monthly service fee. Despite a small shrinkage in the number of free checking accounts in the sample, this kind of deal is far from gone.
More good news for bank consumers: since the January 2011 Bank Fee Survey, average minimum balance requirements to avoid fees are lower, and average monthly checking account maintenance fees (for those who pay them) are also slightly lower.
On the flip side, average overdraft fees crept higher, and using another bank's ATMs costs you more.
With this mixed bag, it's especially important for consumers to take a fresh look at their checking accounts.
Monthly maintenance fees edge lower, but more prevalent

The bank fee that will take the biggest bite out of your money is the monthly service fee. Avoiding monthly service fees is what people generally mean when they talk about "free checking," and more and more banks are imposing monthly service fees.
Unlike ATM fees and overdraft fees, monthly service fees or maintenance fees don't go away if you change how you use your checking account or how you withdraw cash.
In January 2011, 37.7 percent of the checking accounts in the MoneyRates Index were free of monthly service fees. As of July 2011, that figure was down to 34.7 percent.
On the plus side, the average of those service fees declined by about 4 percent, to $11.75. Back in January, this average was $12.23. However, this decline could be somewhat of an illusion. If more banks are charging monthly service fees for the first time, they may be starting their fees on the low end–bringing the average fee down.
Minimum balances move lower

There are two types of minimums to consider when choosing a checking account: the minimum required to open an account and the minimum required for a waiver of monthly service fees. The good news is that both moved lower.
Between the January and July surveys, the average minimum to open an account dropped by 20 percent, from $517.41 to $412.53. This is a significant drop which could help make checking accounts more accessible to customers with smaller balances.
The minimum balance required to avoid a monthly fee also declined significantly, from $4,807.11 to $4,122.66–a drop of 14 percent. However, as with the drop in average monthly service fees, this may have been skewed by the fact that more banks are now charging fees.
Overdraft fees steady

Between the January and July 2011 data, overdraft fees barely budged, though it's still an average of $28.85 per incident. Regulatory changes may have helped hold the line on overdraft fees. Now that banks are required to obtain a customer's opt-in for overdraft protection, they may feel more pressure to keep overdraft fees competitive in order to convince customers to join these programs.
ATM fees

Banks typically do not charge customers a fee to use their own ATMs, so this survey focuses on ATM fees for customers using another bank's ATM. Doing this can incur two types of fees: one from your own bank, and one from the bank that runs the ATM.
When you use another bank's ATM, your own bank will tack on a charge for processing. As of the latest survey, these fees averaged $0.85, which is nearly a 10 percent drop from where they were in January. The real problem is with the fees that other bank is going to charge you for using their ATM. These fees are much bigger–at an average of $2.37–and on the rise. The latest figure represents an increase of nearly 12 percent from January to July.
What to look for in a new checking account

If you decide that your checking account fees are no longer competitive and want to switch to a new bank, know what to look for when choosing a new account:
Don't settle for paying a monthly fee. Free checking is becoming more scarce, but more than a third of accounts still have it. With monthly fees now totaling an average of $141 a year, it's worth finding one of those accounts that still offers free checking.
Avoid overdraft fees. At nearly $29 a pop, overdraft fees may be holding fairly steady, but they are still extremely expensive. Don't opt in to overdraft protection–instead, learn better banking habits to make sure you don't overdraft.
Check your ATM locations. Make an effort to seek out and use your own bank's ATMs. If your bank's ATMs are not conveniently located and your bank doesn't offer to refund out-of-network ATM fees, it's time to look for another bank.