Bank Fees Survey Mid-2015 – No Escape From Rising Checking Account Fees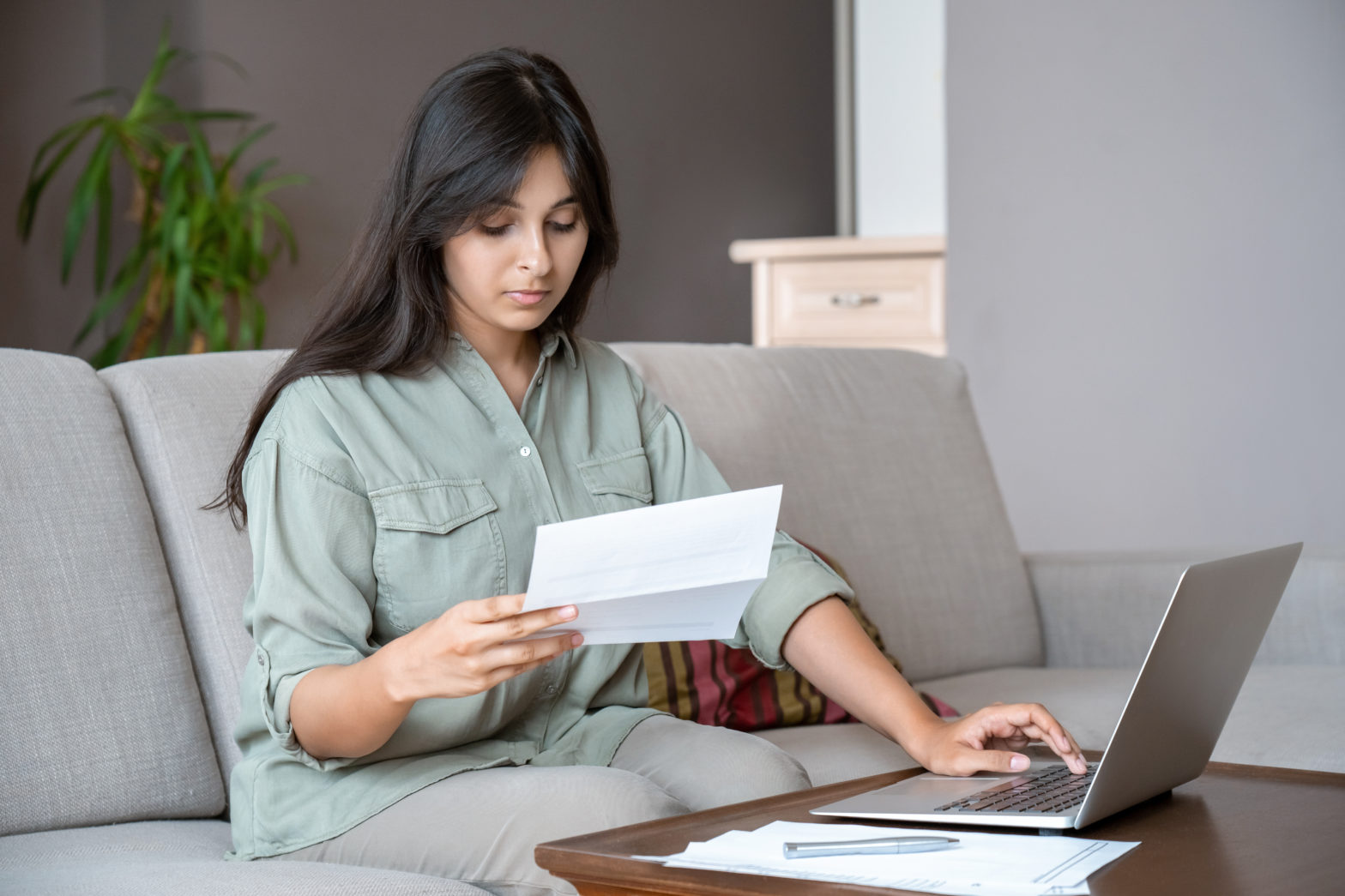 It's not just that bank fees are rising. It's that there are fewer options for avoiding them now.
Think of it as the walls closing in on bank customers. Monthly maintenance fees on checking accounts have crossed the $13 threshold for the first time, while the portion of accounts still offering free checking has dropped below 25 percent, according to the semi-annual MoneyRates.com Checking Account Fee Survey.
The survey tracks trends from a cross-section of roughly 100 banks, representing a mix of small, medium and large institutions. The rise in monthly maintenance fees over the past six months continues a trend that has made having a checking accounts persistently more expensive over the past few years.
Even online accounts, long a haven for budget-conscious consumers, are becoming less generous.
Free checking becoming less common
Average monthly fee rises 22 cents. The average monthly fee on a checking account rose by 22 cents in the latest MoneyRates survey, to $13.09. A 22-cent increase might seem harmless enough, but this is one of a series of increases that has pushed monthly fees above $13. As a result, these fees now average $157.08 a year – a significant bite out of a typical account balance.
Number of free checking accounts down. Many consumers remember that before the banking crisis, free checking was pretty common. Now it has become an increasingly rare exception. Just 24.72 percent of all checking accounts are free of monthly maintenance fees, down from 26.16 percent in the previous survey in February. Free checking still exists, but customers have to look harder to find it.
Fees increase $12.12 in three years. To give you a longer-term view of how quickly the trend towards higher monthly fees is moving, just three years ago the average of those fees was $1.01 cheaper, at $12.08. This means that the annual total of these fees has risen by $12.12 over those three years. Meanwhile the number of bank accounts offering free checking has dropped by more than 10 percentage points, from 35.30 percent to 24.72 percent.
Fees by bank size
As if those trends weren't bad enough, conditions for consumers may actually be worse than the average numbers suggest because the largest banks tend to have the highest fee levels. Since those banks have the most customers, this means that a greater portion of consumers has been impacted by higher fees.
Large banks have higher fees, less free checking. Large banks are the least likely to offer free checking – only 17.48 percent of large banks still do, compared to 28.23 percent of medium-sized banks, and 31.18 percent of small banks. Those large banks that charge a monthly maintenance fees usually charge a higher amount than their smaller counterparts do. Monthly fees at large banks average $15.15, compared with $11.50 at medium-sized banks and $11.51 at smaller banks. This means large bank customers are paying an average of $181.80 in maintenance fees annually.
MoneyRates defines large banks as those with $10 billion or more in deposits, medium-sized banks as those having from $5 billion to $10 billion in deposits, and small banks as those with under $5 billion.
Online vs. traditional accounts: Which is cheaper?
Online checking accounts have traditionally been a refuge for bargain-hunting bank customers, and this is still the case though less so than in the past.
Online accounts have fewer fees. The average monthly maintenance fee among online accounts is still much cheaper at $8.46 compared to $13.40 than at traditional, branch-based accounts. Better yet, online accounts are more than twice as likely to still offer free checking. About 48.48 percent of online accounts surveyed have no monthly maintenance fees, compared with 22.32 percent of traditional accounts.
Online bank accounts less costly, but be watchful. That sounds like an excellent reason to look into online banking, but there is reason to keep a wary eye out when you do. Just six months ago, 63.16 percent of online checking accounts had no monthly fees. This rapid fall to 48.48 percent suggests that fewer banks feel they have to convince their customers to try online banking. Increasingly, consumers are viewing online banking as a convenience they will pay to have.
ATM and other fee trends
Other forms of bank fees were a mixed bag over the past six months, including ATM fees.
ATM fees for non-customers increase. The ATM fees that banks charge non-customers for using their machines rose slightly to $2.71. ATM fees that banks charge their own customers for using out-of-network machines stayed the same at $1.61 and overdraft fees declined slightly to $32.44. However, it is the maintenance fee increase that takes center stage because those are fees customers have to pay month after month, no matter what their banking activity was.
Some industries are able to justify fee increases by pointing to improvements in service, but these checking account fee increases come at a time when banks are generally cutting branches, automating service and eliminating customer perks. In other words, bank customers are generally paying more for less.
Despite joining the rising fee trend, online banking is still an important exception to this trend in two ways. As noted above, online accounts are generally less expensive than their branch-based counterparts, yet online banking also represents one of the few areas in which banks are adding features and services, in the form of website upgrades and mobile apps. So, if you are looking for a way to pay less money for more banking services, online banks remain your best option at the moment.