The Financial Landscape of Decades Past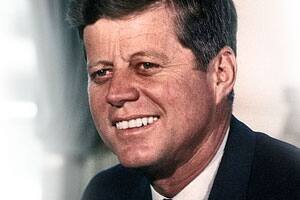 //
As 2012 begins, the economic picture seems pretty bleak. But looking back, no matter how rose-colored our memories of the past might be, each era has brought its own serious financial challenges. In the slides that follow, MoneyRates.com looks at the last 50 years in 10-year increments. And what you'll see is that each decade brought challenges that, for the most part, have been faced successfully.
Remember When? Money through the decades.
1962
1972
1982
1992
2002
2012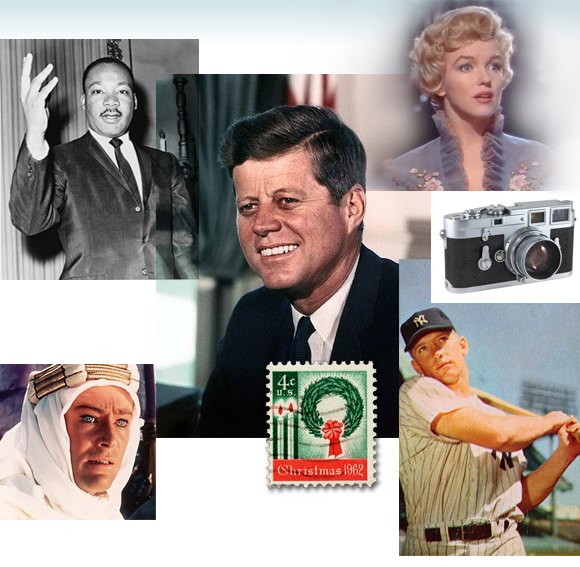 A nostalgic view of 1962 evokes images of the Camelot White House, "Lawrence of Arabia" thrilling movie goers, and the New York Yankees winning the World Series. However, 1962 was also the year that the Cuban missile crisis brought the world to the brink of nuclear disaster, while racial tensions mounted here at home.
Economically, 1962 was a good year for the job market. The unemployment rate, which had topped 7 percent at times in 1961, ended 1962 at 5.5 percent. Inflation ran at a cool 1.3 percent for the year, even as economic growth accelerated from 2.3 percent the prior year to 6.1 percent for 1962. Home buyers enjoyed affordable mortgage rates that ranged between 5.5 and 6 percent, but savers were surely less happy about earning short-term interest rates of less than 3 percent.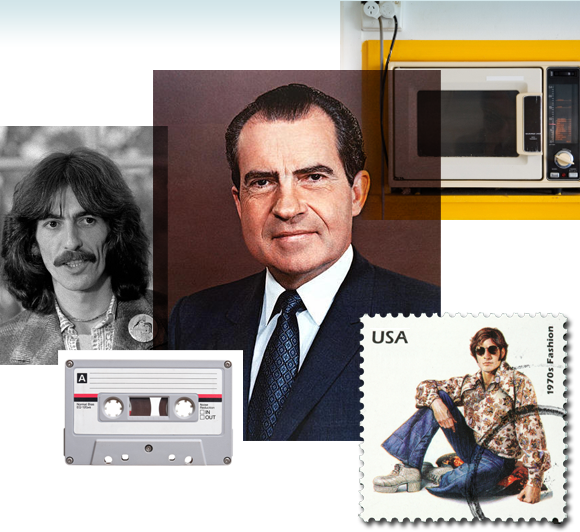 The Oakland As won their first of three consecutive World Series Championships in 1972, while Roger Staubach led the Cowboys to their first Super Bowl victory. However, the biggest game in 1972 was politics, as Richard Nixon won re-election, even as some people were starting to ask about Watergate.
The Nixon landslide can be explained in large part by the economy. U.S. GDP grew at a healthy 5.3 percent in 1972, its best performance in six years. With unemployment at just 5.2 percent, and inflation at a reasonable 3.4 percent, most voters were willing to sign up for four more years — even with the Vietnam war still raging and 18-year-olds eligible to vote for the first time.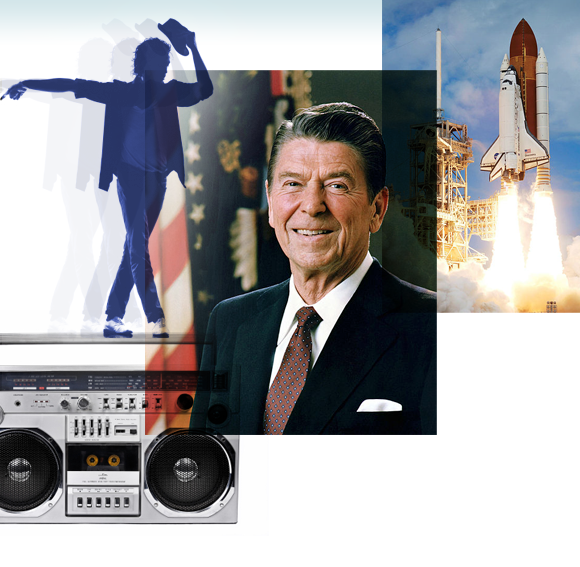 A legend began as Joe Montana won his first of four Super Bowls in 1982. In film, Ben Kingsley won an Oscar for "Gandhi." But the world's most prominent actor was in the White House, as former thespian Ronald Reagan had his second year in office.
For many, Reagan restored confidence in the U.S., but if it was morning in America, the economy had a hangover. Most of 1982 was spent in the midst of a 16-month recession. Unemployment soared to 10.8 percent, while the federal budget deficit, which had already set a record the prior year, ballooned by more than 60 percent in 1982. Mortgage rates averaged above 16 percent, and while 12 percent CD rates might seem attractive from today's perspective, coming off of a year of double-digit inflation, they weren't as appealing as they might seem.

Clint Eastwood's "Unforgiven" took best picture at the Oscars, but voters didn't forgive George H.W. Bush for a recession the prior year, voting him out after one term in favor of Bill Clinton. With grunge rock reaching a peak and a youthful president in the White House, it seemed as though a changing of the guard was underway.
The year proved to be the first of nine consecutive calendar years without a recession, but the economy had yet to hit full stride, as unemployment remained stubbornly high at 7.4 percent. One positive development: Mortgage rates spent the year below 9 percent for the first time since 1977. The flip side of this low interest rate environment is that 6-month CD rates dropped from 5.91 percent to 3.76 percent in 1992.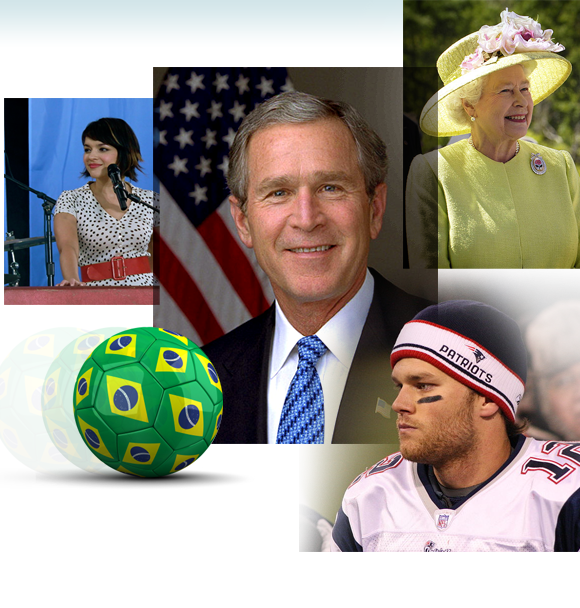 Norah Jones dominated the airwaves and the Grammy's, and Tom Brady became a star by leading the Patriots to Super Bowl victory, but the previous year's 9/11 attacks still cast a shadow over the country.
Despite a mood of fear and uncertainty, the U.S. economy emerged from a recession in 2002, albeit with anemic 1.8 percent real growth. With this slow growth, unemployment rose during the year, reaching 6 percent by December. Mortgage rates seemed like a bargain, falling to 6.05 percent by the end of 2002. Meanwhile, savers got an unpleasant foretaste of the future: 6-month CD rates fell from 3.66 to 1.81 percent.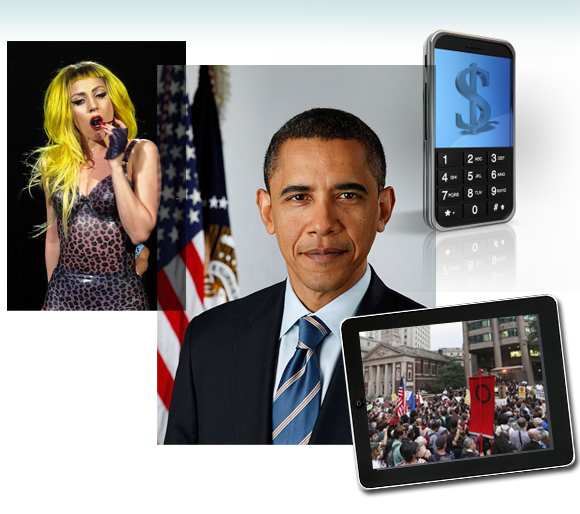 Banking has been in turmoil since the financial crisis began in 2008. In 2011, the European debt problems came to the fore and remain a danger zone. New regulations on U.S. banks hindered profit-making and caused them to look for new ways to make money, such as new fees. Consumers reacted by taking to the streets with the Occupy movements, protesting everything from predatory lending to high interest rates on credit cards. Where banking will go in 2012 is anyone's guess.
Stay tuned.