Best Savings Accounts 2013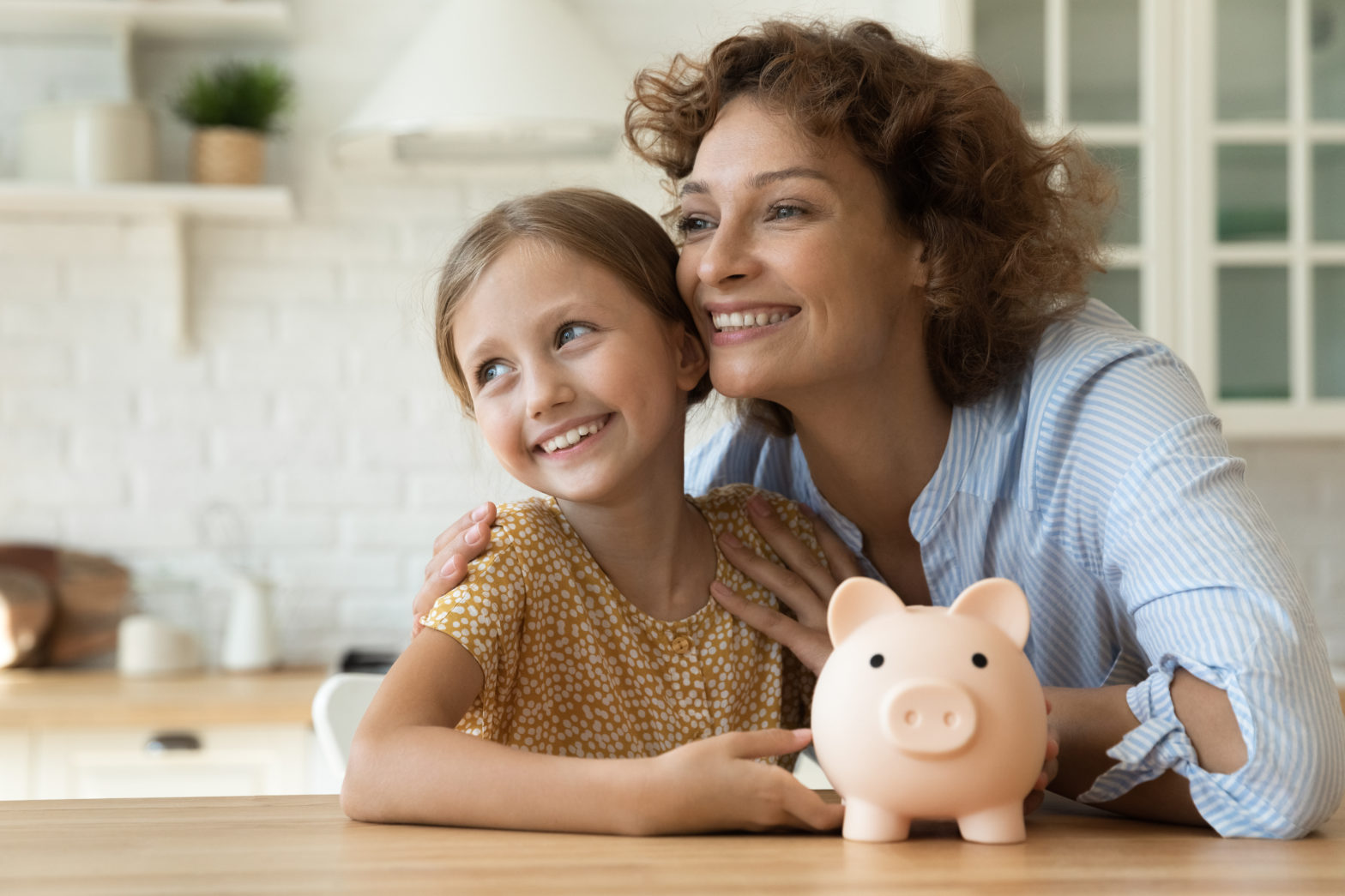 There's a good chance that the yield on your savings account has disappointed you lately. But now may be a great time to do something about it.
Last month, the Federal Reserve announced that it would keep interest rates low until unemployment drops below 6.5 percent — something that is unlikely to happen in 2013. So if you've been waiting for the interest rate on your savings to rise on its own, you could be in for a long wait. Or you could do something about it by switching to one of MoneyRates.com's best savings accounts for 2013.
The banks below have all offered consistently high interest rates recently, as evidenced by their multiple appearances in MoneyRates.com's America's Best Rates rankings. But in addition to rates, factors such as size, locations, Internet presence and their range of financial offerings are also noted in the rankings below. While this isn't a comprehensive list of every great savings account available, it does highlight the top performers from the past year of MoneyRates.com's research.
Due to their strong rate performances, online banks dominate the overall rankings. But to provide options for customers who want in-person service, MoneyRates.com also compiled separate rankings for traditional branch-based banks. So whether you prefer to bank online or do business at a local branch, there's likely to be an option below that will help you secure a better savings account rate in the year ahead.
Best Savings Accounts for 2013
When MoneyRates.com measured the average savings account rates offered in the past year, the top six banks were all online banks. Without the cost of having to maintain an extensive branch system, online banks have an advantage over traditional banks that often allows them to offer better rates on savings accounts and charge fewer fees on checking accounts. The following are the three banks that offered the highest overall rates collected by MoneyRates.com — in addition to some other perks.
Ally Bank. Ally Bank is committed wholeheartedly to online banking. It offers multiple options for making deposits, which range from conventional mail to cutting-edge mobile apps. Because Ally reimburses ATM fees from other banks, you can access your money from virtually anywhere in the country. Ally also deserves kudos for its website, which has a clean, easy-to-use design. That website also makes it easy to find the rates offered on Ally's various products, and it's no wonder that Ally wants people to see those rates: At an average of 0.87 percent APY, Ally offered the highest savings account rates of any bank tracked by MoneyRates.com during the past year.
American Express National Bank. Though American Express is better known for its credit cards, American Express Personal Savings holds more than $21 billion in deposit assets. Like Ally, American Express Personal Savings operates more or less exclusively as an online bank, with just a single physical location. Its banking services are focused on just a few products — a savings account and CDs of various maturities — but that focus pays off in the form of savings account rates that were just a shade less than Ally Bank's. Savings account rates from American Express Personal Savings averaged 0.86 percent.
Sallie Mae Bank. With just more than $5 billion in deposits, Sallie Mae Bank is much smaller than Ally or American Express National Bank but in some ways it has a broader range of banking services, as it offers student loans and insurance in addition to deposit products. Like Ally and American Express National Bank, Sallie Mae specializes in online banking, though its website for depositors is not quite as user-friendly as Ally Bank's — it's slightly more difficult to find the procedural details on how customers interact with the bank here. Still, Sallie Mae is certainly competitive when it comes to savings account interest rates, offering an average yield of 0.85 percent.
Which Banks Have the Best Savings Account Rates?
Finding the bank with the best savings account to meet your needs is as simple as using our search tool. Try it now and find your high-interest savings account.
Best Traditional Bank Savings Accounts
For customers who want traditional, branch-based banking, these are some of the best savings account options uncovered by MoneyRates.com's research. Their accessibility depends on where you live, but if you're looking for a traditional branch anywhere near these institutions, they represent a great place to start your search:
Mile High Banks. This is a relatively small operation, with just 16 branches, all in the state of Colorado. However, if you are lucky enough to live near one of those branches, you can benefit from savings account rates that don't lag far behind the best online rates. Savings account rates from Mile High Banks averaged 0.74 percent during the past year.
Zions First National Bank. With more than $12 billion in deposits and nearly 150 locations, Zions falls somewhere between Mile High Banks and larger banks in size, though unfortunately those branches are concentrated in just two states: Utah and Idaho. But residents of those states can access some of the best savings account rates offered by a traditional bank.
Does your bank offer savings account interest rates that stack up well against the banks listed above? If not, 2013 may be the time to consider a switch.