Worst States to Retire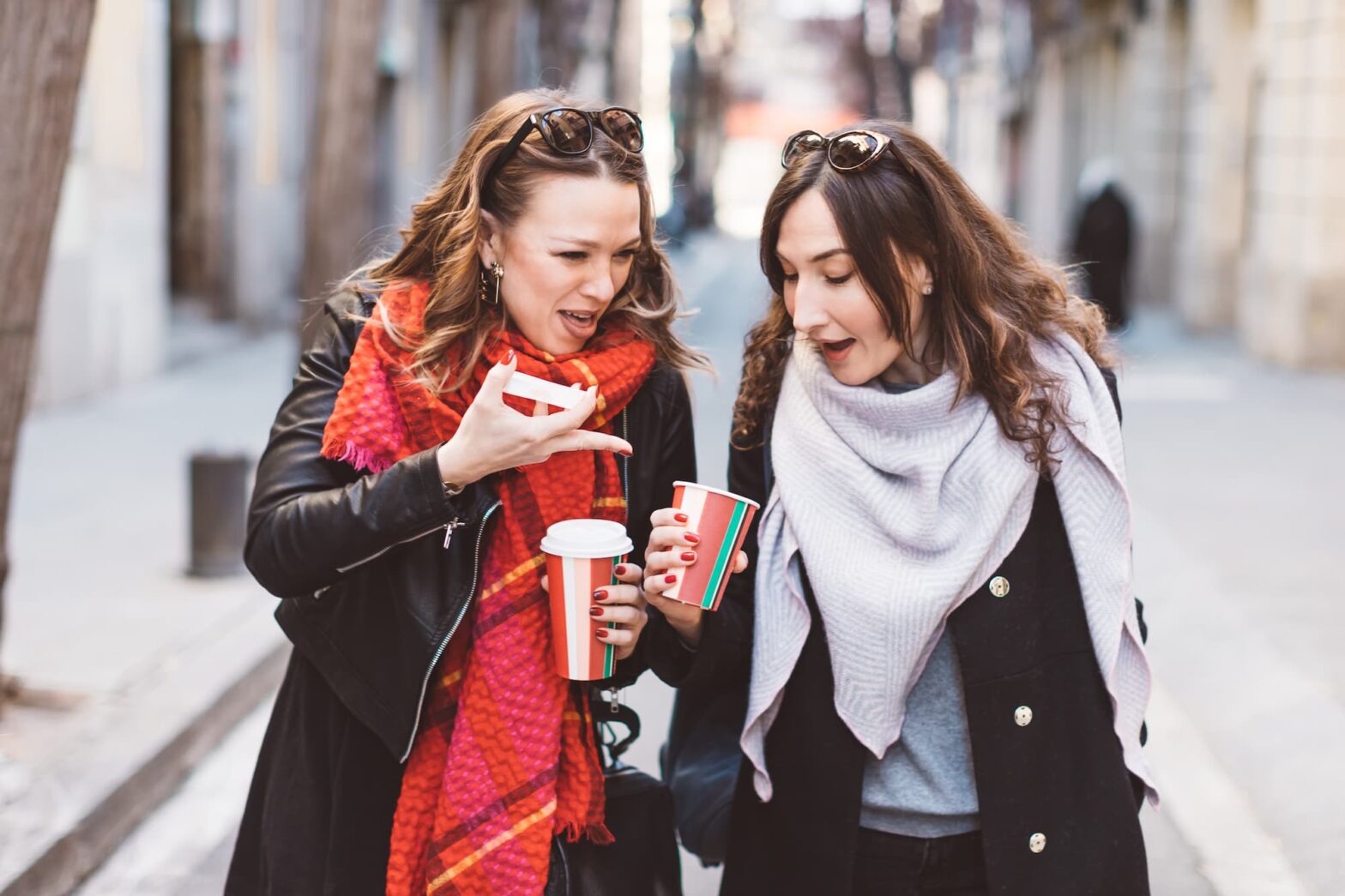 MoneyRates has been conducting research to determine the best and worst states for retirement since 2010. Over the years, we have refined our methodology and, as a result, new states emerge as the best and worst for retirement with each assessment. This report lists the worst states for retirement in 2018.
Whether your ideal retirement location is a bustling city, a beautiful beach or a lush forest, it's also helpful to consider the more practical side of life as you make plans for retirement. In creating our list of the worst states for retirement, we considered the following five categories:
Healthy environment
Personal security
Local economy
Weather conditions
Popularity with older residents
Because of a tie at the tenth-worst slot, the following list includes eleven of the worst states for retirement in 2018. Different states had different problems, so to some extent you can pick your poison — or conduct more research before retiring in these states.
Worst states for retirement 2018
1. Alaska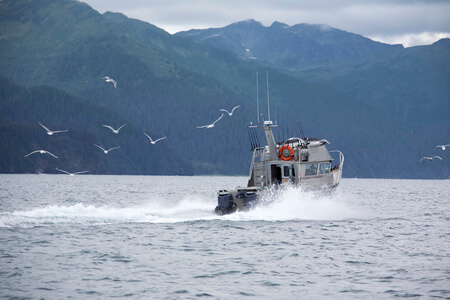 Alaska's severe weather is a turnoff for many people, and it may help explain why no state has a lower proportion of residents aged 65 and older. Beyond the climate, another serious problem Alaska has is its economy. The state's cost of living is 31.5 percent higher than the national average. Alaska also has the nation's highest unemployment rate so there is a lot of financial hardship in the state. There were no particular strengths to balance out those shortcomings, as Alaska was rated below median in every category in this study. Rough weather and a challenging economy can wear on people's tempers, as evidenced by Alaska having the highest rate of violent crime in the nation.
2. Nevada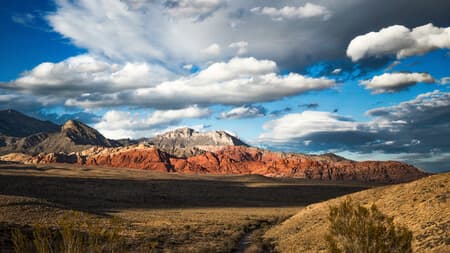 Like Alaska, Nevada suffered from being below median in each of the five categories in this study. Here too, violent crime is a particular problem, as Nevada's violent crime rate is second nationally, and came within a fraction of a percent of matching Alaska's.
3. Louisiana
This state was actually ranked slightly better than median for both climate and economic factors, but its crime rate proved to be a major downfall. Louisiana is one of the ten worst states for both violent and property crime rates.
4. Washington
Though it was worse than the median state for climate, security, and proportion of older population, Washington's biggest problem was its economic environment. The unemployment rate in Washington is higher than in most states, and this is especially burdensome given Washington's higher-than-average cost of living.
5. Illinois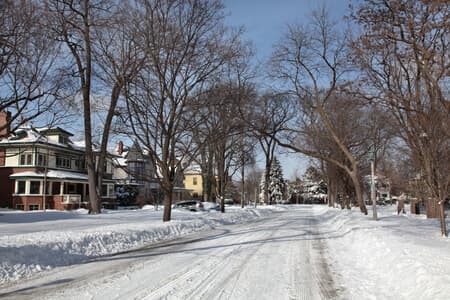 Economic factors are problematic in Illinois. In particular, the third-highest property tax burden of any state could erode retirement savings. Illinois has a fairly low proportion of elderly residents, which may indicate it is not the most welcoming environment for retirees or that severe weather is not appealing to retirees.
6. Georgia
Though its climate is a plus, it is telling that only three states have a lower proportion of residents aged 65 or older. It doesn't help that people at age 65 have a relatively low life expectancy in Georgia, and having one of the ten worst property crime rates may be a turnoff for retirees.
7. (tie) Michigan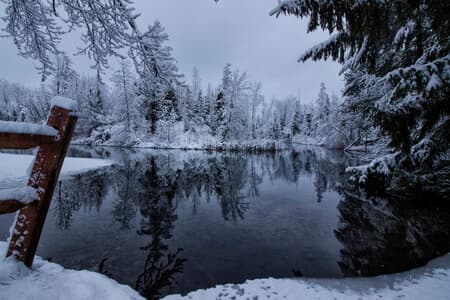 The climate in Michigan would be a deterrent for many retirees. The state is near the bottom for the number of clear days its residents get to enjoy, and temperatures are on the chilly side.
7. (tie) Texas
Despite offering plenty of sunshine, Texas is not especially popular with retirees. It ranks 48th out of 50 states for proportion of population aged 65 or older. One concern is that the rates of property and violent crime are both higher than in most states.
9. Maryland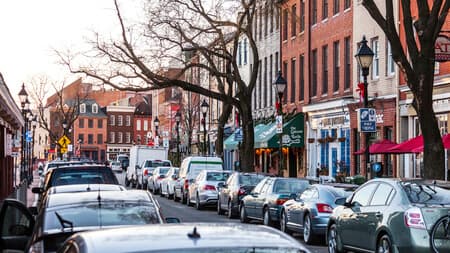 Despite its mild climate, Maryland is not especially popular with retirees, ranking in the bottom ten for proportion of its population aged 65 or older. One turnoff might be the cost of living, which is nearly 25 percent higher than the national average.
10. (tie) Ohio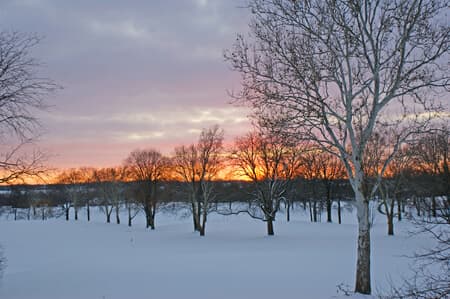 Though Ohio isn't far from New York State, its profile is quite different. Unlike New York, Ohio's cost of living is actually lower than average. Unfortunately, based on the unemployment rate, it has one of the weaker economies in the nation and has a relatively high rate of property crime. It also has one of the ten highest average property tax burdens.
10. (tie) New York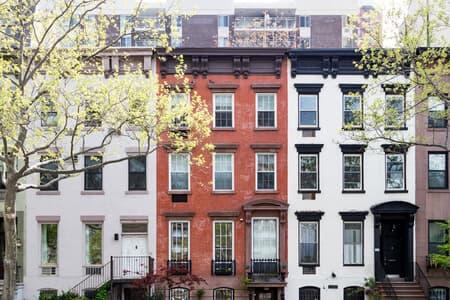 It's not that New York doesn't have some positives going for it, some of which might surprise you — for example, it has the second-lowest property crime rate of any state, so it ranks pretty well for personal security. However, the weather isn't great, and the real problem for many retirees is the cost. The cost of living is 30.1 percent higher than the national average, and the typical property tax burden is higher than average, putting added strain on retirement savings.
All things considered
While personal preferences certainly play a role in determining where you should retire — including proximity to family and friends, the ability to pursue hobbies/passions and entertainment opportunities — the idea behind this analysis is to point out some of the different factors you should also weigh in making this important decision. Looking at the list above may not give you an idea of where you might be happiest in your golden years — but it can certainly help you identify what types of places you might want to avoid.
Interested in the best states for retiring? Read our article on this year's best states for retirement.