Varo Bank Checking Review 2023
Our articles, research studies, tools, and reviews maintain strict
editorial integrity;
however, we may be compensated when you click on or are approved for offers from our partners.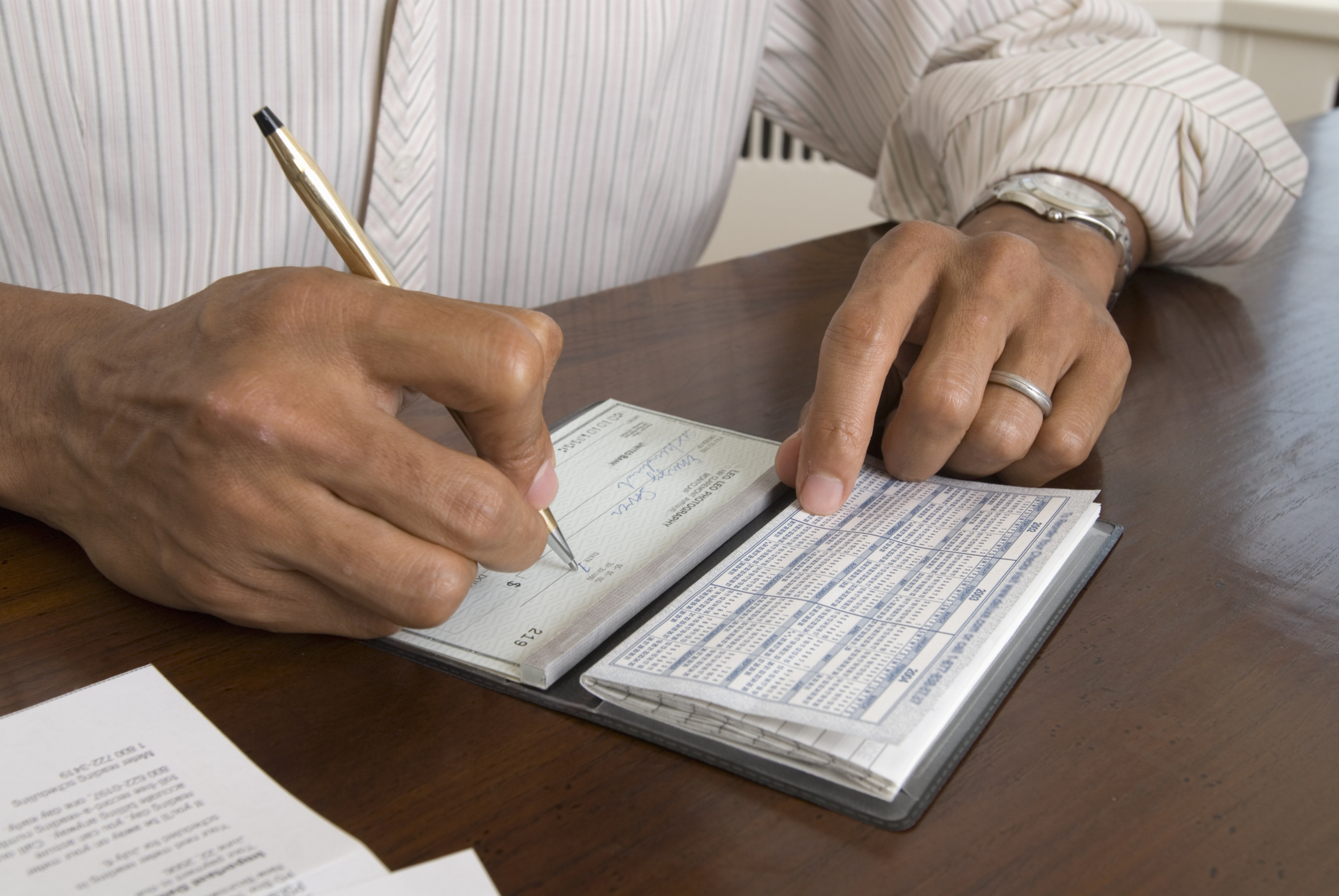 Having a checking account can make paying bills and spending and managing your money easier. But where do you go to find the right checking account?
Varo Bank is one option you might consider if you're looking for an online checking account. Varo is a digital consumer bank that's designed to make staying on top of your money as easy as possible. This Varo Bank Checking Review 2023 offers a closer look at how this banking option works.
Who Is Varo Bank For?
Varo Bank could be an attractive choice if you don't mind banking online and skipping branch access. Opening a checking account here could be right for you if you:
Want to avoid monthly maintenance fees and other hidden banking fees.
Are also interested in opening an online savings account that earns a competitive annual percentage yield.
Get paid via direct deposit and want to get paid up to two days early.
Want the convenience of being able to withdraw cash at an extensive ATM network.
Need to make cash deposits to your checking account from time to time.
Want a convenient and user-friendly online banking website and mobile banking app.
Need to occasionally take cash advances against your paychecks.
This online checking account may not work as well for you if you still need to visit a branch every so often or you prefer being able to talk to someone in person when you have a problem.
Varo Bank also has limited banking options beyond checking and savings. For example, you can't apply for a personal loan, car loan, or a mortgage here. There is a Varo credit card option but it's specifically designed for building credit rather than earning rewards.
Compare Varo Bank to Others
Varo Bank isn't your only option for banking online. Here are a couple of other online banking possibilities you may consider when looking for a new checking account.
Chime
Chime is not a bank but it does offer bank accounts, including an online spending account with no hidden fees. Chime offers direct deposit so you can get paid up to two days early and fee-free access to 60,000+ ATMs. You don't get the early advance feature but Chime does offer fee-free overdrafts of up to $200.
How does Varo Bank stand up against other online checking accounts? Find out below.
Top Features of Varo Bank
What sets Varo Bank apart from other online banks and banking apps? Here are some of the best features and benefits worth knowing about:
Get paid up to two days early with direct deposit for your paychecks, government benefits, and tax refunds.
Use Varo Advance to get up to a $100 early advance against your paycheck with no fees or interest.
Open a Varo Bank savings sccount to grow your savings via automatic transfers from your checking account.
Earn a competitive APY on savings balances.
Get cash fee-free at more than 55,000 ATMs.
Deposit cash when you need to at more than 90,000 retail locations.
Manage your accounts through a user-friendly mobile banking app.
One of the best features is Varo Perks. With the Perks program, you can earn up to 15% cash back on purchases made with your Varo debit card. This is real cash — not points. Every time your cash back earnings reach $5, it's automatically deposited into your account.
This is a nice benefit to have, considering that it's one most online banks (and traditional banks) don't offer. It's a simple way to earn money back on what you spend whether you're shopping for clothes, groceries, or other day-to-day purchases.
How to Get Started
It's easy to open a Varo Bank checking account online. You simply click the "Open Account" button on the checking account page, then enter your email address, phone number, and a unique password. Once you've done that, you'll have to verify your phone number by entering a unique code that Varo will text to you.
From there, can enter the information Varo needs, including your:
Name
Address
Date of birth
Social Security number
You'll also need to share your bank account number and routing number for the account you plan to use to fund your Varo checking. All in all, the process takes less than 10 minutes to complete.
Rating the Features
As mentioned, Varo Bank offers some great features for people who are comfortable with online banking. If you're on the fence about whether Varo is right for you, reviewing the features could make it easier to decide.
User experience
Getting started with Varo Bank isn't difficult at all. You can complete the account opening online in just a few minutes. The website is easy to navigate and there's a detailed Help Center in case you have questions. Likewise, the Varo Bank mobile app is equally easy to use if you want to be able to manage your money on the go.
Fees and rates
Varo Bank charges no monthly fees and no hidden fees of any kind for its online checking account. There is a $2.50 foreign ATM fee that applies if you use an ATM outside the Allpoint network. You won't pay any fees or interest to use the Varo Advance feature to borrow up to $100 in advance from your paycheck. Varo charges no fees to deposit cash at a GreenDot retailer but the retailer may charge $0.95 to $5.95 to add cash to your account.
Transparency
Varo's Help Center provides a lengthy list of answers to the most frequently asked questions. If you need help, customer support is available by phone or via email.
Flexibility
With Varo Bank, you can manage your money online or through the mobile app. You have the option to withdraw cash when needed or deposit cash. And you can save time by getting paid early with direct deposit.
Customer support
Varo's customer support is on standby to answer questions by phone or email. There's no live chat option at this time, but overall support is responsive which is helpful when you have a problem or need an answer to a question you can't find on the website.
Pros and Cons of Varo Bank
If you're looking for a new checking account to open, it's important to consider the advantages and disadvantages of different banks. Here's a quick look at what we like (and don't like) about Varo Bank.
Bottom Line
Varo Bank could be a good checking option for you if you don't mind forgoing branch banking. Paying no monthly fees or hidden fees is a plus if you're trying to make the most of your hard-earned dollars and cents. If you're ready to give banking with Varo a try, take the next steps and open a Varo Bank checking account today.