Six Tips for Living on Your Retirement Budget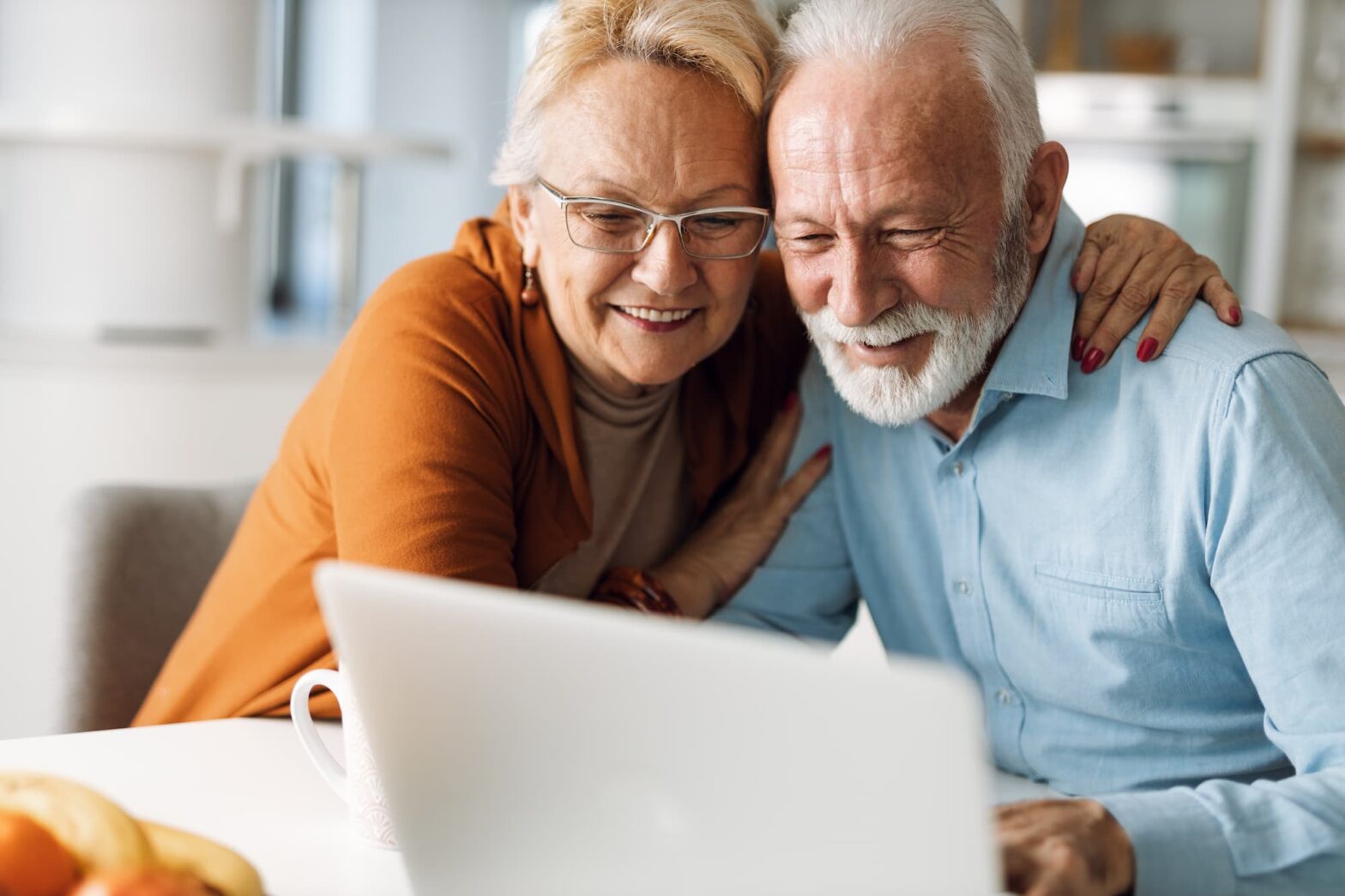 What ever happened to not trusting anyone over thirty? Although 60 may not be the new 30, here are some tips for retiring comfortably without having to send your disco wardrobe to the consignment shop.
Retirement Starts Before You Retire Financial advisor Jane Bryant Quinn suggests that the first stage of retirement involves planning for your retirement and determining your retirement budget. Starting this process about five years before you plan to retire can assist in determining when you can actually afford to retire. Here are some ideas that can help you avoid selling your cherished VW microbus to pay for groceries:
Draft a retirement budget: Estimate how much you'll need to meet your expenses and still have enough money to enjoy life. Estimate anticipated living expenses to get an idea of how much you'll need to retire comfortably.
Calculate expected retirement income: With market volatility and companies reducing and eliminating retirement benefits, there are no guarantees, but you can get some idea of your retirement income by considering the current principle amount of savings such as money market accounts. The Social Security Administration also provides an annual estimate of benefits each year. Other assets, including home equity, and investments can be more difficult to pinpoint, but consulting a financial planner or advisor may help in estimating your retirement income.
Consider Healthcare and Long-term Care Expense: Increasing healthcare needs typically occur during retirement and planning for more healthcare expenses makes sense.
Keep on Keeping On: Managing Your Budget During Retirement Although your astrologer can't portend exactly how your retirement will turn out, you can estimate your financial stability by making certain decisions:
When to take Social Security: Drawing social security benefits between the ages of 62 and 66 can cause your benefits to drop by as much as 30%. If your income exceeds the annual amount determined by law, your benefits will be reduced. Waiting until you're eligible for full benefits eliminates any reduction in benefits due to additional income, but waiting until you turn the maximum age of 70 to start collecting benefits can cause you to sacrifice the benefits you're entitled to receive.
Review Your 401(k) Account: Depending on the terms and conditions associated with 401(k) accounts, you may wish to convert them to individual retirement accounts (IRA's). Consult a financial advisor to evaluate various options.
Changing Your Investment Portfolio: Gradually converting higher risk investments such as stocks and mutual funds to lower-risk investments can help preserve capital, such as Certificates of Deposit or Money Market Accounts.
Retiring may not mean trading your platforms for sensible shoes, but it does require closely managing your income and budget so you can enjoy life.