Chase Bank Review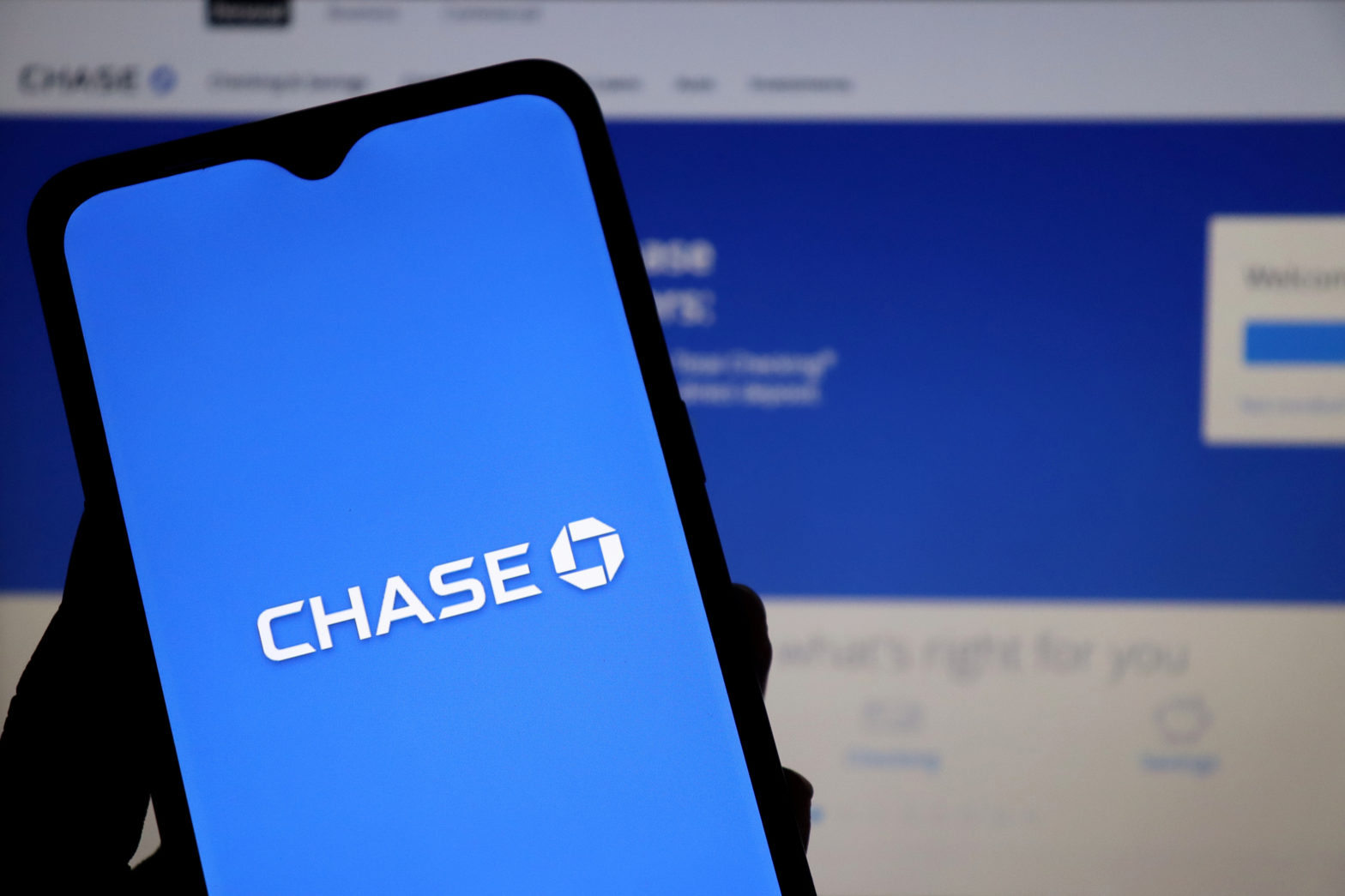 Chase Bank, part of JPMorgan Chase, is a leading consumer bank with numerous distinctions for customer service. Consistently landing on top lists for customer service and technology, Chase has been ranked no. 1 or no. 2 in customer satisfaction for the biggest U.S. banks for four years in a row.
Chase oversees $2.6 trillion in assets in branches around the world and caters to a wide range of customers, from clients who regularly keep large amounts of deposits to students just starting to build a financial history. The bank has 16,000 ATMs and 4,700 branches.
Chase provides a wide variety of deposit and credit products for customers. In addition to checking and savings accounts, Chase Bank offers the following products and services:
Certificate of deposit accounts
Credit cards
Mortgages
Home equity lines of credit
Auto loans
Business banking
Chase Checking and Saving Offers
With access to a large network of ATMs and branches, opening and maintaining a checking and savings account with Chase should be straightforward.
Chase has several types of checking accounts:
Chase Total Checking
Chase Premier Plus Checking
Chase Secure Banking
Chase College Checking
Chase First Banking
Some customers may be eligible for free checking. Depending on which type of account they choose, Chase customers can have their monthly service fee waived if they fulfill certain requirements for their account type, such as keeping a $1,500 daily balance or more or having direct deposits in the amount of at least $500, for Chase Total Checking.
Chase Savings
For customers who desire a high-yield savings account, Chase offers a service called Chase Plus Savings, which allows you to earn a higher interest rate with a greater balance. Additionally, you can earn interest on CDs, available in a variety of terms. Consumers can open a CD with a balance of $1,000 and over.
Compare CD rates from other banks listed on the MoneyRates CD page.
Customers also flock to Chase for features that make it easier for them to save money, such as its automatic savings program, to further meet their financial goals.
Earn up to a $225 sign-up bonus for new customers
New Chase customers not only have the opportunity to save money but also earn it along the way.
New Chase Total Checking account customers who sign up for direct deposit have the opportunity to earn up to $225 when they open new accounts.
College students ages 17-24 can open a Chase College Checking account and earn a $100 bonus when they complete 10 qualifying transactions within 60 days. Qualifying transactions include debit card purchases, online bill paying, Chase quick deposit, Zelle, and ACH credits.
Chase Secure Banking customers can also earn a $100 bonus when they complete 10 qualifying transactions in 60 days. Transactions that qualify include debit card purchases, using online bill pay, quick deposit, Zelle, and ACH credits.
To obtain the bonuses above, customers must go to the Chase website, enter their email address to receive a coupon, print the coupon, and bring it to any Chase branch as they open their account.
The offers expire on January 25, 2023.
Technology and Awards
In addition to its selection of savings and checking accounts, Chase draws its customers in through innovative features to help customers manage their finances, including Chase QuickDeposit and QuickPay, available on mobile devices.
Banking, online and mobile features include:
Chase QuickDeposit
Direct Deposit
Chase Online Bill Pay
Chase QuickPay
Paperless Statements
Account Alerts
Text Banking
Distinctions
With its commitment to providing customers with innovative technology to make banking easier, Chase Bank has won numerous awards for customer service. These include:
Best Private Bank in the World, 2021 (Global Finance magazine)
No. 1 wealth management app: Chase mobile app (J.D. Power 2020 U.S. Wealth Management Mobile App Satisfaction Study)
No. 2 for customer satisfaction in 2020 (J.D. Power 2020 U.S. National Banking Satisfaction Study)
As a leader in both customer service and technology, Chase continues to be ahead of the game and retain life-long customers.