Santander Bank – A Global Presence, A Northeastern Base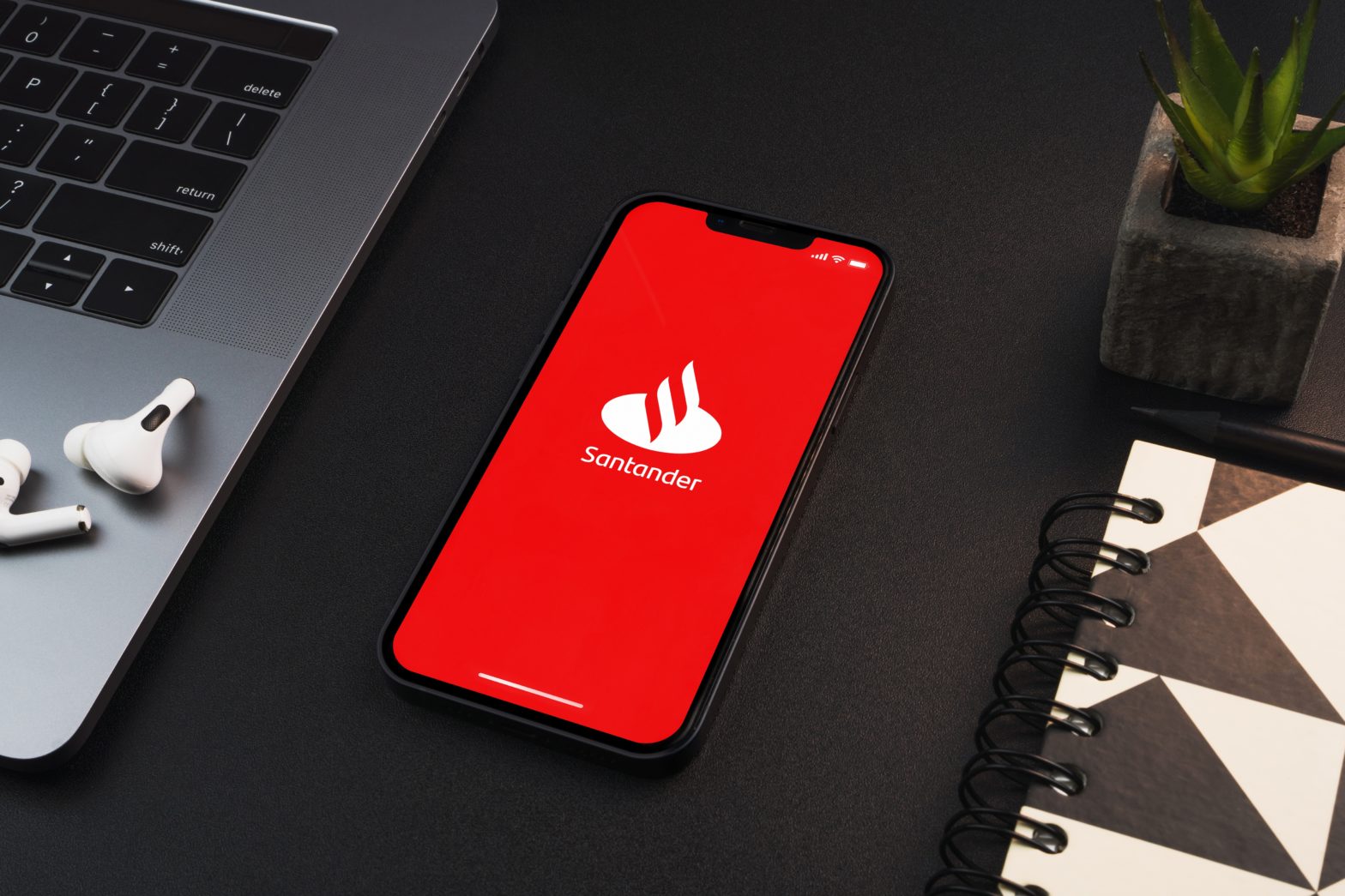 Santander Bank might be the largest bank that you don't know. The bank, based in Boston and serving primarily the Northeastern United States, is actually a wholly owned subsidiary of Banco Santander. That bank is a busy one, serving more than 100 million customers based in the United Kingdom, Europe and Latin America.
Santander Bank then and now
Santander Bank has a bit of a complicated history, getting its start in the United States in 1902 as Sovereign Bank, with its headquarters in Wyomissing, Pennsylvania. Sovereign thrived from this base for a long time, becoming the third-largest retail bank in Boston in 2000 after acquiring 278 branches from FleetBoston Financial.
Banco Santander, the future parent bank of what is now Santander Bank, got its start in 1857 in Spain. In 2006, this company bought almost 20 percent of Sovereign Bank. And in 2009, Banco Santander acquired the rest of Sovereign Bank. Two years later, Santander moved Sovereign Bank's headquarters to Boston and officially changed its name to Santander Bank.
According to Santander Bank's numbers, the bank today employs a staff of 9,800 people in the Northeast. The bank has $54.7 billion in deposits, 675 branches and more than 2,000 ATMs.
Variety of Santander Bank online bank and other accounts
Like most banks, Santander Bank offers a range of deposits products including options to open online:
Savings accounts
Checking accounts
Money market accounts
Certificates of deposit
In addition, it offers the following:
Credit cards
Mortgage loans
Auto loans
Home equity loans
Investment and retirement services
Santander Bank free savings account
Customers can start a basic savings account at Santander with an initial deposit of just $25. Savings accounts here are free as long as you maintain a checking account with the bank.
The bank offers a Youth Savings Account designed specifically for those under 18. Youths can open this account with an initial deposit of $10, and there is never any monthly fee with the account, which Santander promotes as a tool to help teach young people how important it is to save their dollars.
Money market accounts
Santander's money market accounts require an initial deposit of just $25. The account's Auto Save feature allows you to make automatic recurring transfers from your checking account to your savings account.
Santander's top savings product is its Premier Plus Money Market Savings account. The big perk with this account? Santander will assign a single banker to your account who will provide you with savings advice and handle all of your banking needs.
Santander checking account options
Santander offers a wide range of checking accounts. There is its Simply Right Checking, for example. This account doesn't charge monthly fees as long you make at least one deposit, withdrawal, transfer, payment or purchase during the month. There is also no minimum balance required to avoid any fees.
The bank's Basic Checking does not require a minimum monthly balance, but does come with a $3 monthly fee, regardless of how many deposits or withdrawals you make.
The bank offers Santander Premier Plus Checking, which comes with a personal banker dedicated to your account. There is a $35 monthly fee attached with this account, unless you maintain a combined balance of $75,000 in deposits and investments or if you have $6,000 or more in monthly direct deposits during the service-fee period.
Santander Bank online and mobile app features
If you like to do your banking on the go, you'll be happy to know that Santander offers its own mobile app. With this app, you can use your smartphone or other device to pay your bills, check your account balances, deposit checks and transfer money. Customers can also do all this by logging into Santander Bank's online banking portal.
" "