Best Low Interest Credit Cards for 2023
MoneyRates has partnered with CardRatings for our coverage of credit card products. MoneyRates and CardRatings may receive a commission from card issuers. Opinions, reviews, analyses & recommendations are the author's alone, and have not been reviewed, endorsed or approved by any of these entities.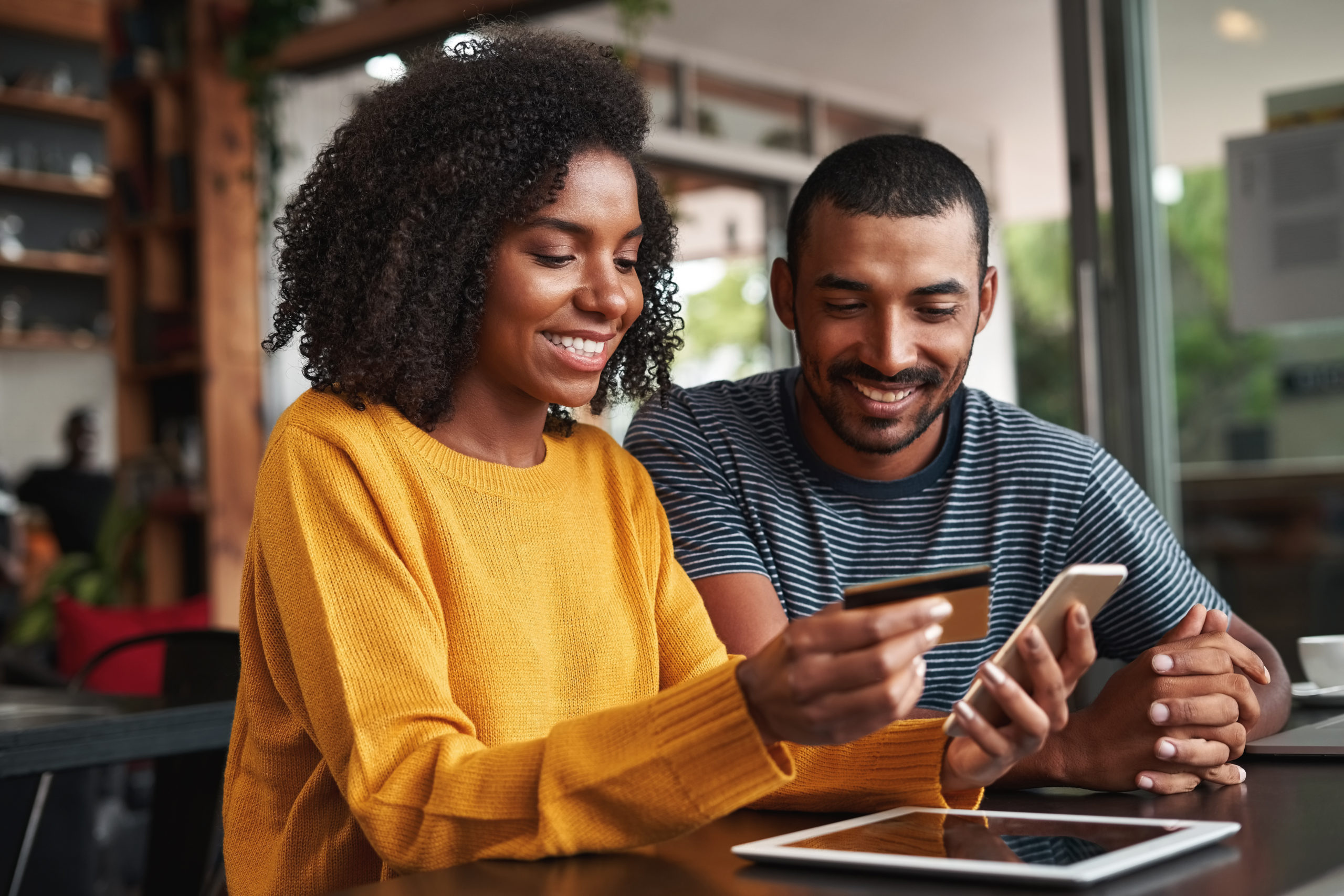 No matter your personal economic situation, nobody likes to pay high interest charges on a credit card debt. The best way to avoid that, of course, is paying off your credit card balance every billing cycle, but if that isn't an option, switching to a low-interest credit card is the next best thing.
Especially if you intend to carry a substantial balance over a long period of time, a low-interest card can:
easily save you hundreds of dollars or more each year in interest payments
help you get a handle on your monthly budget
support your efforts to build credit responsibly.
To help you pick and make the most out of your new low-interest card, we put together a list of what we feel are the best available in the credit card marketplace.
Examine the strengths and weaknesses of each card and decide which is the best fit for your lifestyle and spending habits.
Best Low-Interest Credit Cards
CardName
Why We Like It: The CardName has an exceptional introductory offer:
You enjoy a 0% intro APR for the first 21 months on balance transfers (transfers must be made in the first 4 months). Note: BalanceTransferFees
After the introductory offer, the standard APR goes to RegAPR, depending on creditworthiness.
The CardName also has an annual fee of AnnualFees, a nice combination with that intro 0% APR offer.
CardName
Why We Like It: There is quite a bit to like about the CardName, starting with a 0% intro APR on balance transfers for 15 months from the date of first transfer and on purchases from the date of account opening (then, RegAPR). If you carry a sizable balance, this can result in big savings.
Rewards are rounded up to the nearest 10 points on every purchase. For instance, a purchase of $31 at a restaurant would earn you 40 points, instead of 31. Points can be redeemed for gift cards at thankyou.com, as well as travel vouchers, cash or statement credits. As an added feature, you get 10% of your points back on the first 100,000 points you redeem each year.
Two more tasty features about CardName are a $0 annual fee and an easily attainable welcome bonus: Earn 20,000 bonus points, worth $200 in gift cards at thankyou.com, when you spend $1,500 on purchases within the first three months. Add it all up and this card can have a rather positive impact on your bottom line.
CardName
Why We Like It: The CardName brings quite a bit to the table.
You can enjoy an introductory 0% APR for 12 months on purchases (then, RegAPR. If you have a big purchase on the horizon and need some extra time to pay it off, this could save you hundreds of dollars in interest payments.
The CardName does carry a AnnualFees, but don't let it scare you away. That is easily offset with regular use of the card.
The CardName also has an attractive cash back rewards offer. You earn 6% back on up to $6,000 spent annually at U.S. supermarkets (then, 1%); 6% back on select streaming subscriptions; 3% back at U.S. gas stations and on qualifying transit purchases; and 1% back on your other purchases.
Do you buy groceries? Do you commute to work? The cash back with the CardName will add up in a hurry.
CardName
Why We Like It: The CardName is an excellent choice with an introductory rate of 0% on balance transfers for 18 months (then, RegAPR), one of the longest balance transfer periods in the industry, plus excellent cash-back rewards opportunities.
The cash back rewards program offered by CardName is one of the more creative in the industry. You essentially can earn a flat 2% cash back on all purchases in the form of 1% back when you make your purchase and another 1% back when you pay for it. To earn the cash back, you simply need to make at least the minimum monthly payment, on time.
The Key to Understanding Low-Interest Credit Cards
The key to understanding low-interest credit cards is to recognize they are a wealth-building tool, not an excuse to spend excessively.
When you use a low-interest credit card to transfer a hefty balance from a high-interest card or you use it to purchase a big-ticket item such as a major appliance, you are saving money – real money – on your monthly payments. Used correctly, these cards can help you pay off purchases more quickly. And if you can pay off a purchase in three months instead of five, you have saved even more money in interest.
If your low-interest card also has an introductory 0% interest rate on balance transfers and/or purchases you could save hundreds of dollars in interest over the introductory period.
When to use a low-interest credit card
While a low-interest credit card has benefits on any type of purchase, you can really take full advantage of them when making high-end purchases (furniture, appliances, etc.) or when you are transferring a hefty balance from another high-interest card. A low-interest card can help free you up to pay off the principal much faster.
Low-interest credit cards vs. personal loans
Both personal loans and low-interest credit cards require good to excellent credit and both can be used effectively to consolidate debt.
As a rule, personal loans are better as a means of financing big-ticket items that have to be paid off over a long period of time. This might include such things as multiple rooms of furniture.
Low-interest credit cards are well-suited to somewhat smaller purchases that you plan to pay off in a shorter period of time. Low-interest credit cards have the added benefit of introductory interest rate offers, generally 0% over a period of time, often 12-24 months.
Low-interest credit cards vs. balance transfer credit cards
Low-interest credit cards and balance transfer credit cards sometimes overlap. But many times cards that offer exceptionally low interest rates don't offer attractive balance transfer incentives. And cards with enticing 0% balance transfer introductory offers often have high interest rates that kick in and catch you off guard when the introductory period ends. The key is to examine all features of a card and weigh those features against your particular spending habits, lifestyle and priorities.
Credit Score You Need for a Low-Interest Credit Card
With most low-interest credit cards, you need good to excellent credit. This means your credit score needs to be somewhere in the 690-850 range.
Methodology
We examined nine credit cards from a variety of providers. We took a look at a number of factors beyond just the base interest rate, including rewards, introductory rates, sign-up bonuses, perks, and annual fees. We also examined customer reviews of each card, taking into consideration anecdotal information they shared.
See Rates and Fees for the CardName