Beginner's Guide to Opening an Online Brokerage Account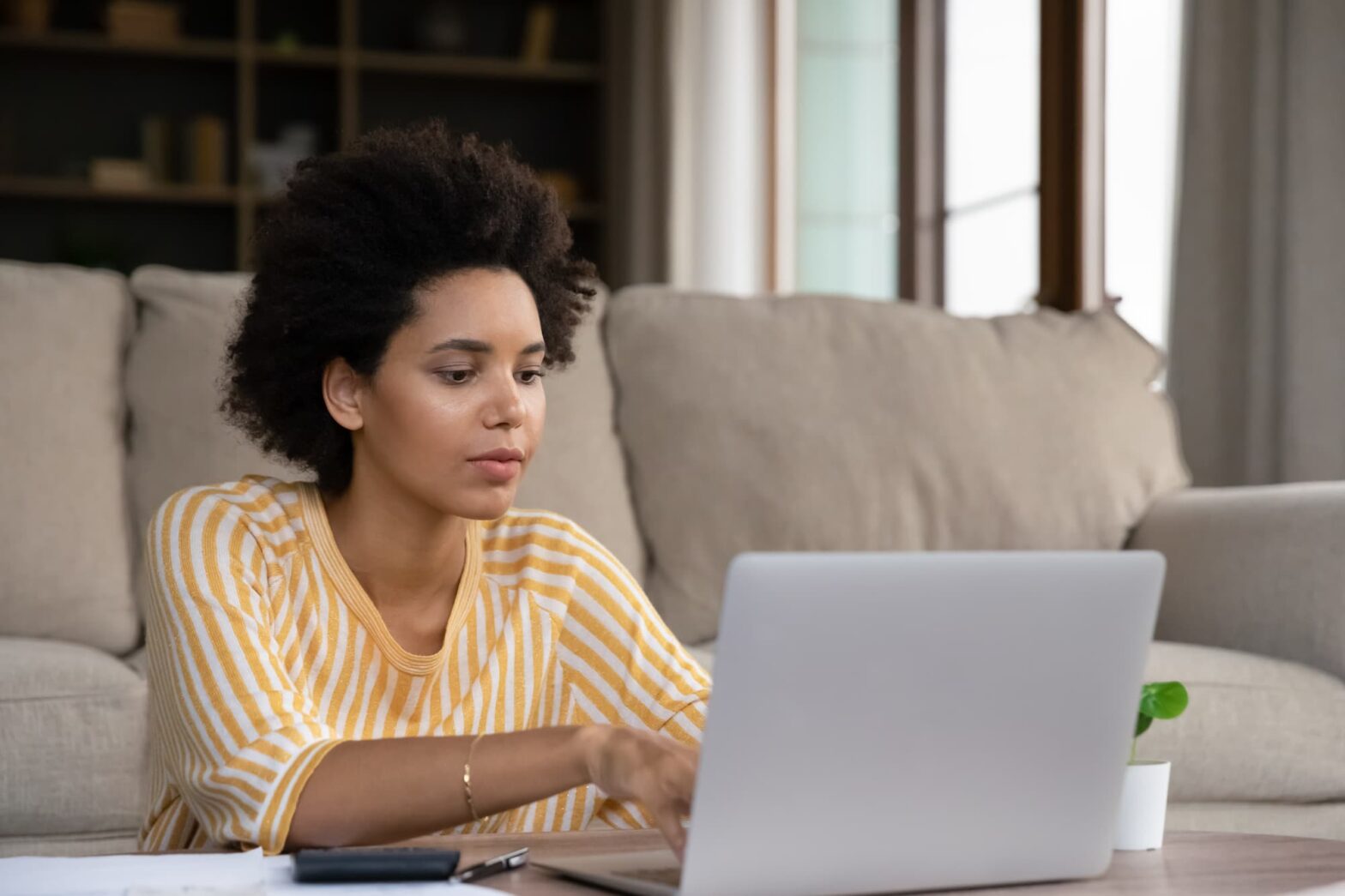 Using an online broker can be a convenient and cost-effective way to invest. However, an online brokerage is not the right answer for everybody, nor is any one firm the best fit for all investors.
Knowing some of the key characteristics of online brokers and how they work can help you identify the most appropriate solution for your investment needs.
Why Shop For an Online Brokerage?
The two foremost advantages that online brokers offer when compared to traditional brokers are cost and convenience, but you won't know which is the best online brokerage for you until you shop and compare their services and fee structure.
Cost
While brokers traditionally charged trading commissions based on a certain number of cents per share, online brokers typically charged a flat commission rate per trade. This means that commissions do not increase no matter how big a trade you place, which is an advantage for investors who tend to trade in large amounts. These flat-rate commissions generally range from $4.95 to $7 per trade.
Convenience
Along with cost-effective trading, online brokers offer the convenience of being able to access your account and implement investment decisions any time and anywhere you have access to the internet. This makes it possible to fit your investment activities into your schedule and to react promptly to fast-changing market information.
Compare Online Brokerages
The best brokers make it possible to invest in various financial products, including mutual funds, stocks, and bonds. Shop and compare online brokerages and robo-advisors to find the lowest fees and opening balances.
How to Find an Online Broker
There are several online brokers from which to choose, so a simple internet search should quickly identify several candidates to consider. Note that, besides firms that are purely online brokers, many traditional brokerage firms now have online account options too, which broadens the field even more. However, if you choose a firm that has both online and branch-based brokerage relationships, be sure you sign up for an online account so that you will get the preferred pricing that goes with online trading.
Once you have identified some online brokers for further consideration, go to each firm's website to learn the specifics about they offer and how much it costs. There are some critical items to look at when comparing online brokerages and choosing a robo-advisor brokerage.
<!–ROBO-ADVISOR-LISTING–>
What to Look for in an Online Broker or Robo-Advisor
Part of the challenge of choosing an online broker is that pricing amounts and methods vary, as do the informational resources and trading tools that each brokerage offers. Here are some of the factors you should consider when opening an online brokerage account:
Trading commissions. Since online brokers typically charge a flat rate, commissions will be a higher proportion of small trades than of large ones. For example, a $5 commission would represent fully one percent of a $500 trade, while it would amount to a fairly insignificant 0.05 percent of a $10,000 trade. This is important to understand, because you have to overcome your trading costs in order to earn a positive return.
Minimum account size. Many online brokers do not have a minimum account size requirement, but some do. You can save yourself some time by making sure you can meet a firm's requirements before you bother to check out other details of their brokerage accounts.
Monthly fees. Some brokers charge a regular monthly fee, and some will charge you an inactivity fee for periods in which there was no trading activity in the account. You should be able to avoid these fees if you shop around.
Other fees. Each broker's website should have a fee disclosure page, and you should look this over carefully before choosing a broker. There are a number of things like paper statements and security transfers that a brokerage firm may charge for in addition to their trading commissions.
Margin interest rates. If you use margin, which means investing with borrowed money, the brokerage firm will charge you interest on the amount you have borrowed. Interest rates vary from firm to firm, so be sure to compare rates if you intend to make regular use of margin. Note that margin interest rates often vary depending on the amount of money being borrowed, so be sure to make comparisons applicable to the amount you are likely to have on margin.
Research resources. From analyst reports on companies to quantitative trading tools, brokerage firms offer a wide variety of resources to help you with your investment decisions. Look for the tools that are most likely to help with your investment style.
Regulatory record. Go to the Financial Industry Regulatory Authority website at www.finra.org to look up how many times a firm has had disciplinary action taken against it, and how often they have had disputes with clients settled in arbitration.
The first step in choosing a broker should be to think about what kind of investor you are and what type of activity you are likely to engage in with this account — essentially, how you plan to use your brokerage account. That will help you decide what mix of pricing and services is best for your needs.
Small investors should focus in particular on commission rates and fees. Those who plan to use margin regularly may choose a broker largely based on the margin interest rate. Passive investors may not have much interest in research reports and analytic tools, while these may be must-have resources for more active traders.
How to Transfer Your Money From One Online Broker to Another
When moving assets from one brokerage firm to another, check first to see if either or both firms charge a fee for each security transferred. Since these fees often are much higher than trading commissions, you might find it more cost effective to liquidate your portfolio first and make the entire transfer in cash. If you take that route, be sure to consider any tax consequences of those sales.
If you are transferring securities, be prepared for the fact that the process might take about a week, during which time those securities will be unavailable for trading.
How to Choose What to Invest In
Once you have your account set up, you will be ready to choose new investments for it. Just because everyone is investing in stocks doesn't mean you should without doing your research. If you choose to invest in managed funds rather than selecting individual securities yourself, be sure to carefully review each fund's prospectus. Make sure that the expense ratio is reasonable and that the investment team has been in place for several years. Don't be too swayed by short-term performance but, instead, check out how the fund has done in both rising and falling markets.
The online brokerage business is evolving pretty rapidly; so even after you have chosen a firm, you should periodically check back to see what other firms are offering. This way you can see if your firm has remained as competitive as it was the day you opened your account.