How to Find The Best Checking Account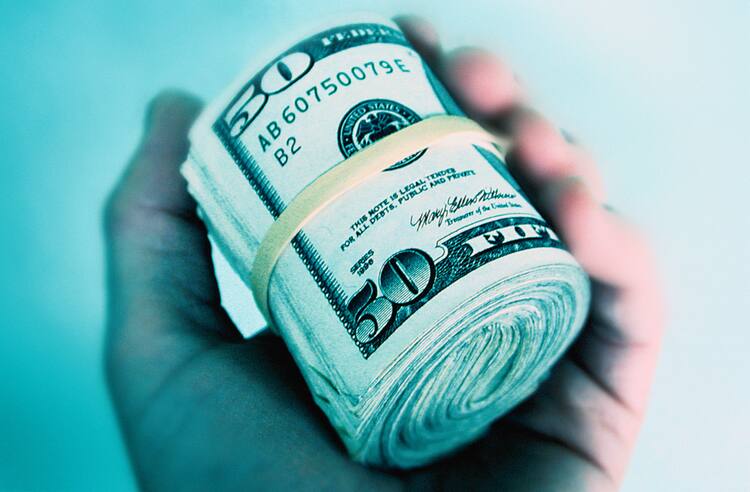 There are thousands of banks in the United States, many of which offer multiple checking accounts. With all those choices, how do you narrow it down to one?
Picking a checking account can be a very important decision. Not only can the right choice save you hundreds of dollars a year, it can also make banking more convenient, and possibly keep your money more secure.
Here are some things you should look for in a checking account:
FDIC Insurance
This may sound pretty basic, but with all the digital payment systems and banking alternatives entering the market these days, you would be wise to check the FDIC web site to make sure you are putting your money in an institution backed by FDIC deposit insurance. This covers your funds against loss up to $250,000 per depositor, per bank.
Monthly maintenance fees
Most banks charge a monthly fee just for maintaining a checking account with them, on average this costs about $150 a year

. Though they are in the minority, there are banks that offer checking accounts without a monthly fee, so make it a priority to look for one of these money-saving options. In general, online banks are more likely to offer free checking than traditional, branch-based banks.

Balance requirements
Banks not only have minimum requirements to open accounts, but also minimum ongoing balances. Sometimes staying above a certain balance can get the monthly maintenance fee waived. In other cases, falling below may result in additional fees. Check to see if the bank you are considering has balance requirements that are in line with how much you are likely to keep in your account.
Overdraft fees


You don't have to opt in for overdraft protection; but if you do, compare how much is charged for overdraft fees and understand the policies for imposing them before you make your selection.

ATM locations


Banks typically don't charge you to use their own ATMs, or those in a network to which they belong. However, if you use an out-of-network ATM, it will probably cost you twice — one fee to the bank that owns the network, and another to your bank. Avoid this by making sure your bank has ATM locations that are convenient to where you live, work, and regularly travel.

Digital presence and features


For many people these days, the digital presence of the bank matters more than the physical presence. Start by noting how user-friendly the website is, and then move on to check whether the bank has the mobile apps you need. Banks are adopting digital tools at vastly different rates, so you want to find a bank that embraces new technology as enthusiastically as you do.

Branch locations
Do you still like to do your banking in person? If so, you will want to make sure that any bank you are considering has a branch that is easy for you to get to. Check the hours the branch is open to make sure they coincide with your schedule.
Interest rate
The interest rate on most checking accounts is negligible, but there are exceptions. Still, in a low-interest rate environment, keep in mind that the checking account interest you earn is likely to be far less than the typical fees checking accounts charge. So, even for relatively high-interest checking accounts, make sure you consider the interest in context of how much it will be offset by fees.
Special offers that apply to you
Some banks have special accounts for students, and some have special accounts for people over age 50. If you belong to one of those groups, looking for special offers that apply to you can be a great way to avoid checking account fees.
Additional services
What else does the bank have to offer? You don't have to do all your banking in one place, but doing so can often be convenient and qualify you for special rates or lower fees. If you think you might be in the market for a car loan, mortgage, or investment advice, take a look at what else the bank you are considering can offer.
Some account features will be more important to you than others, but you should be aware of them all before you buy so there are no unpleasant surprises.