10 Best States to Raise A Family 2020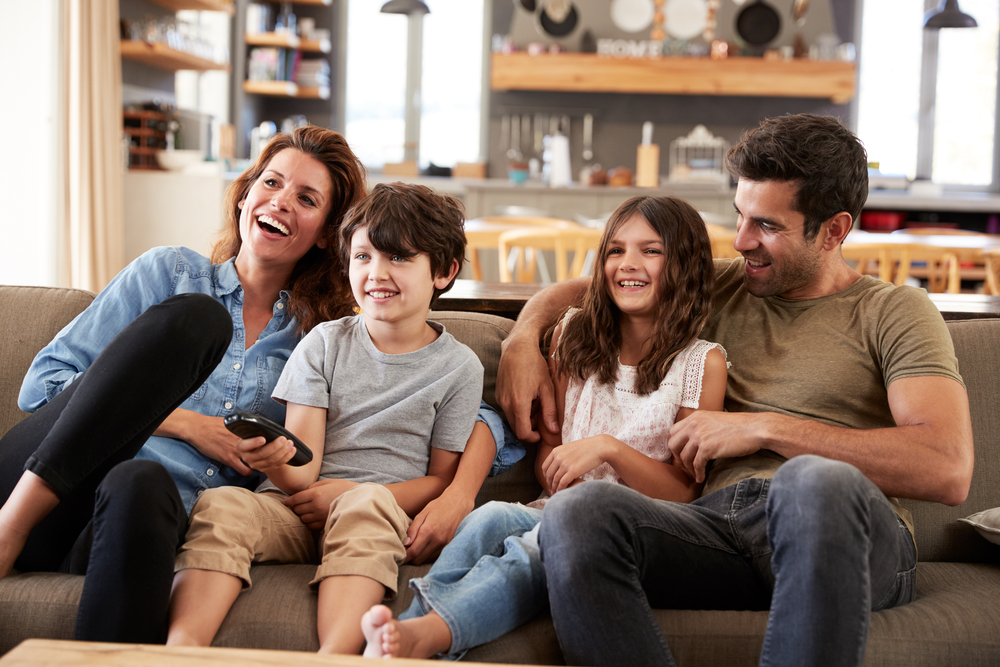 What is the best state to raise a family in 2020 – and beyond?
Plenty of parents fret over this decision every year. They may have to relocate for a job or they may simply want to improve their quality of life.
Either way, it's a decision that can have a profound effect on both the present-day safety and happiness of their family members as well as their ability to get an education that helps them succeed in the future.
To help parents make their decisions objectively, MoneyRates.com measured eight different types of data, revealing stark regional differences that helped us identify the best states for raising children.
Conditions for Raising Children Differ between States
The most interesting thing about using data to measure something as complicated as deciding where to raise a family is that it clearly shows where wide differences exist between states. For example:
Relative to the number of kids in the state under ten years old, Massachusetts has 3.8 times as many daycare professionals as Utah.
Annual public-college tuition at a four-year school for in-state students is one third as expensive in Wyoming as it is in Vermont.
Average combined test scores for 8th graders across three different subjects are about 10% higher in Massachusetts than they are in Alabama.
The violent-crime rate in both Alaska and New Mexico is more than six times that of Maine.
A child in New Jersey is over 9% more likely to be in excellent or very good health as a child in Texas.
Neighborhoods in Colorado are more than three times more likely than those in Mississippi to have a full range of kid-friendly amenities.
All states have their strengths and weaknesses. By ranking each state across a wide range of factors and averaging those rankings, MoneyRates was able to figure out which states measured up overall as the best places for raising children.
Overall, Rhode Island made the most progress this year, jumping 18 places from 35th to 17th. On the flip side, Michigan suffered the largest setback by falling 19 places from 23rd to 42nd.
A look at the rankings of all 50 states follows at the end of this article.