Bank Fee Survey Eoy 2009 – Bargains Still Exist for Smart Shoppers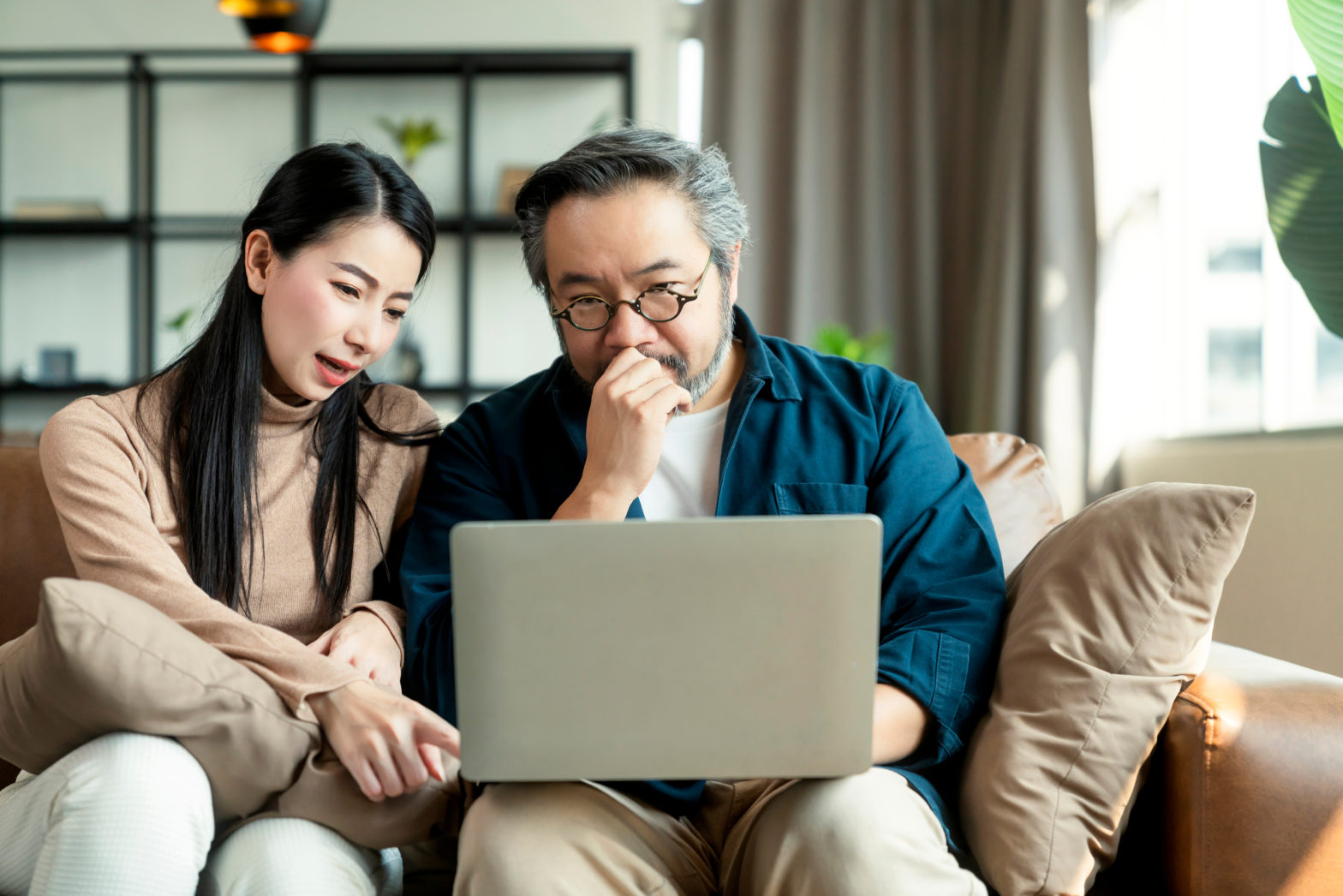 Read the most recent survey of bank fees
Popular belief says that checking account fees must be on the rise, as banks' profitability is eroded elsewhere. The New York Times has even predicted that free checking is going the way of the free toaster. Despite all signs pointing to banks raising fees, however, an ongoing MoneyRates.com study of checking account fees found that fee increases are hardly rampant–at least, not yet. Average checking account fees in the study did not rise over the past six months.
The survey of checking fees shows that there are still good bargains to be found. However, the catch is that checking account fee schedules seem to have more twists and turns than ever–so shopping carefully is imperative.
The MoneyRates.com Survey
MoneyRates.com has been surveying checking account fees twice a year. The survey focuses on banks offering checking accounts in New York state. While actual fee levels may vary from state to state, New York offers a wide enough selection of banking products to represent a good indicator of fee trends in the banking industry.
The latest figures, from the fourth quarter of 2009, come from a sample of 195 different checking account products. The two most prominent fee types among those accounts are monthly maintenance fees and overdraft fees.
Monthly Maintenance Fees
Monthly maintenance fees should be the primary focus when you are shopping for a checking account. The reason is that–unlike for overdraft fees–no matter how little activity you have and how diligently you manage your accounts, a monthly maintenance fee will be there month after month.
Quoted on a monthly basis, these maintenance fees can seem innocuous. For example, a $6 fee doesn't sound like much. However, multiplied by 12 months, that fee would come to $72 a year. If you had an average balance of $500, you would be paying 14.4% per year to have that checking account.
The good news is that the average monthly maintenance fee in the survey dropped 11.01%, from $6.63 in the July 2009 survey to $5.90 in the December 2009 survey. The bad news is that the average balance required to avoid monthly maintenance fees rose 7.85%, from $4,284.88 to $4,621.05. On average, then, you have to keep more money in your checking account to avoid a monthly maintenance fee.
Overdraft Fees
Overdraft fees have been the subject of much criticism. It's not just that these fees are high, but that they are charged for each transaction when the account is overdrafted. So, if a deposit to your account is late in clearing and you write five checks assuming that deposit will be there, you could pay the overdraft fee five times over. (New regulations from the Federal Reserve, announced in November 2009 and effective in July 2010, will disallow overdrafts and the associated fees unless the bank customer opts in.)
The good news here is that overdraft fees dropped slightly between the Q2 2009 and the Q4 2009 figures–a 2.54% drop from $29.56 to $28.81. However, the catch is that overdraft fees aren't always what they seem. Some banks charge overdraft fees on an escalating scale, where multiple overdraft transactions can mean that you incur progressively higher fee rates.
Smart Shopping: Know Your Options, Know Your Habits
There are still some good deals out there. For example, the recent survey showed a total of 87 checking accounts–or almost 45% of the survey sample–with no monthly maintenance fees. It is important to know that such options are available, so that at the very least, you can weigh your checking account benefits against any monthly fees you are paying.
It also pays to know your habits. Look at your checking account history to see what average balance you maintain, and how likely you are to overdraft your account. Knowing how you are likely to use the account will help you determine what you are likely to pay under a given fee schedule. As with all account shopping–not just for checking accounts, but also savings accounts, certificates of deposit, or money market accounts–look for the best interest rates and rewards, but don't stop there. It's crucial that the account product you choose fits with your banking behavior.
Source:
Liz Moyer • How To Pick The Best Bank • http://www.forbes.com/2010/01/16/banking-fees-fdic-business-wall-street-banks.html?boxes=Homepagechannels • Forbes