Bank Fee Survey Eoy 2010 – Free Checking Is Far From Extinct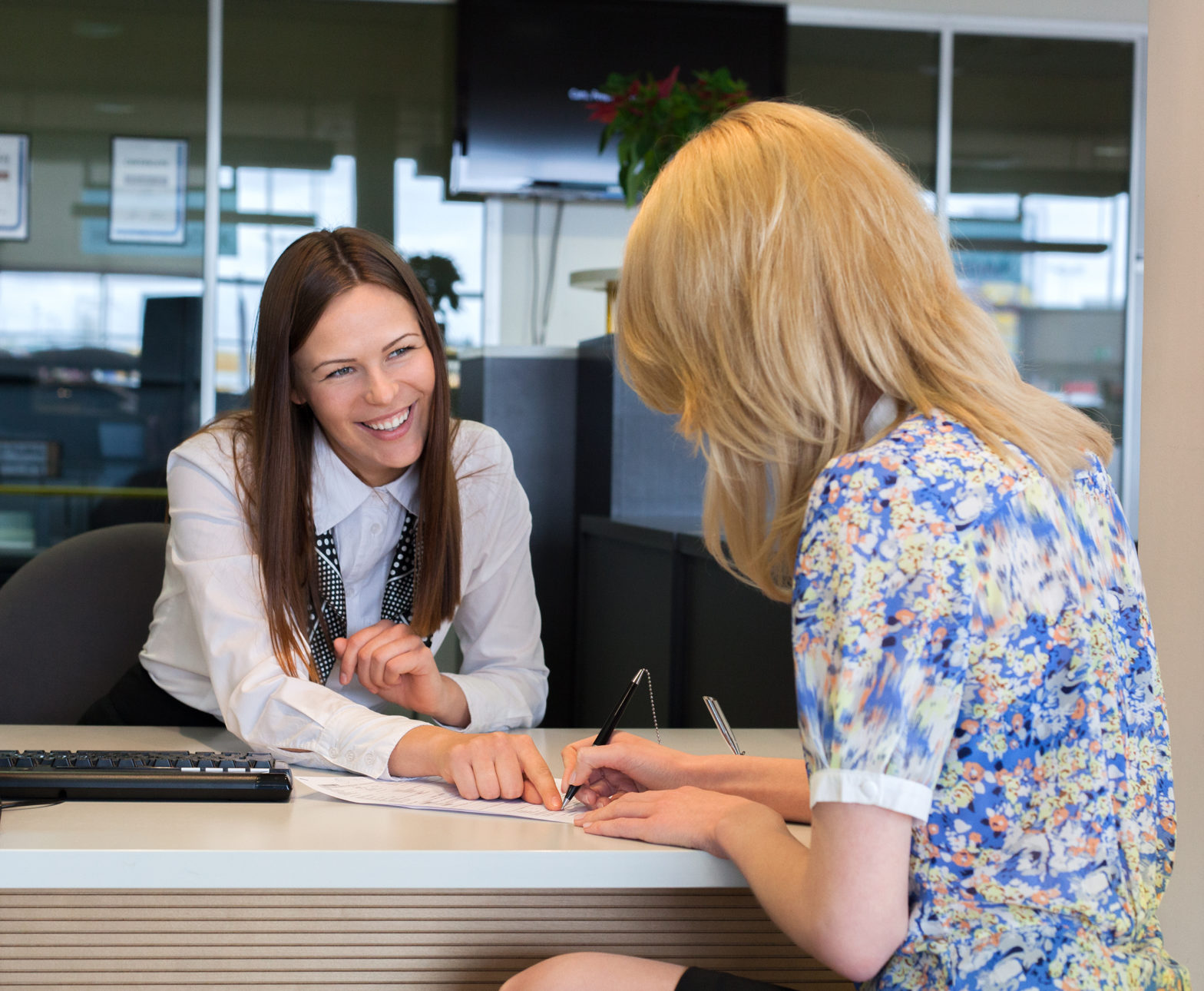 Read the most recent survey of bank fees
Suppose you came across an animal that was said to be extinct–perhaps a woolly mammoth. You would think that you had discovered some freak occurrence, a rare example of survival against all odds. However, if the next day you saw a few more woolly mammoths, and then the day after several more, you'd realize that there was nothing extraordinary about them. It would simply mean that the experts had been wrong about them being extinct.
According to the latest MoneyRates Bank Fee Survey, much the same could be said for free checking accounts. Experts predicted that these accounts were doomed for extinction following the financial crisis and subsequent waves of new banking legislation. The MoneyRates survey indicates that the experts are wrong–free checking has not only survived, but is still readily available.
Latest checking account survey results
MoneyRates surveyed the fees of 287 different bank checking accounts and found that a staggering 42.2 percent of these still offer free checking. That's down only slightly from the 43.8 percent that offered free checking when the last survey was released, in July of 2010. Among the banks that still offer free checking are:
Alliance Bank
Solvay Bank
PNC Bank
Wachovia Bank – A Division of Wells Fargo Bank, NA
Banco Popular North America
In other words, free checking has survived financial legislation, and is still a readily available option for consumers. In fact potential banking customers will be happy to note that the minimum deposit needed to open a checking account has actually fallen by over $4.00 to $562.10.
Indeed, the much-heralded surge in bank fees has not really materialized. Average monthly fees, overdraft fees, and balance requirements are all little changed since the last survey.
There have been meaningful increases in fees for using an ATM from a bank other than your own. These fees have increased 7.5 percent in the six months since the last survey, from an average of $1.99 to $2.14. Therefore, availability of ATMs should be a consideration in choosing a bank, especially if you travel frequently.
Checking account myth vs. reality: what bank customers need to know
In contrast with the hard facts documented by the MoneyRates Bank Fee Survey, there have been several articles in recent months foretelling the imminent death of the free checking account. Why has this myth sprung to life?
Most of the focus in these articles is on a few large banks. The big banks are not only coping with the largest hangovers from the mortgage crisis, but they were also the primary targets for much of the financial legislation that followed.
They have legitimate cost issues that are forcing them to re-evaluate their fee structures. Hence the suggestion of new fees on checking accounts. Being forced to raise their own fees, these large banks have an interest in creating the impression that the entire industry is doing away with free checking. That way, their customers will be more likely to stay put when they get notice of the new fees on their checking accounts.
As a bank customer, you shouldn't believe in the myth that free checking is extinct. It is alive and well at many banks across the U.S. Even if checking isn't free with no strings attached, it can often be easily obtained by meeting specific conditions such as maintaining a minimum balance or having direct deposit. Additionally many banks even offer special free checking accounts for groups like students and seniors.
Shop around a little, and you'll soon find that free checking isn't extinct. After all, there's no reason you should have to pay for a myth.
About the Bank Fee Survey
The MoneyRates Bank Fee Survey is conducted semiannually and was originally commissioned by the New York State Banking Department. While banks doing business in the state of New York were the focal point of the survey, the broad range of local and national banks in the responses allowed for inferences about national banking trends.
MoneyRates's next release of the survey in July 2011 will indicate how free checking continues to fare as banks adapt to a changing financial regulatory environment.