Best Savings Accounts 2015
Our articles, research studies, tools, and reviews maintain strict
editorial integrity;
however, we may be compensated when you click on or are approved for offers from our partners.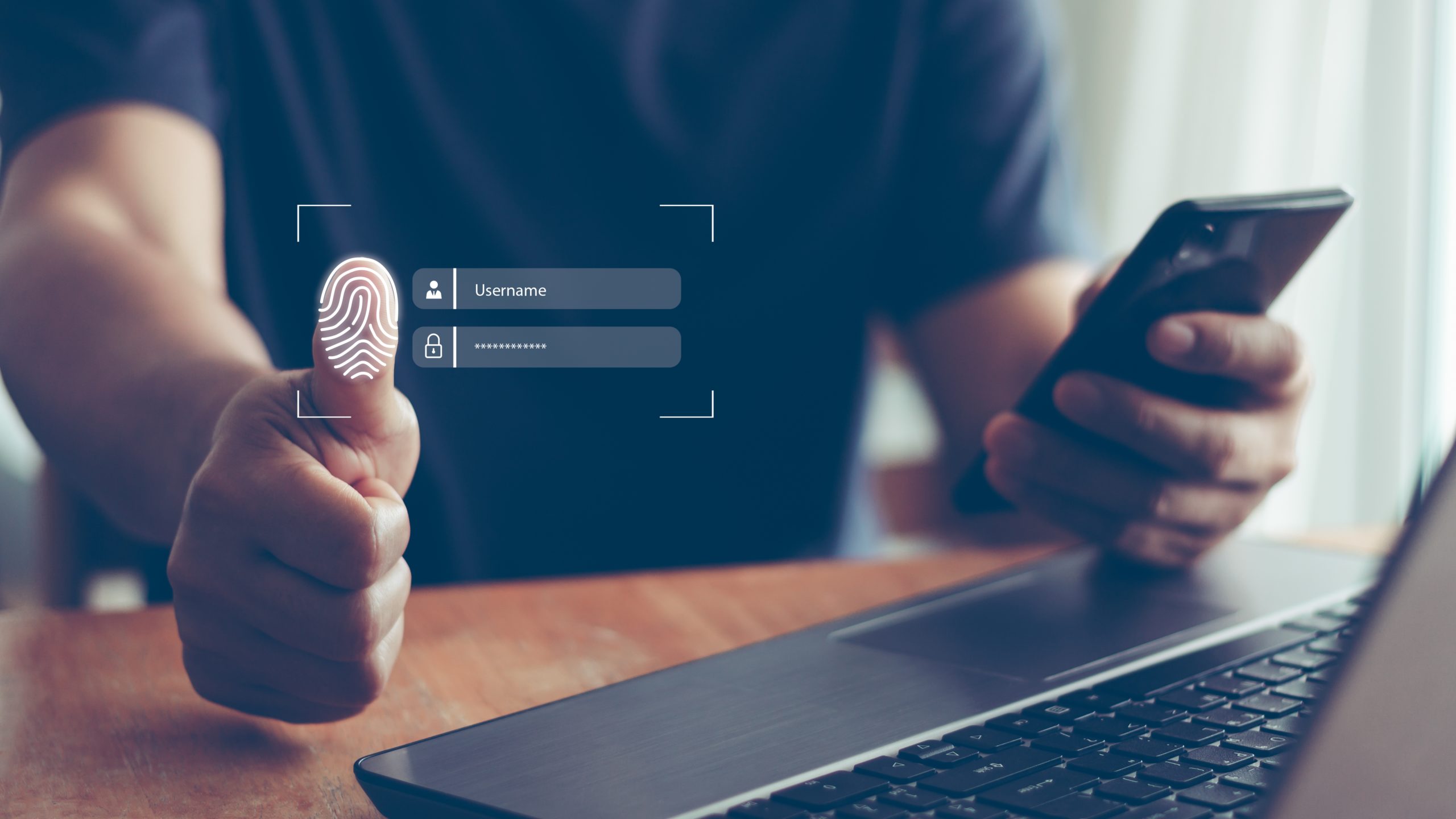 There are two big challenges in shopping for savings accounts today. The first is that savings account interest rates are extremely low, averaging just 0.176 percent over the past year. The second is that when you find an above-average rate, it's unclear how long it will last. Savings account rates can change at any time, so when you sign up at a given rate, there's no telling whether you will still be getting that competitive rate next year, or even next month.
In assembling its list of the best savings accounts for 2015, MoneyRates.com sought to address each of these challenges with an approach that highlights banks that pay high rates on a consistent basis. In doing so, it found nine savings accounts that averaged an annual percentage yield of 0.80 percent or better throughout the last four quarters — a figure more than four times the overall category average for that period.
These rates, like all savings account rates, are subject to change. But by focusing on the average rate an account offered over the course of a full year, this study highlights accounts that have offered consistently competitive rates, as opposed to just short-lived special offers.
The past year's best savings accounts
Based on their consistently strong performance over the past year, MoneyRates.com believes the following banks are likely to offer the best savings account rates in 2015:
1. Synchrony Bank. While Synchrony Bank is a relative newcomer to the MoneyRates.com survey, it has topped each of the last two America's Best Rates lists and attracts new customers with its free savings accounts. (Note: In an older version of this post, Synchrony Bank was referred to by its previous name.)
2. Barclays Bank. With an average rate of 0.900 percent last year, Barclays is another bank that enjoyed strong year-over-year deposit growth, with an increase of 27.5 percent — the best of any bank on this list. Barclays has placed in the top half of each of the last four America's Best Rates top 10 lists.
3. CIT Bank. Bucking the trend toward lower rates, CIT Bank raised its savings account rate over the course of the past year, to finish with an average of 0.879 percent. This is another example of competitive rates attracting customers: CIT bank experienced 24.8 percent year-over-year deposit growth.
4. Capital One 360 Bank. Another consistent member of the America's Best Rates top 10, Capital One 360 Bank offered an average savings account rate of 0.869 percent over the past four quarterly surveys.
5. Ally Bank. As a pioneer of online-only banking, Ally has long used competitive rates as a way of attracting customers, and last year was no different. Ally offered an average rate of 0.866 percent, and is another of the rare banks that actually raised its savings account rate as the year went on.
6. Discover Bank. Though perhaps best known for its credit cards, Discover Bank also has more than $40 billion in deposits. With an average rate of 0.838 percent over the most recent four quarterly surveys, it is no surprise that these deposits continue to grow.
7. FNBO Direct. A subsidiary of First National Bank of Omaha, FNBO Direct offers online banking products. Its savings account rate averaged 0.829 percent, which helped the company increase its deposits by 24.9 percent in the space of one year.
8. Sallie Mae Bank. A model of consistency, Sallie Mae Bank offered a savings account rate of 0.800 percent in each of the last four quarterly surveys. This helped the bank increase its deposits by 25 percent year over year.
It should be noted that the products and rates offered by banks differ from region to region, so you should always check the specific rate in your area before choosing a bank.
Does the MoneyRates.com approach to identifying consistently strong savings account rates really indicate which will be the best savings accounts for the year ahead? It seems to do pretty well. At the beginning of last year, MoneyRates.com cited seven banks as having the best savings accounts for 2014. Five of those seven turned out to have rates in the top 10 over the course of the last year, and the other two were not far off.
So while past performance cannot guarantee future results, based on the consistency of their rates, the savings accounts on the above list have a strong chance of being among the best vehicles of their type for the year ahead.
(Ed. note: An earlier version of this article featured Doral Bank as the No. 1 bank on the list. That institution has since failed.)
More from MoneyRates.com: