Best States to Make A Living 2011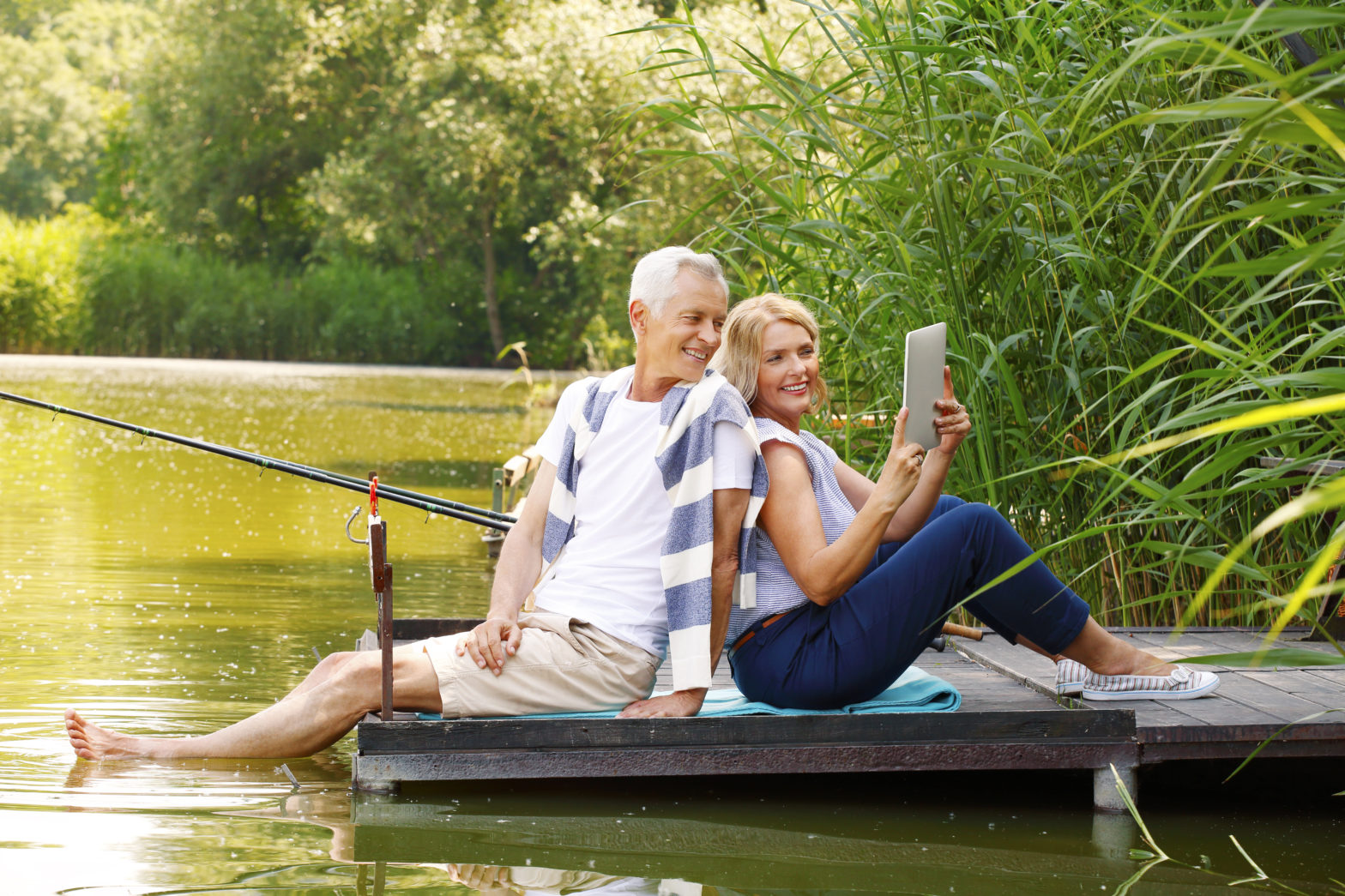 Also see the most recent Best States to Make a Living feature
Things are tough all over, right?
Well, not really. While the job market is still pretty weak overall, the truth is that conditions vary greatly from state to state. For example, in February of 2011, the unemployment rate was 13.6 percent in Nevada, but only 3.7 percent in North Dakota. On top of that, MoneyRates.com found significant differences in a number of other job-related factors as well, and an analysis of these factors culminated in a list of the best states for making a living.
This can be crucial information for Americans trying to improve their fortunes. With the economy growing in some areas while continuing to struggle in others, moving to a new state might be the best way to find work and a good income. The MoneyRates.com list of the best states for making a living can be a guide to making the right move for your career.
MoneyRates.com looked at four factors involved in making a living:
Average state wages
State unemployment rate
State tax rate
State cost of living
Based on all these factors, MoneyRates.com calculated an adjusted-average income for each state – the average income adjusted for your chances of finding a job, how much you would lose to state taxes, and how much purchasing power that income would have based on the cost of living in that state. A ranking of these adjusted-average incomes is the basis for the following list of the top 10 states for making a living:
Top 10 states for making a living
 

1. Illinois

At $41,986.51, Illinois had the best adjusted-average income. The unemployment rate in Illinois is not especially low, but the state benefits from relatively high average wages, a low state tax rate, and a below-average cost of living. As an added plus, you can make good use of your money once you earn it in Illinois. Four of the best banks in America, based on a MoneyRates.com analysis of factors like customer service, checking account fees, and savings and money market rates, have operations in Illinois.

 

 

2. Washington

The adjusted-average income here was $41,455.73. The cost of living may be above average, but so is the typical income, and with no state income tax, you'll get to keep more of what you earn.

 

3. Texas

Texas is another state with no income tax, and along with a relatively low cost of living and unemployment rate, this gives Texas a good adjusted-average income – at $41,427.12, it's just a little behind Washington's.

 

4. Virginia

The adjusted-average income for Virginia worked out to $41,120.49, helped by high average wages and a relatively low unemployment rate. This is also a good state for your checking accounts, savings accounts, or money market accounts, with four of the best banks identified by MoneyRates.com operating in Virginia.

 

5. Delaware

While the adjusted-average incomes of the top four states were bunched quite closely, Delaware's is a clear step back at $39,104.64. Still, this is good enough to rank fifth, largely on the strength of Delaware's high average wages.

 

6. Massachusetts

The high cost of living in Massachusetts is counterbalanced by the highest average wage levels of any state, helping Massachusetts rank sixth with an adjusted-average income of $38,664.86.

 

7. Georgia

A combination of a low cost of living and solid average wages help Georgia make the list with an adjusted-average income of $38,228.47. This is another state where you can take great care of your money once you earn it, with four of the MoneyRates.com best banks in America having branches in Georgia.

 

8. Tennessee

A very low cost of living helps Tennessee overcome relatively low wage levels, and because the state's taxes don't apply to wages, you'll get to keep more of what you make. Tennessee's adjusted-average income came in at $38,038.27.

 

9. Colorado

 High average wages and a reasonable state tax burden helped Colorado make the list, coming in just slightly behind Tennessee with an adjusted-average income of $38,020.24.

 

10. Minnesota

Rounding out the top 10 is Minnesota, a state with relatively high average wages and below-average unemployment. These factors contribute to Minnesota's adjusted-average income of $37,721.99.
Making a living can be a real challenge in a sluggish economy. The above list might give you some ideas of where you can go to improve your chances.
Is your state not on this list?  Then take a look at the 10 worst states to make a living.