Survey – Americans Prefer Tax Refunds to Bigger Paychecks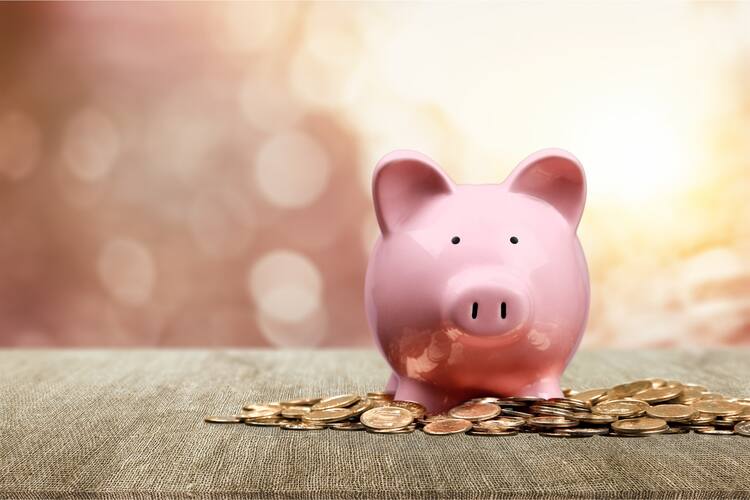 Tax time is approaching, and with it you can expect the return of a perennial piece of tax advice: It is better to minimize your weekly tax withholding than to receive a refund because it allows you to put your money to work faster. According to a new survey though, most people defy that particular piece of advice — and there might be a method to that majority's madness.
On behalf of MoneyRates, Op4G surveyed more than 1,100 American workers who were in a position to determine their regular paycheck withholding. The poll found that most prefer getting a refund come tax time over maximizing their paychecks. Some details on what people do with their money, and on the current interest rate environment, may help explain why the people who prefer a refund might actually be acting sensibly.
Refunds vs. bigger paychecks
By adjusting the W-4 form your employer uses in calculating paycheck withholding, you can usually dial your amount of tax withholding up or down. Again, experts often say that the ideal is to manage your level of withholding so it equals your likely tax bill as closely as possible. That way you will get as much take-home pay as possible in your regular paychecks without owing money come tax time.
However, the MoneyRates survey found that people choose to ignore this advice by roughly a 2-to-1 margin: Sixty-eight percent of respondents who are in a position to adjust their withholding prefer to receive a refund, compared to 32 percent who prefer to minimize withholding.
What people do with the money
Does this mean that people are being foolish, or at least inefficient, with their money? Not necessarily. When you look at what people do with the money, it seems there may be some value to getting a refund.
While 31 percent of people who prefer refunds spend most of those refunds when they receive them, 46 percent of those who minimize withholding spend the extra money they get in their paychecks. This means that 69 percent of those who prefer a refund save half or more of that refund, compared with 54 percent who save the extra money they get each paycheck from a minimized withholding level.
This suggests that people find it easier to save money when it comes to them in large chunks. When it arrives in small incremental pieces, it is too easy to just fritter the extra few dollars away.
Besides the value of using a refund as a savings vehicle, the idea of putting your money to work for you as soon as possible is not as important as it used to be. With interest rates on savings accounts near zero, that money is not going to do much work for you over the course of the year anyway. If having it accumulate into a refund increases your chances of saving it, you will probably be better off.
A hierarchy of strategies
All of this represents a bit of a pragmatic trade-off, balancing what would be optimal against what people are most likely to do with the money, depending on whether they receive it in one big chunk or in a series of regular increments. In a perfect world, this would be the hierarchy of withholding and spending strategies, from most to least effective:
Minimize withholding and save. Have the extra money automatically directed into a retirement plan or savings account. This way, you get the money as soon as possible, but without the temptation to simply spend it.
Accumulate money via a refund and save it. However, if rates on savings accounts ever perk up, you might want to take a closer look at how much money you are losing by waiting till the end of the tax year to deposit this money.
Minimize withholding and spend. Again, nearly half of people who minimize withholding seem to do this, which does not help them in the long run.
Accumulate money via a refund and spend. This is the worst of both worlds — you are waiting longer to get your hands on the money, and then not doing anything constructive with it.
If all of this sounds like a bit too much fine-tuning of your finances, consider this: Rates on savings accounts are near zero, and wage increases are not much better. Right now, it is often the small moves that matter in personal finance, because those are the only moves available.