Top Checking Accounts for Heavy ATM Users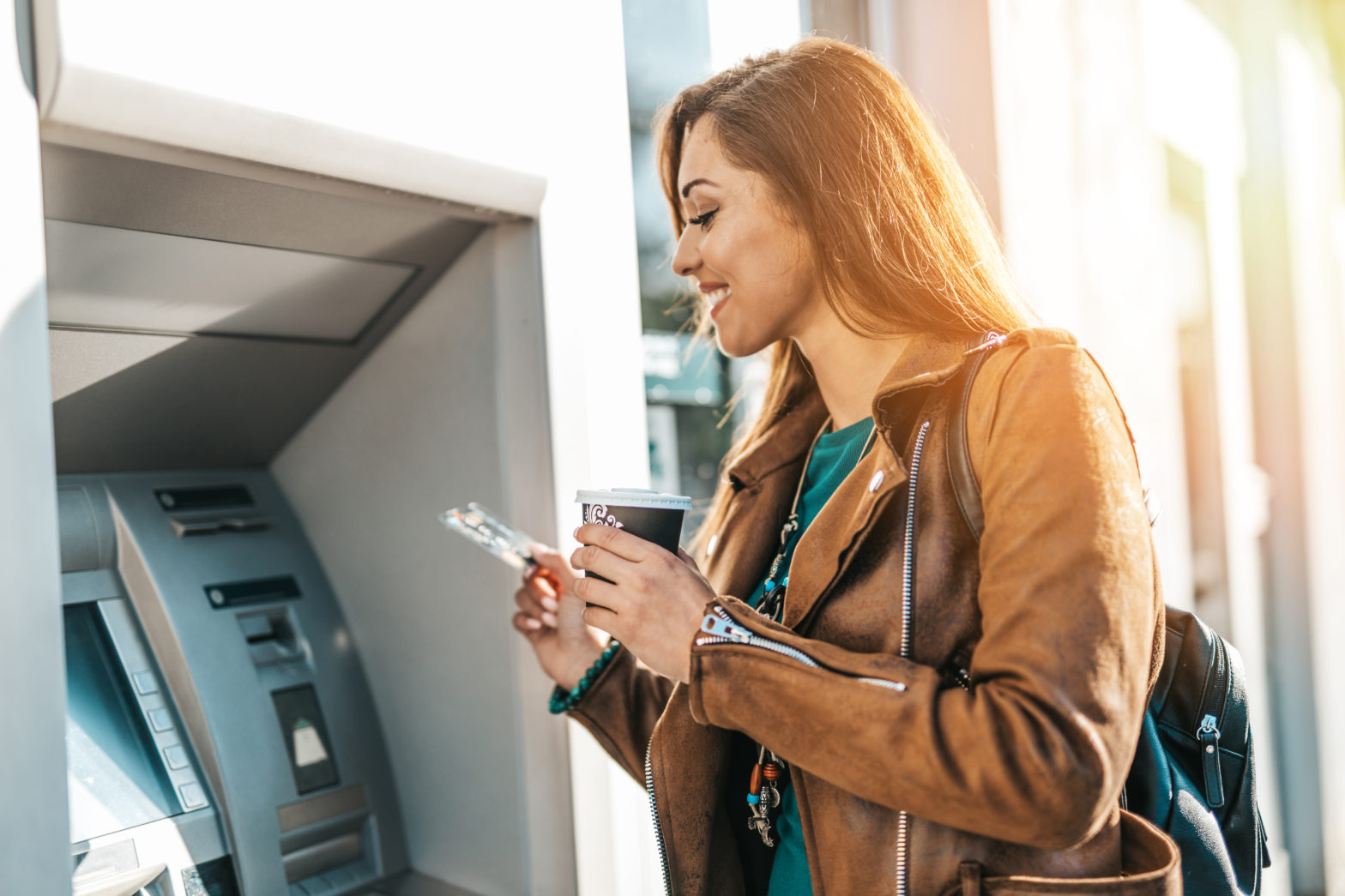 What makes a checking account one of the best? For some people, it might be features like being able to link to a savings account or line of credit to protect against overdrafts. Others might want a checking account that gives them one-stop shopping at a bank that also has great money market rates. Still others might interact with their bank primarily through ATM transactions, so low ATM fees are key.
Look at checking accounts from the point of view of that last group — the heavy ATM users — MoneyRates conducted a survey to find out which banks users think offer the best ATM usage fees. The MoneyRates.com Bank Fee Survey was based on banks in New York state, however, one of the criteria for inclusion on the lists of great bank ATMs below is that the bank operate in more than one state, so there's a good chance you will find banks listed in your area.
Of course, bank fees may change and vary with location, but the discussion below should give you some benchmarks for what constitutes a good deal for heavy ATM users.
Good checking accounts for heavy ATM users
With a model for ATM use of 15 transactions per month at your own bank's machines, and 5 at another bank's machines, MoneyRates.com found that ATM fees could cost as much as $10 per month. At $120 per year, this could take quite a chunk out of your checking account, and that doesn't include additional surcharges that you are likely to incur when you use another bank's machines. However, there were several banks which came in below that $10 per month mark, including the following groups:
Top honors. Given the pattern of ATM usage described above, these banks would charge you no ATM transaction fees:
TD Bank
The Peoples National Bank
Northwest Savings Bank
Second honors. For the above description of ATM usage, these banks would charge you $5 per month in ATM transaction fees, except for TrustCo Bank, which would charge $6.25:
First Niagara Bank
NBT Bank
Provident Bank
TrustCo. Bank
Third honors. There were several banks whose ATM fees for the usage pattern described above came in at $7.50 per month, but the following were chosen because their branches are widely available:
CitiBank
HSBC
Wachovia (now a division of Wells Fargo)
What's not on the list and why
MoneyRates.com found several other banks which would have no ATM fees under the scenario described above, but they were excluded from the list because they were small local banks which wouldn't be generally available to most MoneyRates.com readers. However, this brings up an important point for heavy ATM users who are shopping for a good deal on checking accounts.
Often times, a local bank might have the most competitive ATM fees, so don't overlook smaller institutions when shopping for a checking account. However, one drawback of smaller banks is that they are likely to have fewer ATMs available. In that case you might end up paying a surcharge to other banks when you use their machines, so make sure to check what your fees will be before settling on an account.
A good rule of thumb when evaluating ATM charges is to consider local banks if you don't tend to travel much outside your home town, but lean towards more widely-available banks if you use ATMs often when out of town.
Remember, there are thousands of banks out there, so shop around — heavy ATM users who do so may be able to avoid ATM fees completely.