Firstrade Securities – Online Broker for Small Investors, Low Fees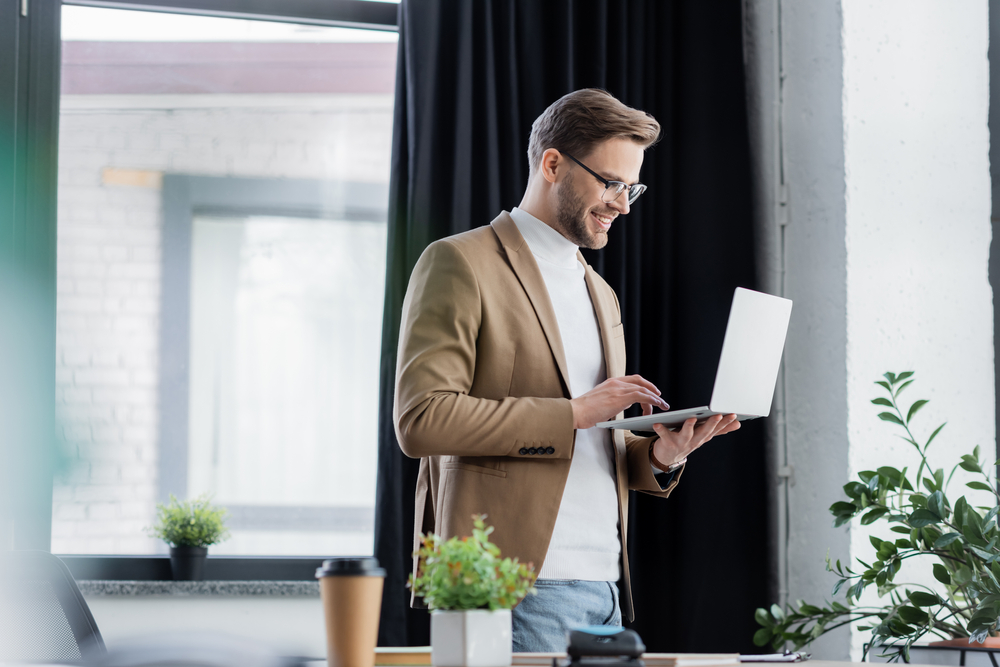 Firstrade is a registered broker-dealer whose roots in the brokerage business date back to the mid-1980s, though the current entity was formed in 2000. The firm cites itself as being one of the first online brokerage firms, and they are currently licensed in all 50 states plus the District of Columbia, Puerto Rico and the Virgin Islands.
Who Is a Good Fit for Firstrade?
In a few ways, the appeal of Firstrade can be summed up as providing access. They are a cost-effective online broker for small investors. With online and mobile execution capabilities plus after-hours trading, they let customers overcome some of the traditional barriers to where and when they can implement investment decisions.
Best online broker for small investors
To start with cost-effectiveness, besides ranking firms overall, the MoneyRates.com online broker study ranked them according to specific categories, including cost-effectiveness for small investors. In this category, Firstrade was part of a three-way tie for first place.
Find an Investment Advisor
The best investment advisors help make it possible to plan for now and the future. Shop and compare investment brokers online to find the lowest fees and opening balances.
Firstrade Fees Compared to Other Brokers
For one thing, Firstrade offers a $4.95 flat-rate commission on routine trades. This is one of the lower flat-rate commission levels the survey found, and represents a savings of over a dollar per trade compared with the average flat-rate commission of $6.05.
In addition, Firstrade does not appear to charge maintenance or inactivity fees, which are monthly costs that can take a meaningful bite out of a small account. As an additional appeal to smaller investors, Firstrade does not have a minimum size for starting an account, making them a welcoming destination for people with a relatively small amount to invest, or those who wish to start small before committing more money to a broker.
Cost-effectiveness is a particularly key issue for people who plan to trade frequently rather than be buy-and-hold investors. In this vein, Firstrade seems designed to facilitate frequent trading with its emphasis on mobile trading capabilities, after-hours access and a one-second execution guarantee.
Other Considerations for Online Trading
On most other measures, Firstrade landed around the middle of the pack when it came to the MoneyRates.com survey. At 7.75 percent, its margin rate for a $25,000 balance was right around the average of 7.52 percent. Regarding its regulatory history, its frequency of disclosable events (including regulatory actions and arbitration cases) was right at the median of its peers.
Con: Fewer research resources for investment
When it comes to analytical content, to a large extent the least expensive online brokers can be viewed as no-frills options. For example, in the case of Firstrade, it offers routine Morningstar reports, but no proprietary industry or company research coverage.
That level of information is fine for people who generate their own investment ideas, but those who are looking for suggestions to come from in-depth analysis may want to pay up for a more expensive firm offering more proprietary research.
In the end though, the popularity of online trading is rooted more in instant and cost-effective access than in that type of traditional service. So, investors interested primarily in those attributes of access and cost-effectiveness may well like what Firstrade has to offer.